1251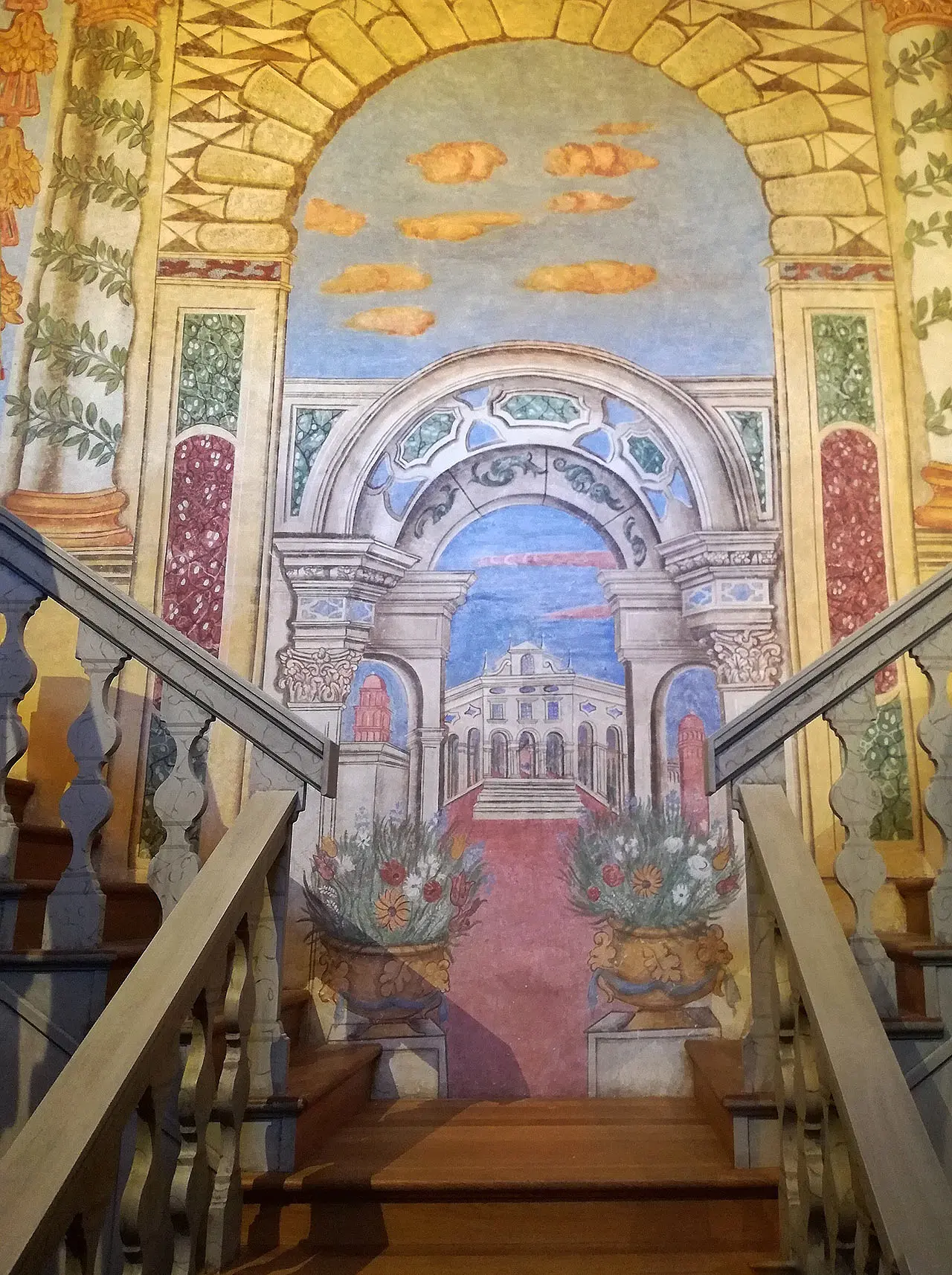 San Vito's past at the F. De Rocco Civic Museum
The mystery of the knight of St. Vitus


Automatically translated page.
Where is
Friuli-Venezia Giulia
Via Guglielmo Marconi, 13, 33078 San Vito al Tagliamento PN, Italia (31m s.l.m.)
Directions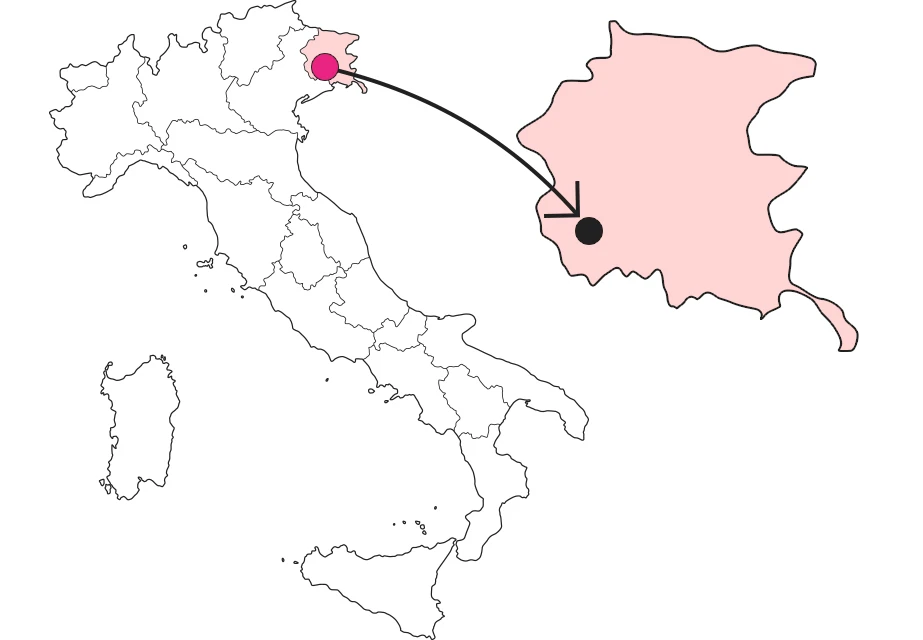 What it is and where it is
Situated in the fertile alluvial plain of the Tagliamento River, the medieval town of San Vito, enclosed by sections of 13th-century walls, still preserves interesting period buildings among its narrow streets. In particular, the historic past of this town can still be breathed in by visiting its Castle, ancient evidence of the influential patriarchal presence first and the Venetian occupation later, which gave the town a new layout, very close to that of today.
Why it is special
It was precisely the medieval castle that was chosen as the new and larger home of the F. De Rocco Civic Museum, destined to house one of the most precious treasures of San Vito al Tagliamento. The choice was not accidental: one of the problems of museums, in fact, is that often the works displayed there were created for other settings. Here, on the other hand, fascinating frescoes of different periods, themes and workmanship finally return to their place of origin.
Not to be missed
The heart of the museum is located in what is called the Knight's Hall. Right here, although incomplete, the remains of a single large fresco, dating from the 15th century, with a knightly theme are visible. Who was the majestic knight depicted wearing a full helmet? Perhaps a famous warrior? Unfortunately, we do not know. What is certain is that he is in good company. In fact, panels displaying the remains of the splendid frescoes torn in the 1950s-60s from what was once Altan's studiolo were also placed in this room.
A bit of history
The existence of the castle of San Vito al Tagliamento is documented even before the 13th century. It began as a defensive fortress with walls and was later donated to the Patriarch of Aquileia, who, in some cases, lived there for long periods. What remains of the castle today is the result of modifications made over time by its wealthy inhabitants, for example, the noble Altan family. The museum is dedicated to Federico De Rocco, the author of the discovery of some of the frescoes commissioned by the nobleman Antonio Altan to decorate the family residence.
Trivia
At the top, on the wall of one of the rooms you may notice three noble coats of arms. You may wonder: why are these coats of arms depicted if it was the Altans who lived in St. Vitus Castle? Noble families have always been famous in history for making more or less lasting alliances, perhaps establishing kinship ties between them through marriages. The Altans of course were no exception. They even decided to represent, as a symbol of their benevolence and friendship, the coats of arms of the other noble families of Friuli in the very place where, together with them, they gathered.
To make travel arrangements
Collections
Discover places and related research
The Map thanks:
Where is
Friuli-Venezia Giulia
Via Guglielmo Marconi, 13, 33078 San Vito al Tagliamento PN, Italia (31m s.l.m.)
Directions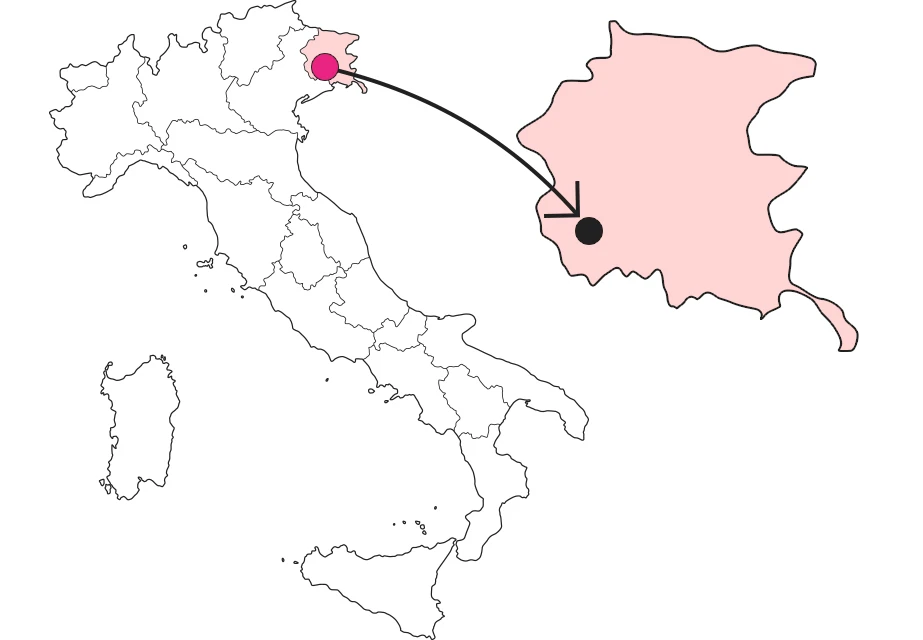 Collections
Discover places and related research