542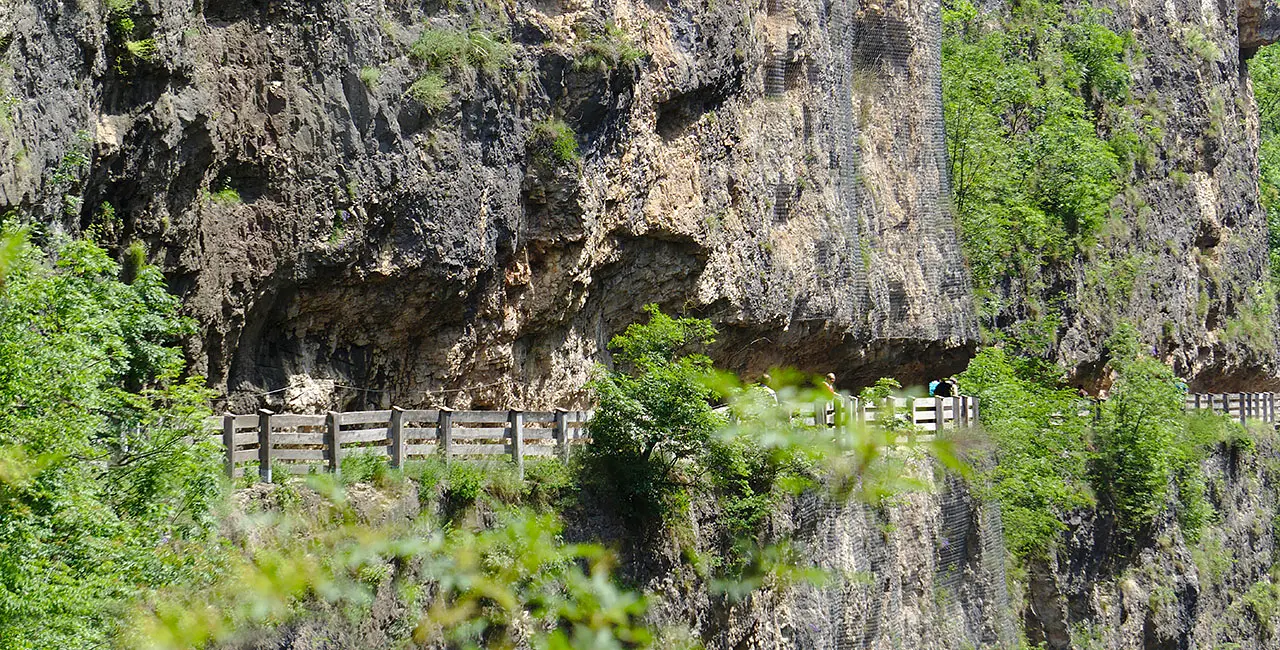 Trail in the rock to San Romedio
With bated breath among rocks, woods and waters


Automatically translated page.
Where is
Trentino-Alto Adige
Sentiero panoramico San Romedio, Strada Statale 43d, 61, 38010 Sanzeno TN, Italia (674m s.l.m.)
Directions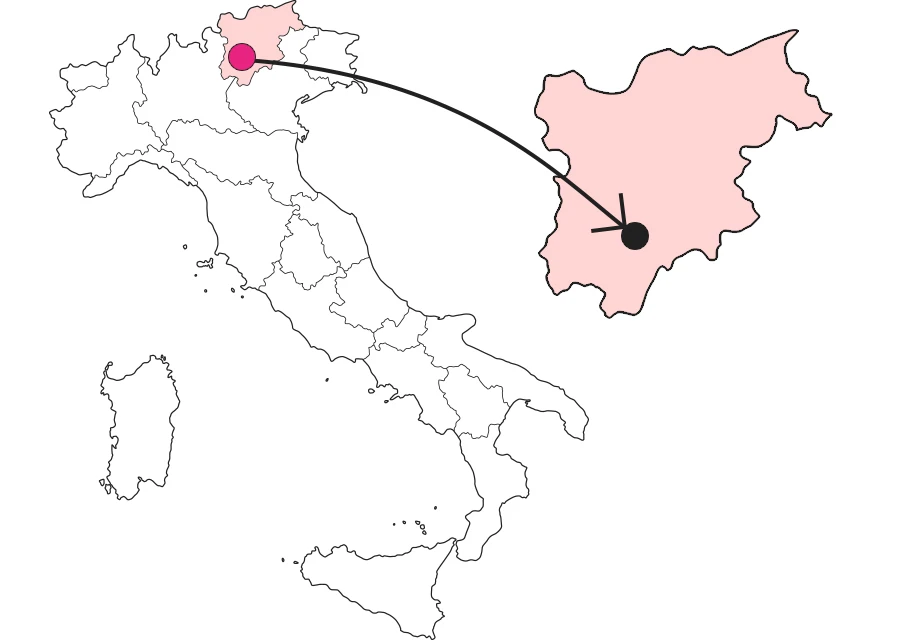 What it is and where it is
We know that the trail begins in front of the Rhaetian Museum's pay parking lot, but we decided to park in the center of Sanzeno and take the walk that passes through the quaint streets of the center and through the village grove. So we arrive at the wooden sign and walk along a section of path through a dense forest, where the shade of tree branches gives us some relief from the heat. Suddenly the earth of the underbrush disappears and we find ourselves with the sun on our faces, overlooking the void: we are on the canyon that leads to the shrine. In front of us winds the path carved into the rock.
Why it is special
In addition to being the most suggestive route to reach the sanctuary of San Romedio, the path in the rock is one of the most characteristic walks in the entire Trentino area and, despite what you might imagine, it is truly suitable for everyone. 2.7 kilometers of tunnel suspended in mid-air, inside a real canyon, among thrilling views and breathtaking shots.
Not to be missed
For the super fans of the genre, there is a huge vertical rock wall towards the end of the route just waiting to be climbed. Just be equipped with rope and carabiners and voila: your route will turn into a real challenge with nature. So reach the top of the trees that seem to ignore gravity and go even higher until you have reached the top of the wall. Then stop and contemplate the view you have bravely conquered.
A bit of history
You will surely notice on your way here that the path is not entirely carved into the rock, but only half of it. This is because it follows the old route of an irrigation canal. So it was readjusted, only in recent times, to allow people access. Not only that! You'll also notice a massive wooden railing that wasn't there before; this is to dampen (but not too much) the sense of vertigo one would otherwise feel walking the path, which, at that point, would no longer be for everyone.
Trivia
On the way, walk along a section in semi-darkness, among the branches of a dense forest. Here you will find many references to a small yet unique wildlife ecosystem. In particular, two species of birds: the Murai Woodpecker and the Dipper. This is no coincidence, since here, the two basic elements are rock and water.
To make travel arrangements
Collections
Discover places and related research
The Map thanks:
Where is
Trentino-Alto Adige
Sentiero panoramico San Romedio, Strada Statale 43d, 61, 38010 Sanzeno TN, Italia (674m s.l.m.)
Directions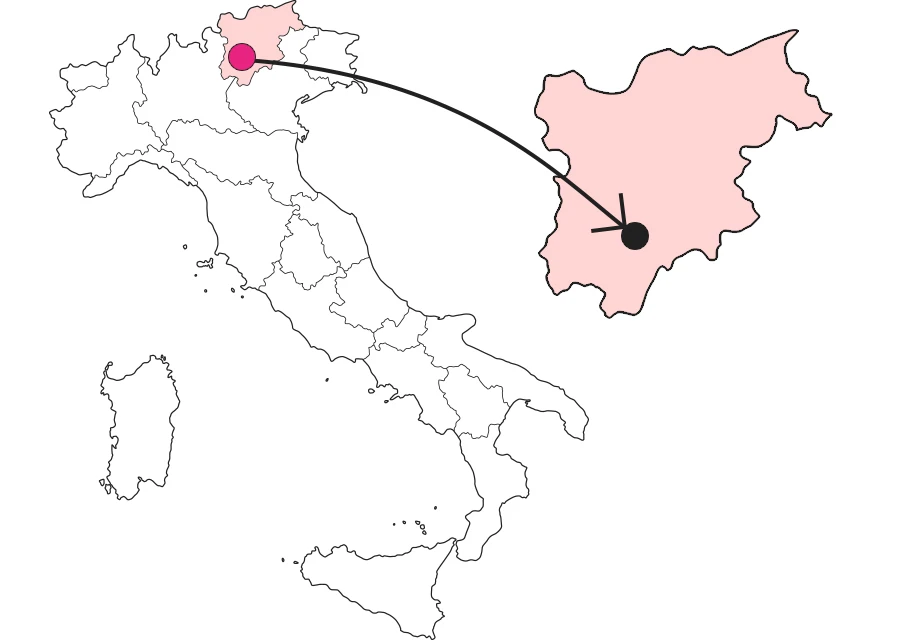 Collections
Discover places and related research