1047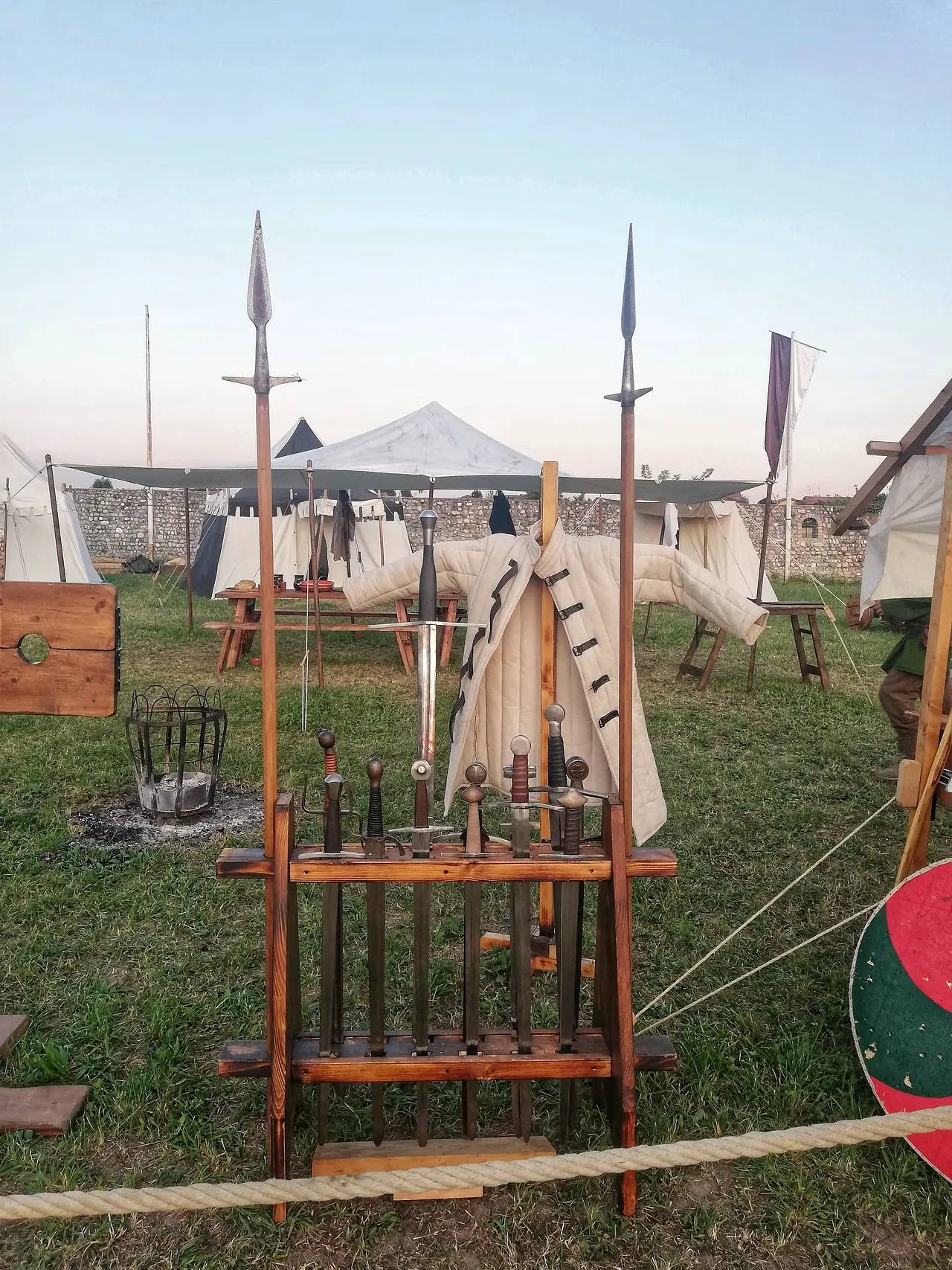 Middle Ages in Valvasone
An entire village dresses up and invites us to learn about the delights of its past

Automatically translated page.
What it is and where it is
Within the historic setting of one of Italy's Most Beautiful Villages, during the first weekend of September, an event takes place that can revive the most magical and picturesque aspects of the medieval period for young and old alike. Every year, in fact, in Valvasone-Arzene the historical re-enactment called "Medieval in Valvasone" is organized. It is an opportunity for this small village in the province of Pordenone to immerse itself in Robin Hood-like atmospheres. The artisan market fills the streets while knights in shining armor accompany ladies and strangers in costume, necessarily period.
Why it's special
What invades the village of Valvasone is a true traveling, open-air theatrical performance. For three days, those who participate forget modernity for a few hours, bewitched by a fairy-tale atmosphere in which they can experience the knowledge and tastes of the Middle Ages on their own skin. Moreover, each year the organizers try their hand at choosing a different theme, drawn directly from this historical period that forged the identity of the Borgo. The result is an event that is true to itself, yet always new and surprising.
Not to be missed
Those who are more interested in goitering can find shelter in the countless taverns that offer good food and good drink. The typical medieval specialties that are prepared here are absolutely not to be missed! Not to mention that, in between tastings, you might stumble upon one of the performances by traveling jesters and musicians, or the costume parade accompanied by flag-wavers. Good food, entertainment, the crisp air of early September-what more could you ask for?
To make travel arrangements
Collections
Discover places and related research
The Map thanks:
Collections
Discover places and related research