8672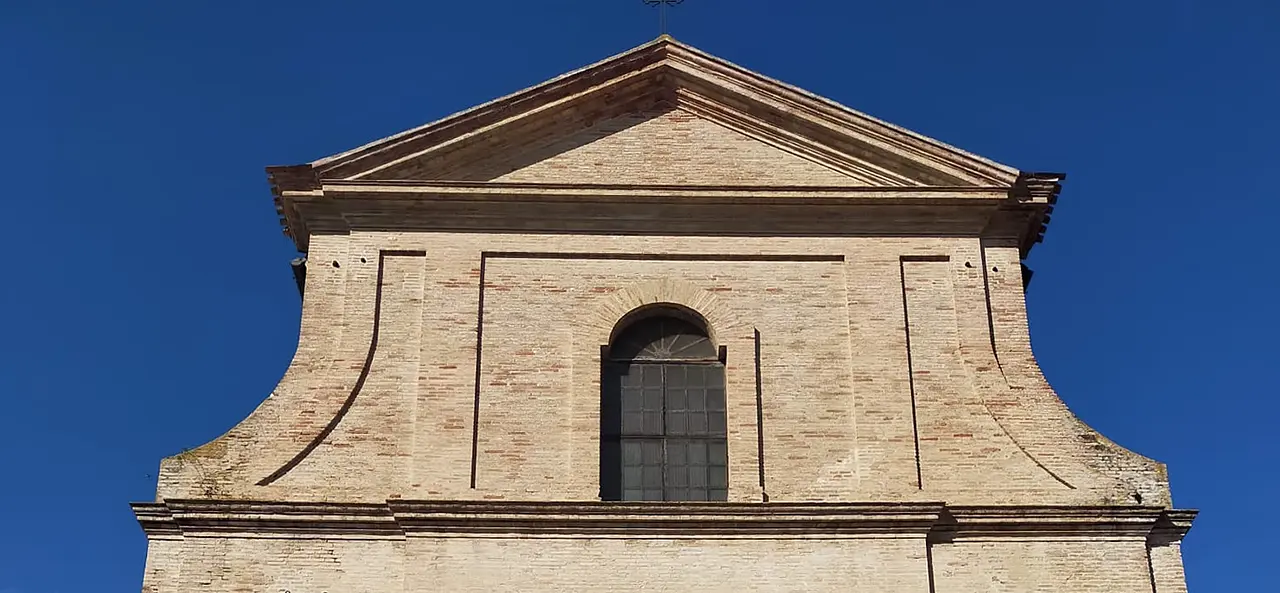 The Church of the Magdalene
Legend and mystery shroud the arrival and disappearance of the saint's relics



Automatically translated page.
What it is and where it is
The Church of Santa Maria Maddalena is a very old church in Senigallia , rebuilt several times, the last one in the mid-18th century. The thing that strikes you immediately is its plan according to the east-west axis, which deviates from the layout of the other buildings within the historic center, making it unique. This is how the elegant and slender facade leads into the interior of the church, where works of art, altars and chapels give a sense of an "eventful" history.
Why it is special
The presence of paintings dedicated to Mary Magdalene, the Immaculate Virgin Mary, illustrious popes, saints including St. Paulinus, who with Mary Magdalene is co-patron of the city, the tomb of a great mathematician and the chapel of Pius IX's parents testify to how the church has been at various times the center of attention not only of devout citizens but by noble families who have succeeded one another over time. And there is no shortage of legends such as that of the Saint's relics brought here as a wedding dowry by a princess from Marseilles.
Not to be missed
The church is dedicated to Mary Magdalene. She, therefore, is the protagonist, along with St. Paulinus, the city's patron saint, of the painting on the main altar. On the left side of the nave, however, is the altar of the Immaculate Conception. It is nice to note how the juxtaposition of the two female figures in the Christian Olympus (and within this church) the one a penitent sinner, the other conceived without original guilt and mother of God, seem to lock the female universe into a single sacred space.
A bit of history
The origins of the church go back into the mists of time, but the skewed orientation recalls the Roman city. Apparently, a church was erected in 1200 to house the relics of Mary Magdalene, perhaps on the traces of a pre-existing one. Salimbene de Adam mentions it in 1283 (illi de Senogallia dicebant se illum habere). The cult of the saint gained such importance that in time the Magdalene Fair was born, which had its annual start on July 22. Over time the church underwent many modifications and reconstructions; even the relics were stolen and taken to the environs of Bergamo.
Trivia
The Magdalene myth sees Marseille as the place where the saint landed with her brother Lazarus after wandering the Mediterranean on a rudderless ship. That is why the legend of Senigallia has it that around 1200 Count Sergius married a Marseillaise herself. The woman, a princess, brought as a dowry from her city the relics of Mary Magdalene, and it was she who is said to have wanted the church to be built where they are kept.
To make travel arrangements
Collections
Discover places and related research
The Map thanks:
Collections
Discover places and related research