732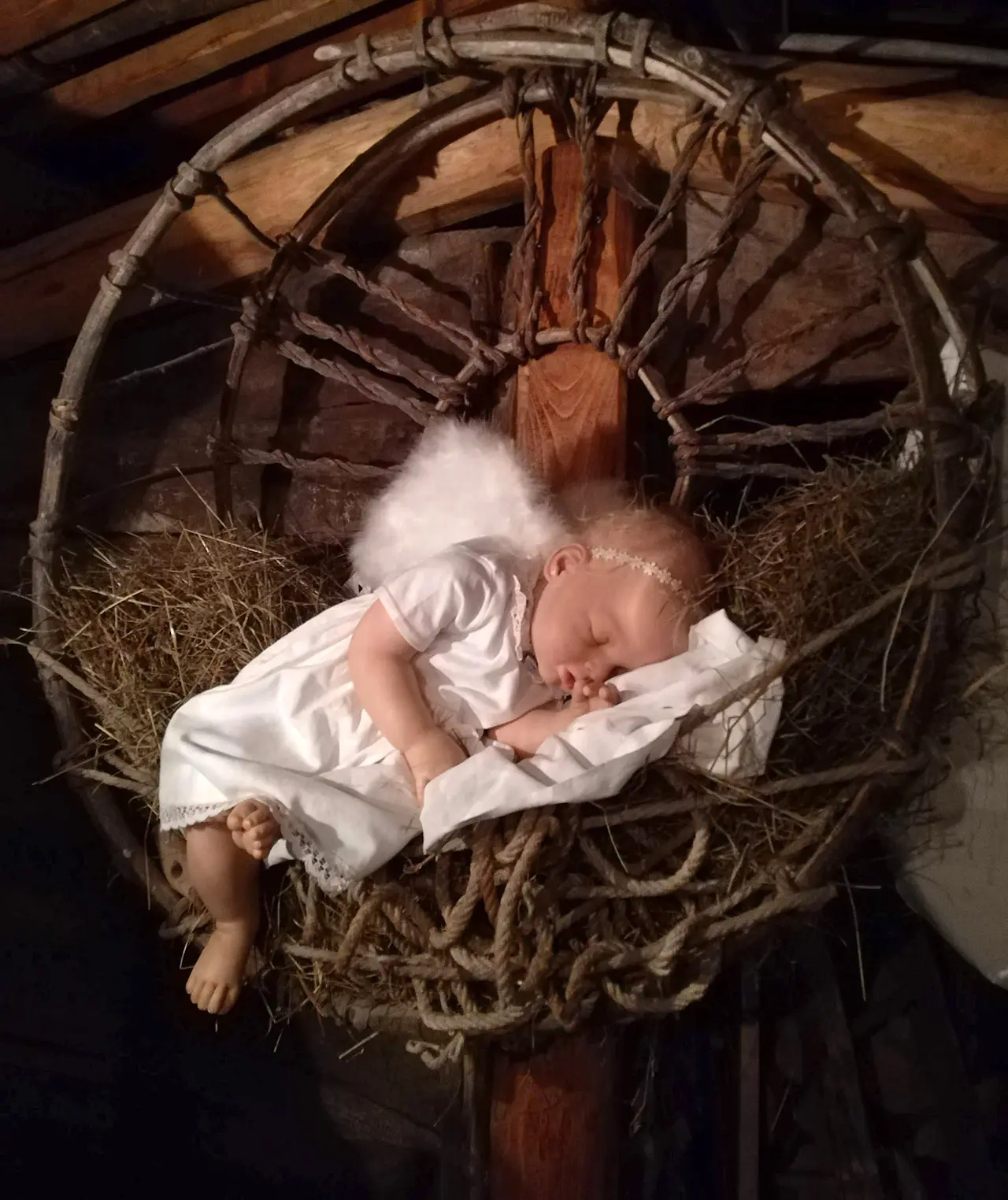 Bariola's magical nativity scene
Advent as in a fairy tale

Automatically translated page.
What it is and where it is
The magical Bariola nativity scene is set up every year in Contrà Bariola in Sant'antonio di Valli del Pasubio, in northwestern Vicenza. It is a special event because it lives on the traditions and stories of the local people: among the narrow streets of the contrada and inside the houses, you will find different scenes of the sacred representation, composed of characters engaged in daily life activities. Their faces are the final touch of enchantment: far from being chosen at random, they reproduce those of the locals, creating a parallel village, as in fairy tales.
Why it is special
The Bariola nativity scene is unique, a cross between the living nativity scenes, thanks to the faces of the people who inhabit and lived in the district, and the mechanical nativity scenes, with a series of movements that animate the typical activities of their daily lives; there are those who work with wood, those who watch the children doing their homework, those who work with dough and those who sew. You immediately find yourself immersed in a timeless fairy tale, you enter homes, with a few simple objects, where you experience the true magical atmosphere of Christmas, made up of simplicity, traditions and love.
Not to be missed
As dusk falls and the nativity scene becomes a tale of lights and lanes, it is ideal to end the visit by letting your heart warm up with something warm, while rekindling in you that Christmas magic you thought was lost.
A bit of history
In 2012, the association "Gruppo Amici del Presepe di Bariola" was founded with the desire to revive the magical Christmas atmosphere of the district and at the same time revive the traditions and stories of the people who inhabited it and still inhabit it. The event then becomes a moment of social cohesion, sharing and conviviality between young and old, elders who teach and children who listen and watch in amazement.
Curiosity
Each year the artists, who have refined techniques and materials used over time, change the setting and scenes so that visitors find new emotions and suggestions again and again.
To make travel arrangements
Collections
Discover places and related research
The Map thanks:
Collections
Discover places and related research