153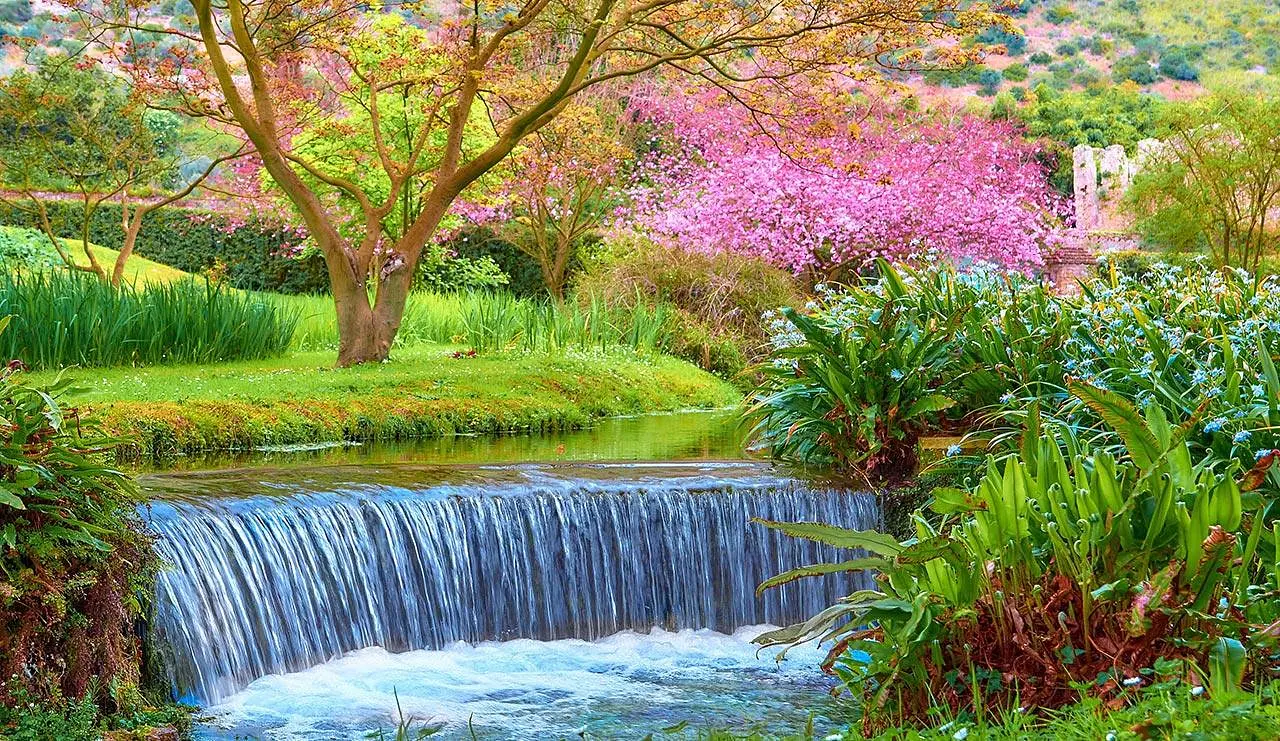 Automatically translated page.
Where is
Lazio
Giardino di Ninfa, Via Ninfina, 68, 04012 Cisterna di Latina LT, Italia (27m s.l.m.)
Directions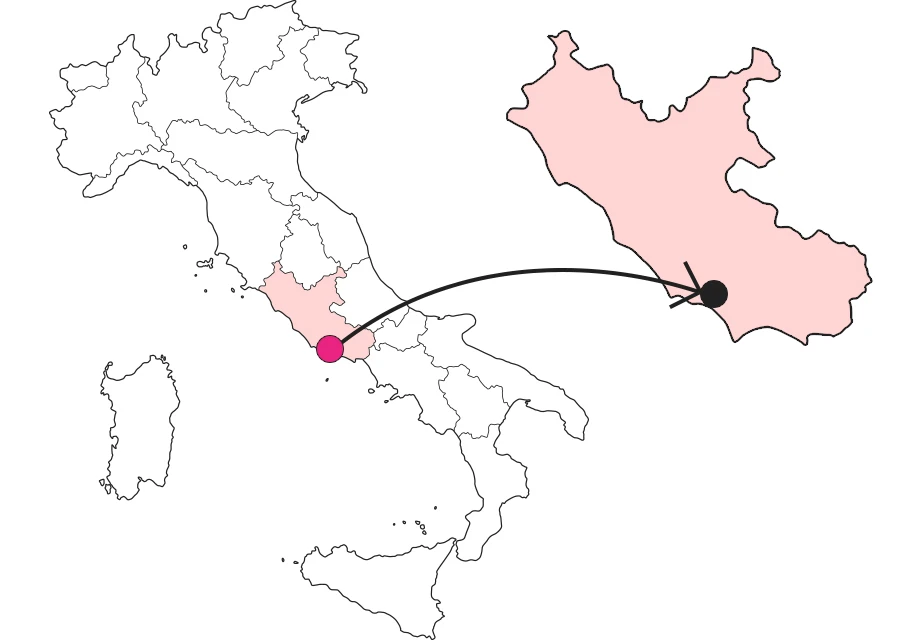 What it is and where it is
"Here is Ninfa, here are the fabulous ruins of a city that with its walls, towers, churches, convents and habitations lies half submerged in the swamp, buried under thick ivy." So wrote Ferdinand Gregorovius, the famous German historian, in the mid-19th century. Even then Ninfa was a dead city, "a medieval Pompeii," which was among the inescapable experiences of Grand Tour travelers. Destroyed a first time by Barbarossa, it overcame other vicissitudes as well, but eventually had to surrender to malaria.
Why it is special
Ninfa is an "amphibious" city, so to speak, in the sense that it rises in close proximity to the source of the river that gives it its name. Lapped by its waters, which form small waterfalls and widen into small lakes, the ruined town was transformed, between the nineteenth and twentieth centuries, into the setting of the most romantic of gardens: the trees of the wild flora, flanked by decorative plants; the weed species, replaced with flowering varieties. Result: "the most beautiful garden in the world" according to the New York Times.
Not to be missed
From spring to late fall, visiting Ninfa is an experience that always holds thrills. Every garden, however, has its climaxes, and as far as Ninfa is concerned, the blooms that literally enchant are those of the cherry trees and ornamental apple trees, followed by the wisteria, which stretch sinuously over the ruins. Moving on to autumn, the time for foliage, when Japanese maples come into the picture. Also, from March to September, keep an eye out for the hoopoe nesting among the ravines.
A bit of history
In Roman times the name Agro Pontino stood for the strip of land delineated by the coast, between Anzio and Circeo, and the ridge of the Lepini Mountains. Despite being crossed by the Appian Way, the Agro remained for centuries an expanse of marshland refractory to reclamation. The abbeys of Fossanova and Valvisciolo testify to the efforts of the Benedictine order in this regard. Making a virtue out of necessity, the oldest settlements (Sermoneta, Priverno, Sezze) arose instead on the first reliefs.
Curiosity
In the 1970s Fulco Pratesi, president of WWF Italy, proposed to the Caetani Foundation, owner of the garden of Ninfa, to restore part of the neighboring countryside to its condition before the reclamation: thus was born the Pantanello Natural Park, 100 hectares of reeds and water clearings that in a few decades have seen the spontaneous return of a variety of marsh birds, (ducks, herons, birds of prey) thus restoring a perfect image of the ancient Agro Pontino.
To make travel arrangements
Collections
Discover places and related research
The Map thanks:
Where is
Lazio
Giardino di Ninfa, Via Ninfina, 68, 04012 Cisterna di Latina LT, Italia (27m s.l.m.)
Directions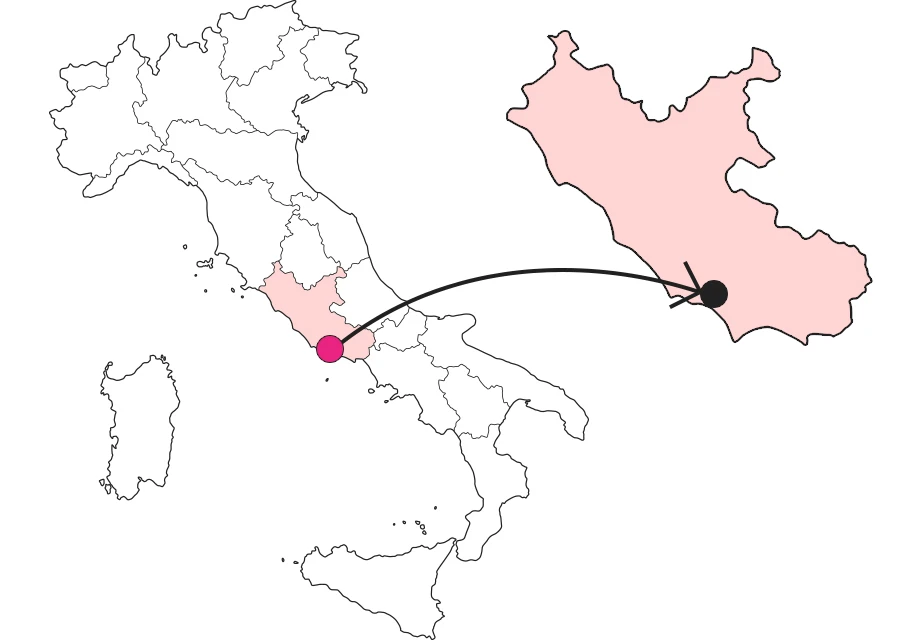 Collections
Discover places and related research