2408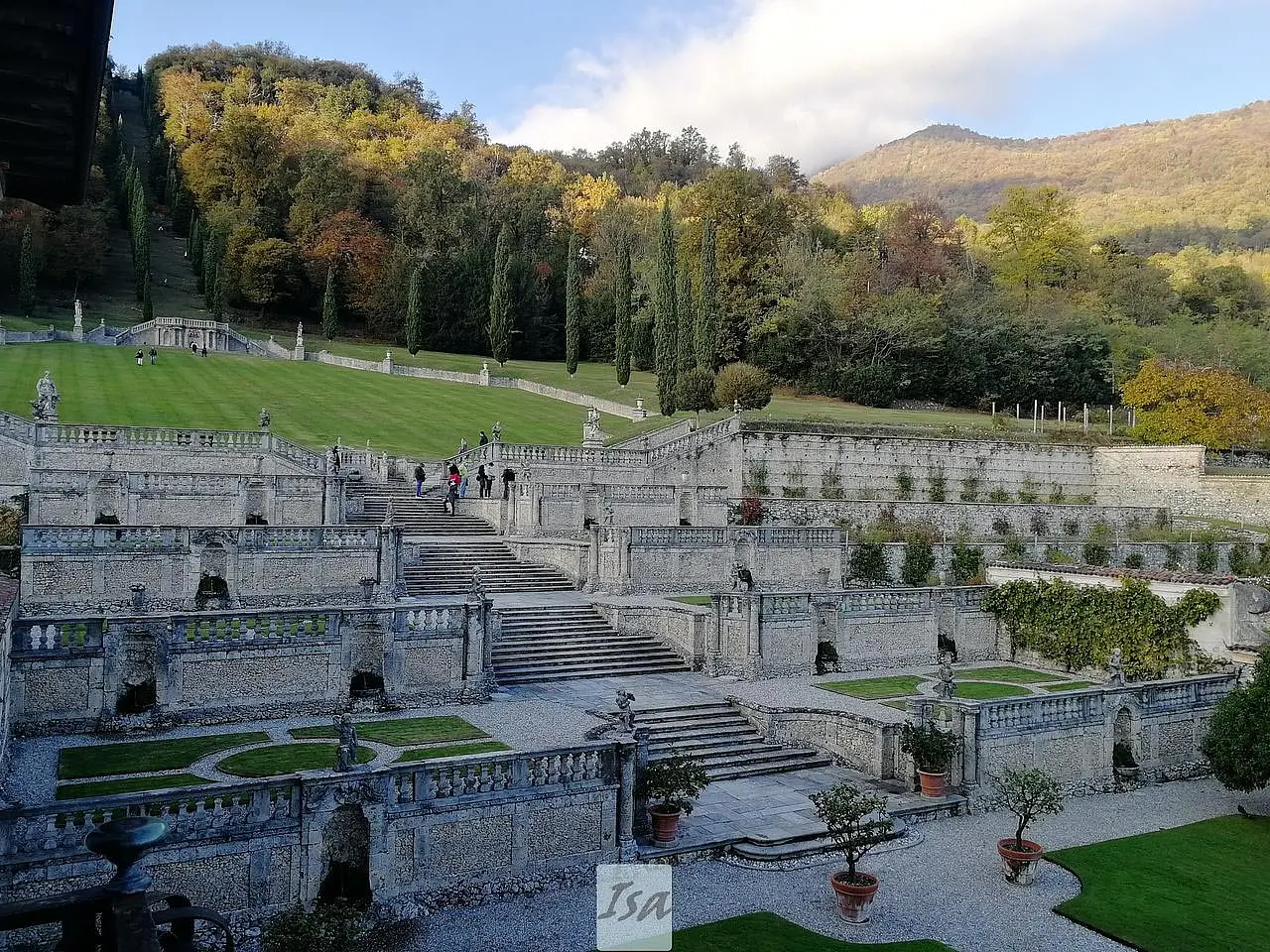 Automatically translated page.
Where is
Lombardia
Villa Della Porta Bozzolo, Viale Senatore Camillo Bozzolo, 5, 21030 Casalzuigno VA, Italia (310m s.l.m.)
Directions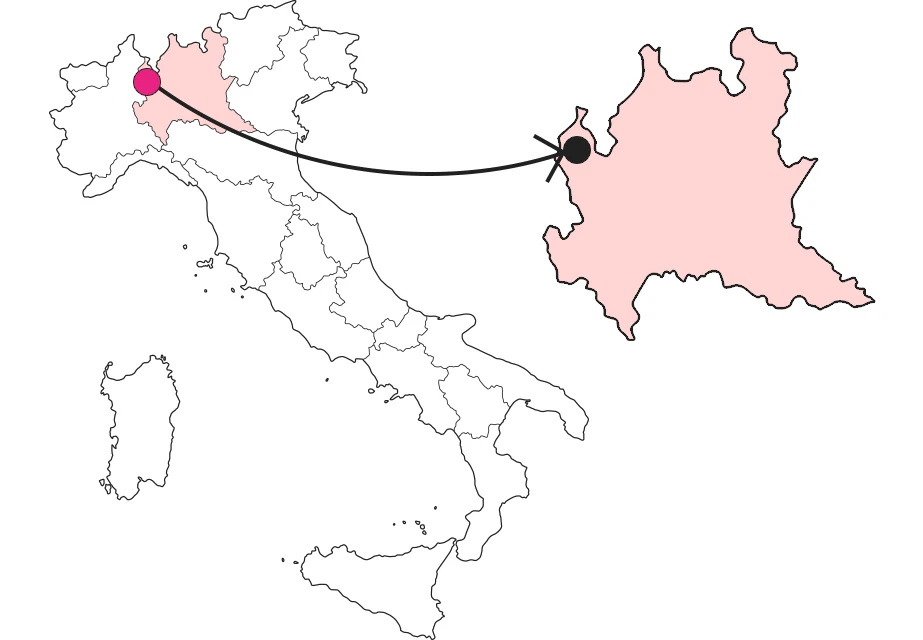 What it is and where it is
It is reminiscent of a small palace, but it is a villa of delight accompanied by a magnificent park. A visit to the villa begins on the ground floor, with a large frescoed hall that was probably also once dedicated to welcoming visitors. From here begins the tour that develops into the other rooms on the ground floor. To the side of the landlord's walls, on the other hand, are the more spartan rooms used for kitchens, collection stores, and manual labor.
Why it is special
The first rooms visited are already clear evidence of the luxurious nature of the residence. However, when you climb the imposing staircase leading to the main floor, you find yourself totally unprepared for the spectacle of these rooms. There are many rooms here, all meticulously frescoed, furnished with period and fine furnishings, draperies, paintings, sculptures and many knick-knacks that tell of what daily life in the villa might have been like. The decoration is total, a typical expression of Baroque taste, an absolute and opulent reaction to horror vacui.
Not to be missed
The beauty of these rooms is such that you should not miss the chance to experience it not only rationally: let the sensations take you back in time. The long hall that connects the rooms to the grand staircase, for example, particularly impressed me with its elegance and ability to instill serenity in those who pass through it. I empathized with a lady of the time who strolled here and contemplated the landscape while looking out one of the windows. Of the workrooms, on the other hand, I was very intrigued by the wealth of tools and implements present, which well describe the life of those who worked here.
Curiosities
Another immersion in the real life of the villa's former owners is a look at a wedding gift. In fact, a walk inside it! Would you have ever guessed it? The park was created precisely as a tribute to a newlywed. A grape vine, a rose garden, fruit trees, ornamentals, a few prayer chapels adorn the garden. Wide stairways and terracing draw a scenic backdrop, while at the same time providing access to a large lawn area and the upper portion of the garden, which zig-zags fairly steeply up the hill.
To make travel arrangements
Collections
Discover places and related research
The Map thanks:
Where is
Lombardia
Villa Della Porta Bozzolo, Viale Senatore Camillo Bozzolo, 5, 21030 Casalzuigno VA, Italia (310m s.l.m.)
Directions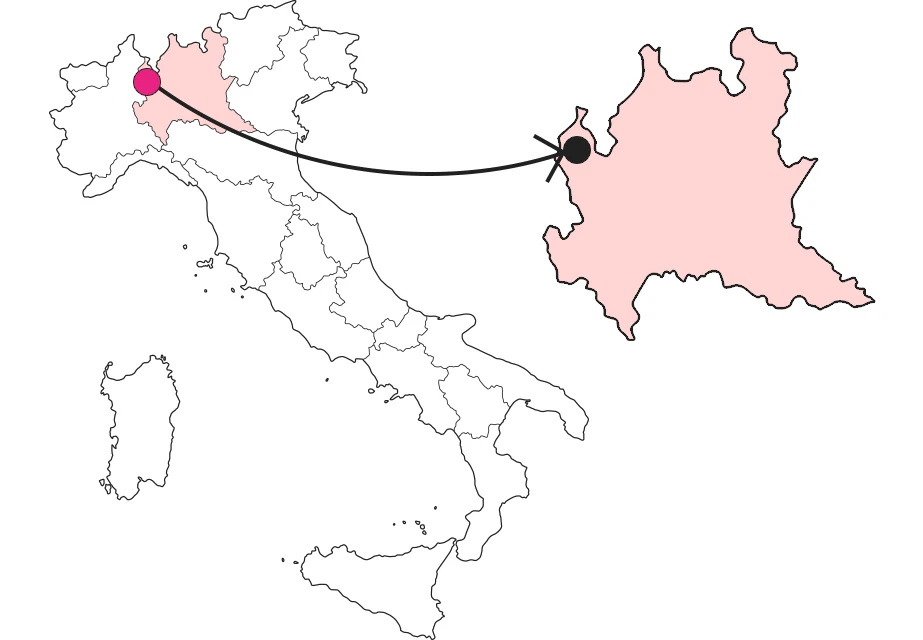 Collections
Discover places and related research