16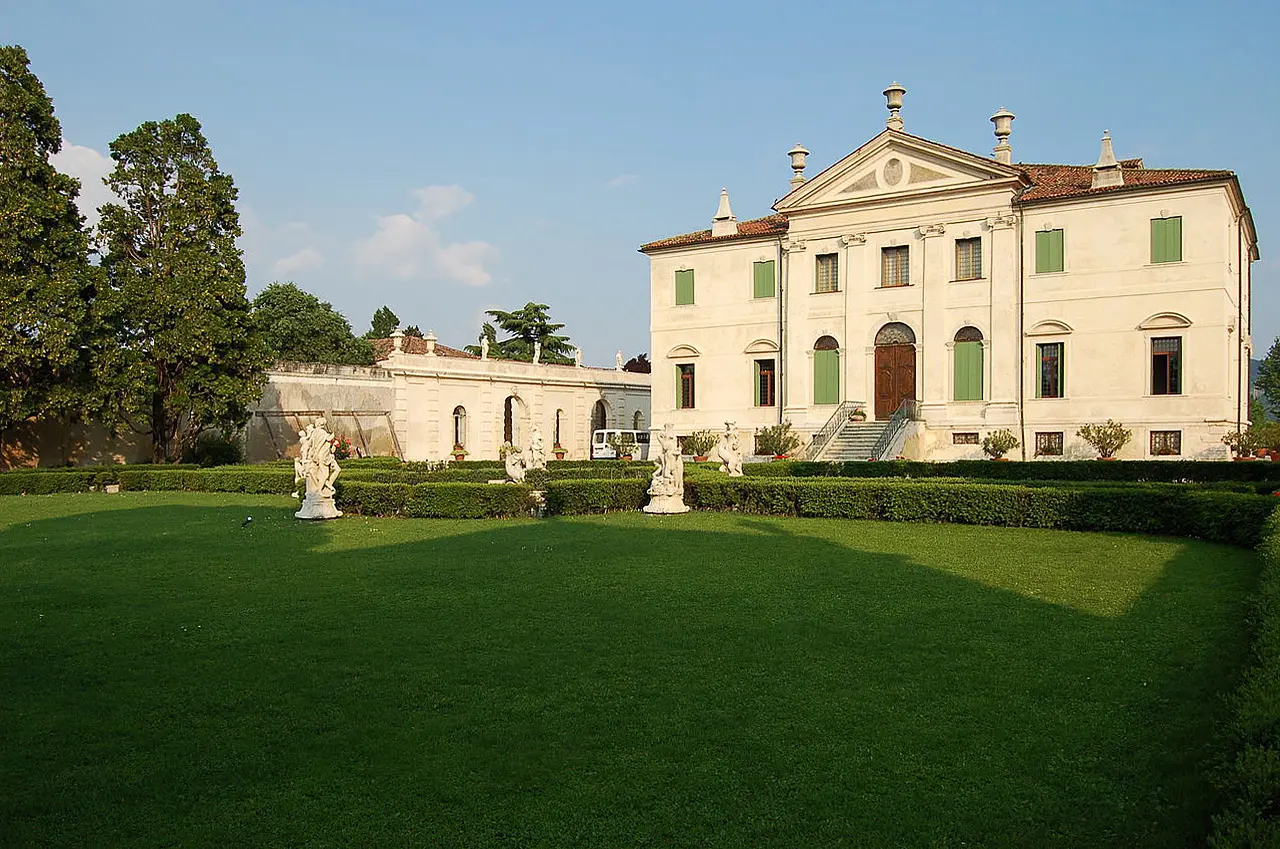 Villa Cordellina Lombardi
An 18th-century Palladian-inspired villa with wonderful frescoes by Giambattista Tiepolo


Automatically translated page.
What it is and where it is
Villa Cordellina Lombardi in Montecchio Maggiore is the current representative seat of the Province of Vicenza. Construction work on the Villa began in 1735 by architect Giorgio Massari, who reproduced the architectural forms used by Andrea Palladio, with a personal interpretation. The magnificent villa is open to all. The interiors, large park and stables can be visited. The hall of honor, frescoed by Giambattista Tiepolo; is often used for cultural events and conferences.
Why it is special
Set among the hills, Villa Cordellina Lombardi offers a setting full of charm. The harmony of forms, the dialogue between indoor and outdoor spaces, the sumptuous Italian garden, the frescoes by Giambattista Tiepolo that cloak the hall of honor in color: every detail contributes to embellishing the atmosphere of this place, an ideal destination for lovers of beauty and art.
Not to be missed
Carlo Cordellina entrusted the decoration of the salon to Giambattista Tiepolo who, in 1743, created three frescoes of neoclassical inspiration. The theme of the allegorical fresco on the ceiling is The Light of Intelligence that puts to flight the darkness of Ignorance. The theme is echoed in the monochrome allegorical medallions, in the ovals of the surmounting panels, and in the other two large frescoes depicting Alexander the Great and Scipio The Africanus allowing themselves to be ruled by reason in deciding the fate of prisoners of war. Not to be missed.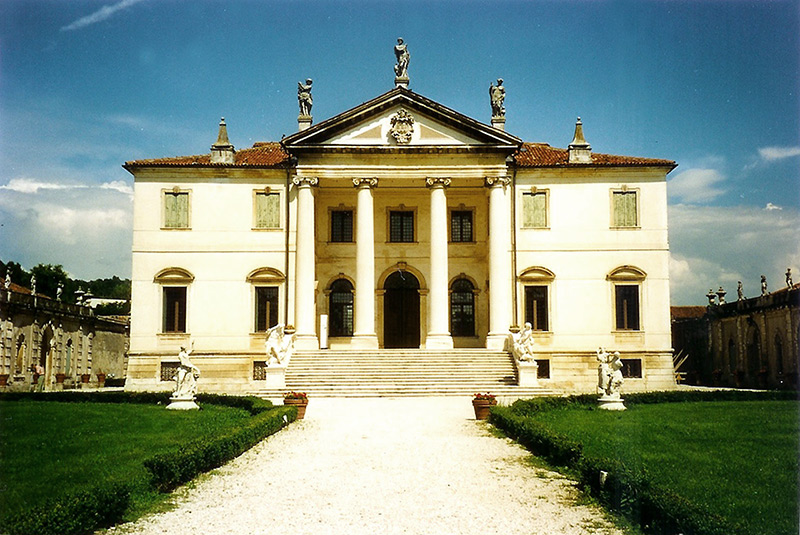 Front Villa Cordellina Lombardi
To make travel arrangements
Collections
Discover places and related research
The Map thanks:
Collections
Discover places and related research