535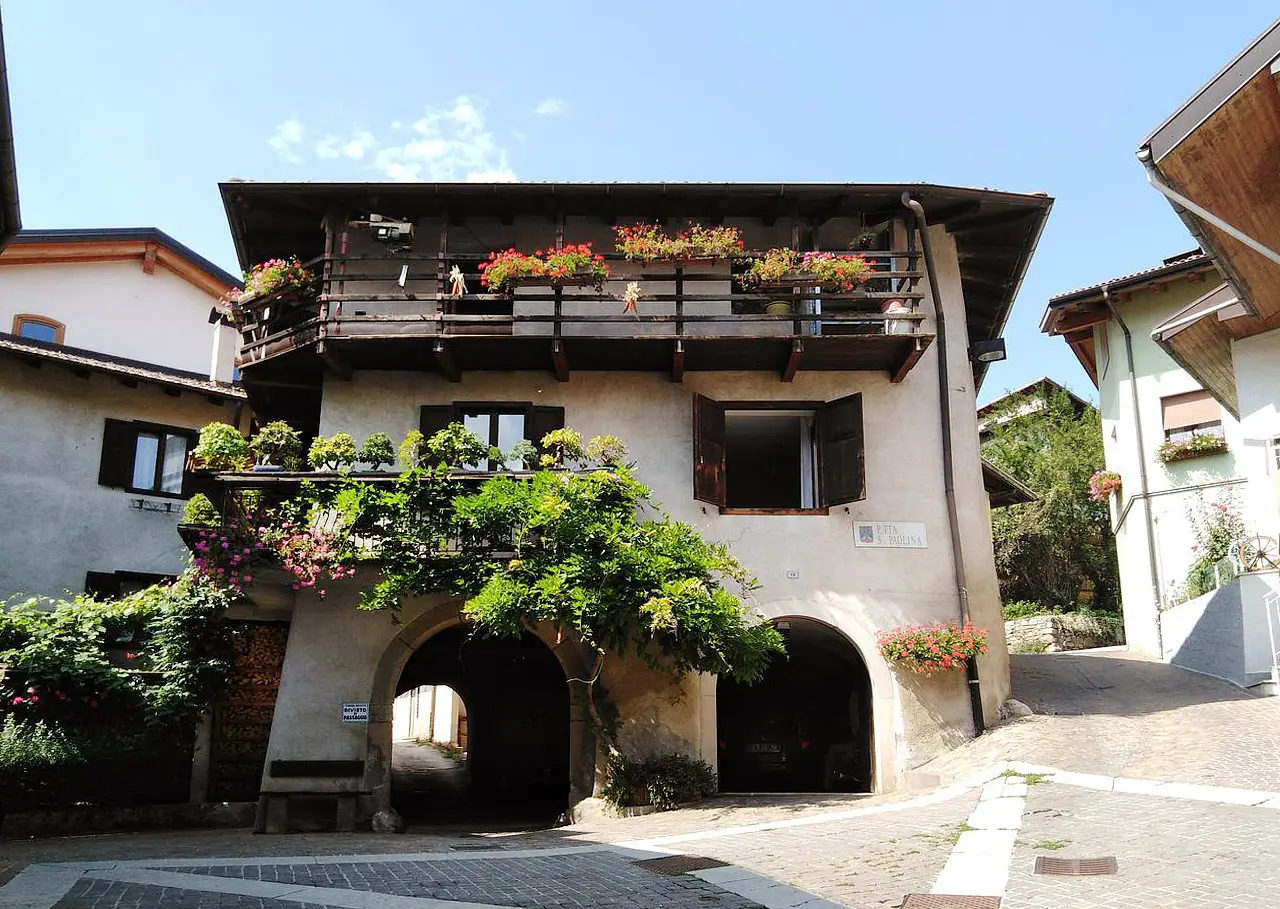 Vigolo Vattaro, the birthplace of St. Pauline
Where it all began



Automatically translated page.
Where is
Trentino-Alto Adige
Piazzetta Santa Paolina, 38049 Vigolo Vattaro TN, Italia (742m s.l.m.)
Directions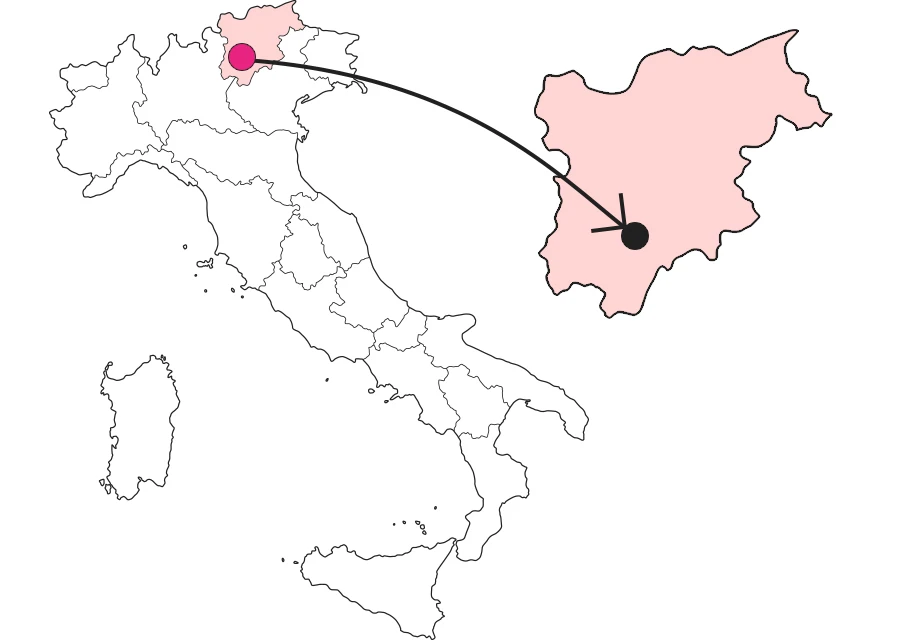 What she is and where she is
The story of Saint Pauline is closely connected to the rural reality of Vigolo Vattaro, where she was born, just like the itinerary itself to reach her birthplace, hidden like a secret treasure chest and jealously guarded by the inhabitants in the heart of the village. Starting from the main church of Vigolo Vattaro, we pass through the key places of the rural village: the town hall square, the municipal library, the stream that cuts the village in half and the pretty little square named after the saint herself.
Why it is special
Arriving in the tiny, extremely neat-looking little square, after passing through a narrow street lit by a trickle of sunlight that seems to lead the way, one is a bit disoriented. One tries to spot what is the house, but does not notice it right away. It is only when you turn back, after taking a few steps forward, that your eyes are inevitably drawn to the large depiction of St. Pauline painted on a canvas hanging on the balcony of her birth home.
Not to be missed
The most precious secrets will reveal to you, pilgrims and the curious, the true story of Amabile Visintainer, who later became St. Pauline, only after you have had access to the basement of the house. The entire environment, well preserved and restored, consists of four rooms, including the room where the nun was born, and is the place that consecrates the intrinsic relationship between the woman and poverty, into which she herself was born... that poverty from which her family tried to escape, like so many other families of Trentino emigrants at that time.
A bit of history
Amabile Visintainer was born in 1865 here, in this house in Vigolo Vattaro. Soon the family decided to chase their fortunes in the New World and aemigratedto South America, specifically to the village founded by other Trentino emigrants, namely Vigolo, a few kilometers from Nova Trento. From a young age she showed sensitivity to people who were socially marginalized or exposed to such risk, founding a congregation of nuns called "The Little Sisters of the Immaculate Conception." Today her body is preserved in São Paulo, Brazil, but a relic is faithfully kept in the church in Vigolo Vattaro.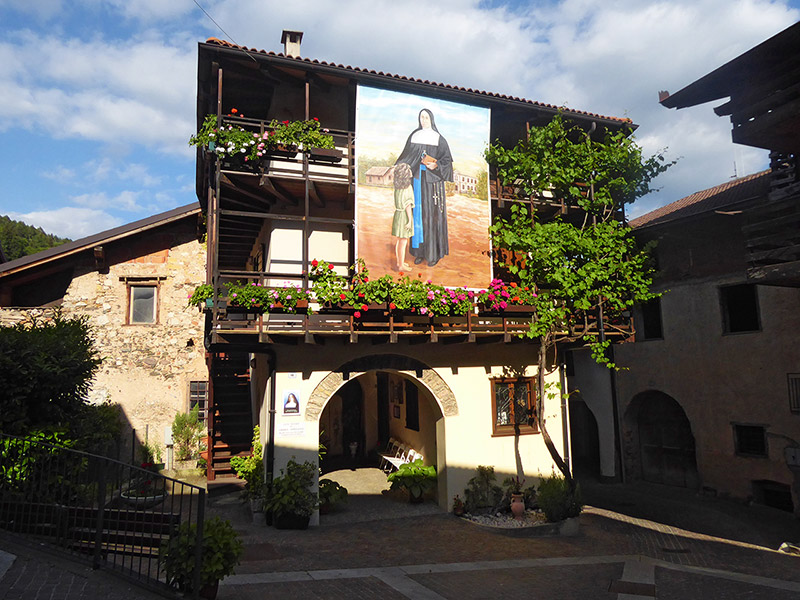 The depiction of the saint on her home
To make travel arrangements
The Map thanks:
Where is
Trentino-Alto Adige
Piazzetta Santa Paolina, 38049 Vigolo Vattaro TN, Italia (742m s.l.m.)
Directions