183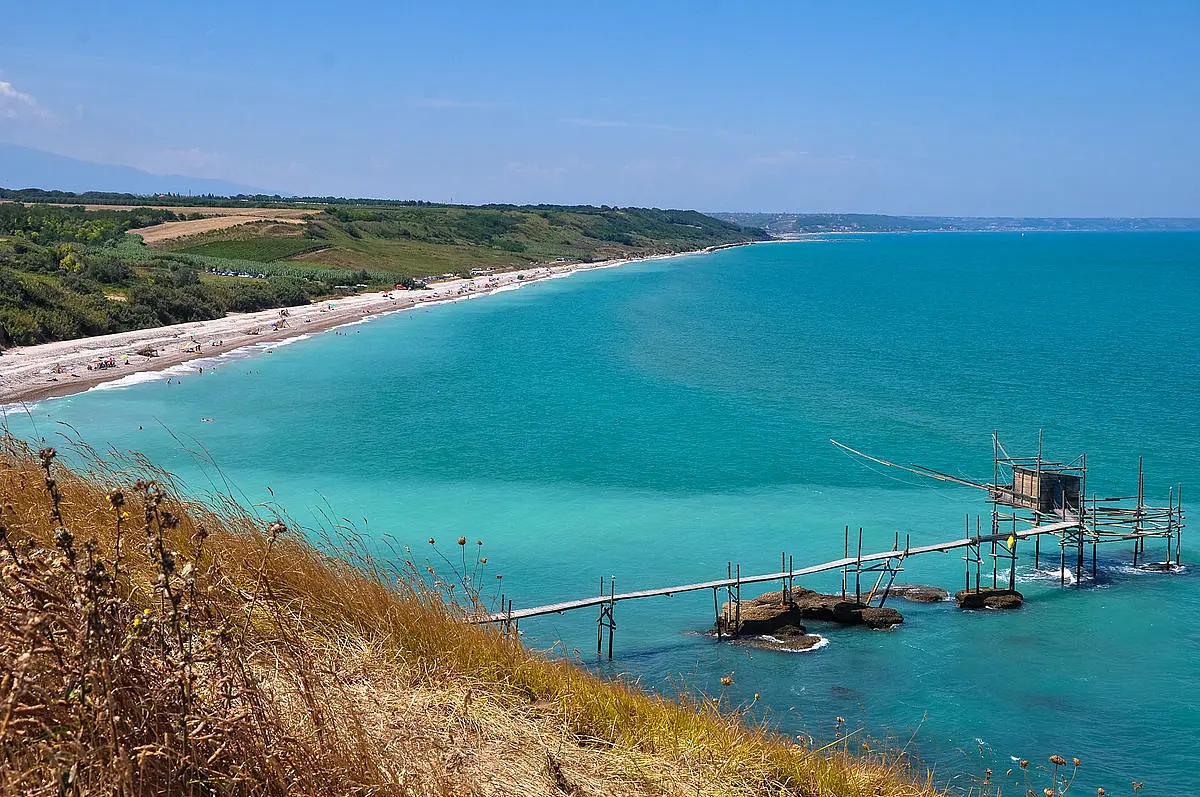 Vasto: the beaches of Punta Aderci
Bathing and birdwatching in the most picturesque stretch of the Costa dei Trabocchi


Automatically translated page.
Where is
Abruzzo
Punta Aderci, Sentiero d'Accesso Punta Aderci, 66054 Vasto CH, Italia (10m s.l.m.)
Directions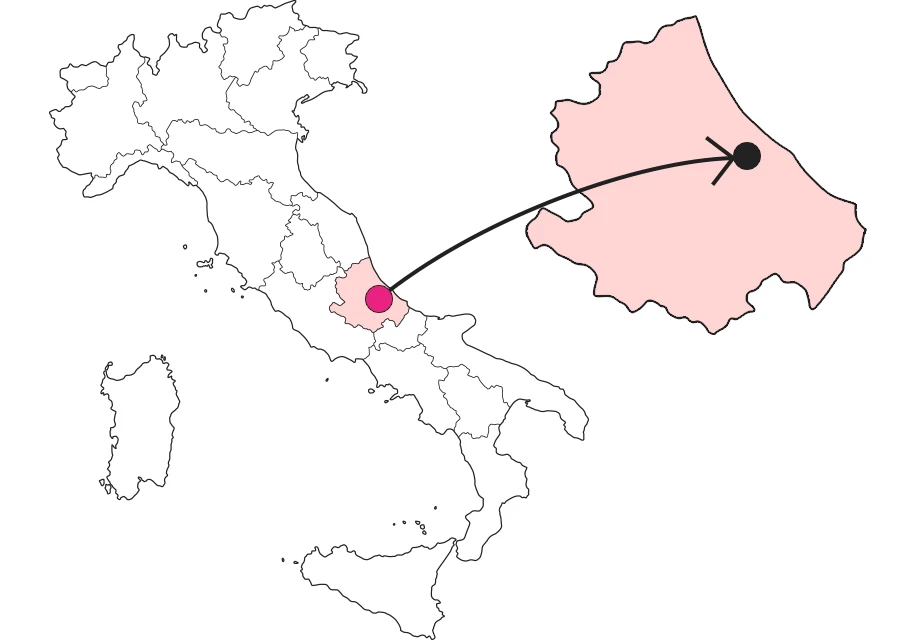 What it is and where it is
On the edge of Vasto's harbor stretches a series of beautiful beaches that are part of the Punta Aderci Nature Reserve: a dozen kilometers or so, all the way to the mouth of the Sinello River, and 285 hectares of natural habitat that gives way to a countryside of vineyards, olive groves and wheat fields. The promontory divides the coastline in half: on one side the sandy Punta Penna beach against a backdrop of dunes and the pebble Libertini beach; then the small beach of Punta Aderci and the long beach of Mottagrossa.
Why it is special
The area of greatest naturalistic interest is Punta Penna beach, which stretches north of the port of Vasto: the long sandy strip is bordered by a band of dunes, colonized by vegetation among which the sea lily (Pancratium Maritimum), with its fragrant white flowers, stands out. The fauna in this habitat is mainly winged, and again one species stands out above all others, the colorful bee-eater (Merops Apiaster), which digs its nest deep in the dunes.
Not to be missed
The walk that leads up to the edge of the cliffs of Punta Aderci gives a full-horizon view that covers a wide stretch of the Adriatic coastline pushing inland to the Maiella and even beyond. This is also an ideal vantage point for spotting dolphins often reported in this stretch of sea. At the foot of the headland is one of those characteristic fishing posts on stilts, connected to land by a slender footbridge, which goes by the name of "trabocco."
A bit of history
The coastline between Ortona and Vasto has taken the name Costa dei Trabocchi because of the frequency of these characteristic fishing rigs: platforms on stilts positioned near coastal rises and equipped with a large scale net. Trabocchi are an unmistakable presence of the mid-lower Adriatic, from the Conero to the Gargano. Those that remain today have seldom fully maintained their traditional function and have often been transformed into charming seaside dining venues.
Curiosities
The symbolic species of the reserve is the Kentish Plover (Charadrius Alexandrinus), a small wading bird typical of sandy coasts, which nests in the dunes in June, laying its eggs in slight depressions. Spotting it is easy, especially when it roams the shoreline, sinking its beak into the sand in search of the small mollusks that make up its diet. Somewhat shy, it gets away from the observer with a flight in nervous wing beats that, on the water's edge, brings it back to a safe distance.
To make travel arrangements
Collections
Discover places and related research
The Map thanks:
Where is
Abruzzo
Punta Aderci, Sentiero d'Accesso Punta Aderci, 66054 Vasto CH, Italia (10m s.l.m.)
Directions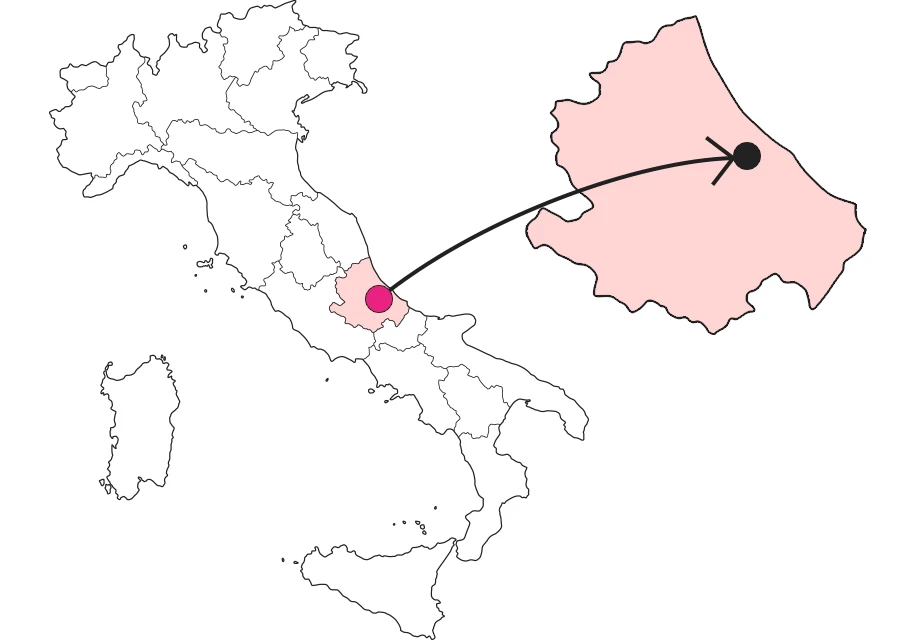 Collections
Discover places and related research