3240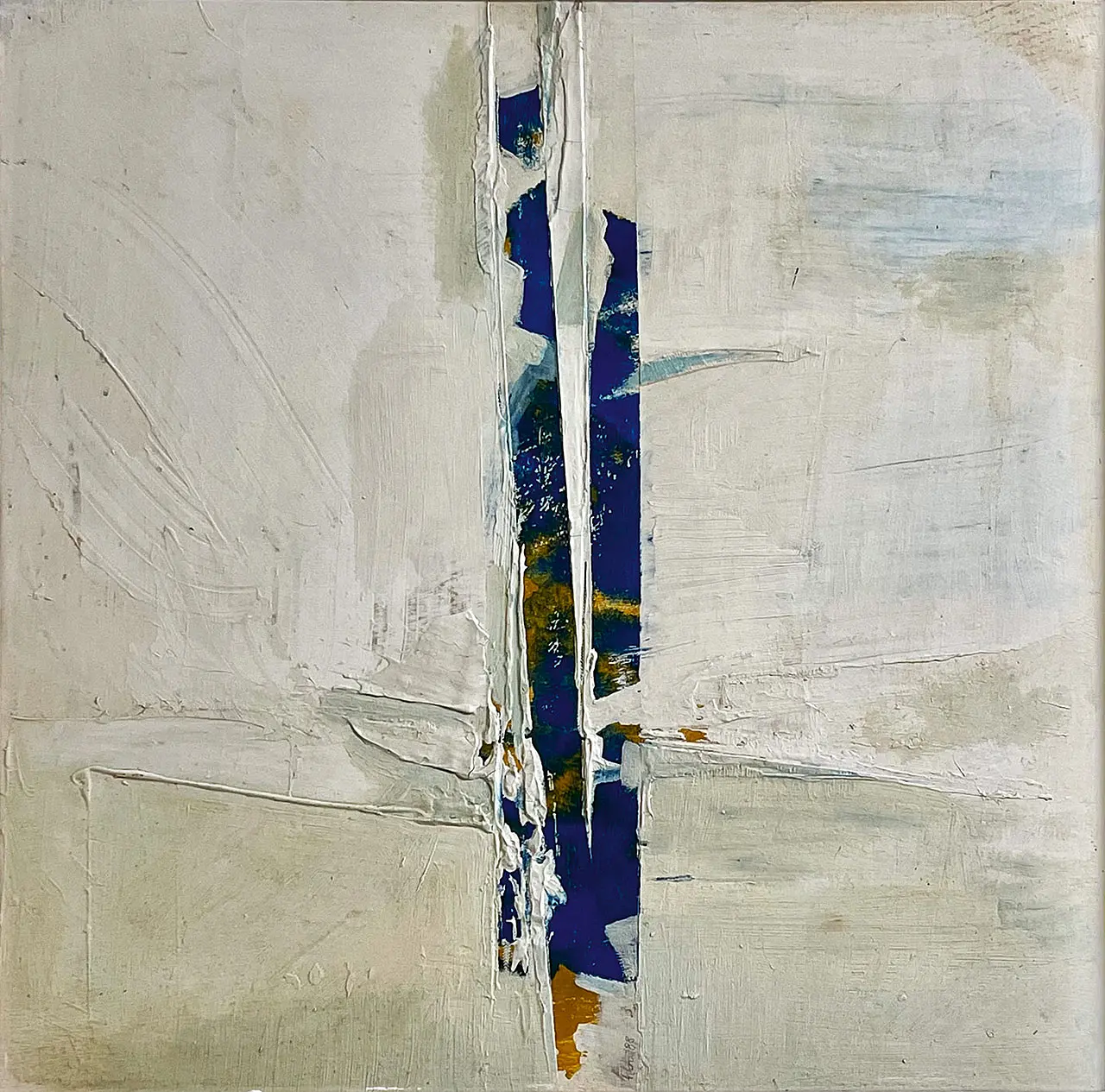 An exhibition of contemporary art in the heart of Urbino
The city's cultural salon


Automatically translated page.
What it is and where it is
The headquarters of the Urbino Confcommercio could not be in a more evocative location. Just a few steps separate it from Piazza della Repubblica, the nerve center of city life and crossroads of the main urban streets. Here it is easy to meet students from the University as they discuss under the comfortable porticoes, intent on enjoying an aperitif in the bars or stocking up on texts in the bookstores. This dynamic and stimulating air breathes all the way to No. 12 Via Vittorio Veneto, where an elegant 19th-century building houses the Confcommercio offices.
Why it's special
Actually, to speak of offices is reductive. In fact, the building also becomes a center of culture, housing a rich gallery inside. On display inside are works by artists who live and work in the Ducal City and the Marche region. The intention was to take advantage of the fertile humus for creativity that in Urbino seems to have survived unchanged since the Renaissance to enhance the proposals of the artists of our time.
Not to be missed
Paintings, sculptures and engravings follow one another skillfully combining the lessons of the old masters with new trends and the originality proper to each author. We will find, among others, works by Vitaliano Angelini, who is also president of the Association, Deborah Coli, Oliviero Gessaroli, Nino Pieri, Susanna Cangiotti and Rocco Natale. Inside the headquarters it is also possible to request information or make appointments with the artists, perhaps meeting in the cozy little garden inside the building.
The Map thanks: