2760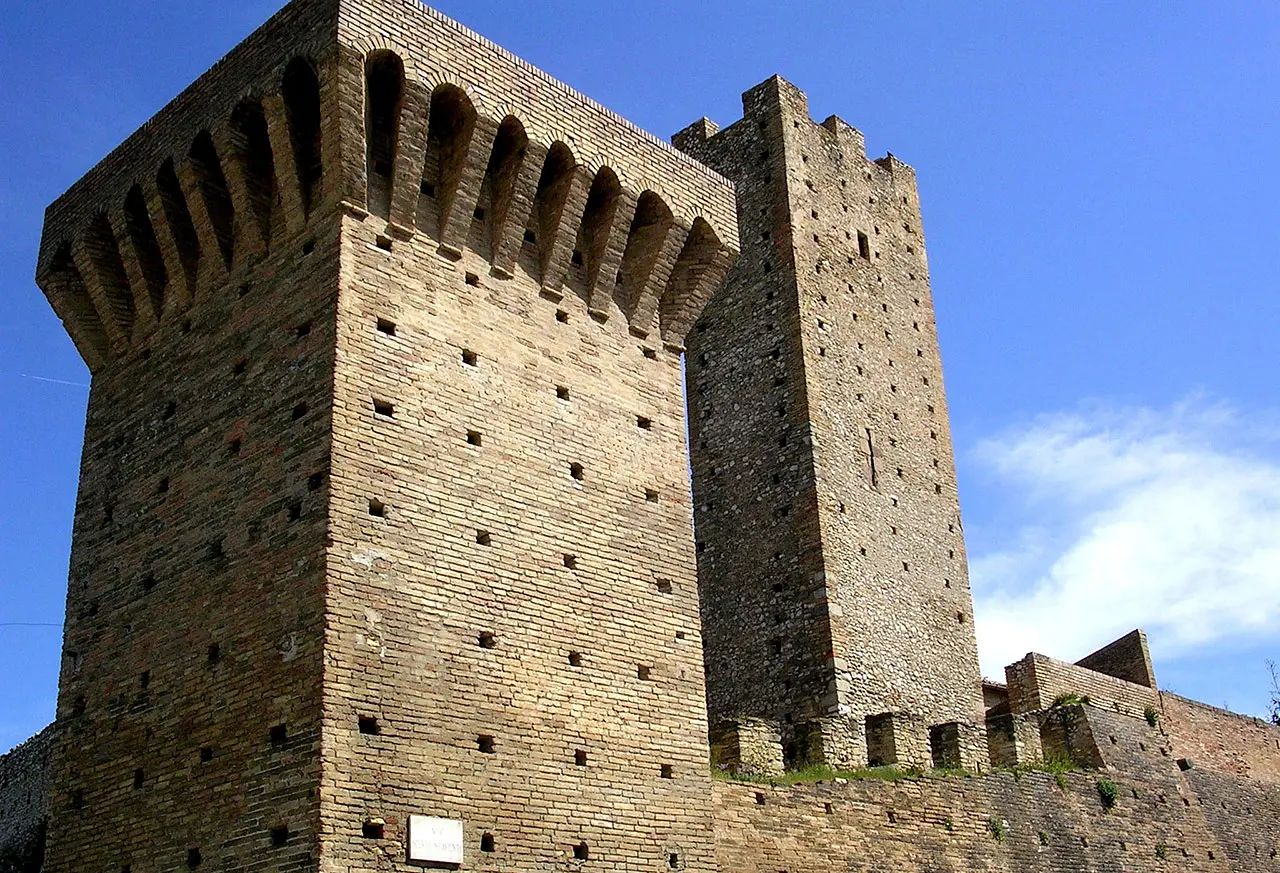 Mountain Towers
Guarding lookouts and beacons of culture


Automatically translated page.
What it is and where it is
The Montanare Towers are located Lanciano in the province of Chieti. One, more slender and tall, is from medieval times, while the second, dating from the 15th century, is more mighty and is an integral part of the ancient walls. Their appearance leaves little doubt as to their nature: they were defensive works that helped make the village impregnable. Today, however, there are no more enemies trying to invade Lanciano, so the towers have also acquired a new function. And the change has been truly radical--the name of the beautiful natural area that surrounds them anticipates it: the Musical Arts Park of the Montanare Towers.
Why it's special
What does music have to do with ancient towers? Simple: nowadays this impressive and striking place has found a new life as the city's cultural counter. Numerous public events, especially in the summer, are hosted here, with an emphasis on music and film. One could almost say that, what has remained unchanged since the towers' origin, is their role as a bulwark. Of city life before, of its culture today.
Not to be missed
Such an atmospheric setting becomes the perfect setting for local cultural festivals. Coming to visit the towers on these occasions is exciting because it allows you to see them at their peak, full of life and cultural and artistic ferment. And there really is something for everyone: in July and August there is an art film festival, also in the summer, until September, there is also the "Estate musicale Frentana" festival. And for those more interested in history, the last week of August hosts the Lanciano Medieval Week, an eventful medieval reenactment.
A bit of history
The towers were erected around the 10th century when Lanciano incorporated the Civitanova district to defend this side of the city. Alfondo I d'Aragone had their structure modified in the 1530s. The city walls were redone and the 15th-century "beccatelli" and the Torrione of cylindrical plan were added. In 1790 their effectiveness in blocking raids was mentioned by Antinori. In the early 1800s the old access gates were torn down and new ones were created that are still in use to access the many public events put on in the towers.
Trivia
The highlight of the medieval reenactment is the Mastrogiurato event. It recalls the figure of the mastrogiurato, precisely, that is, a figure who represented justice during fairs. On these occasions he was the only person who could roam the city armed, and he had the power to arrest anyone who interfered with the smooth running of the fair.
To make travel arrangements
Collections
Discover places and related research
The Map thanks:
Collections
Discover places and related research