2816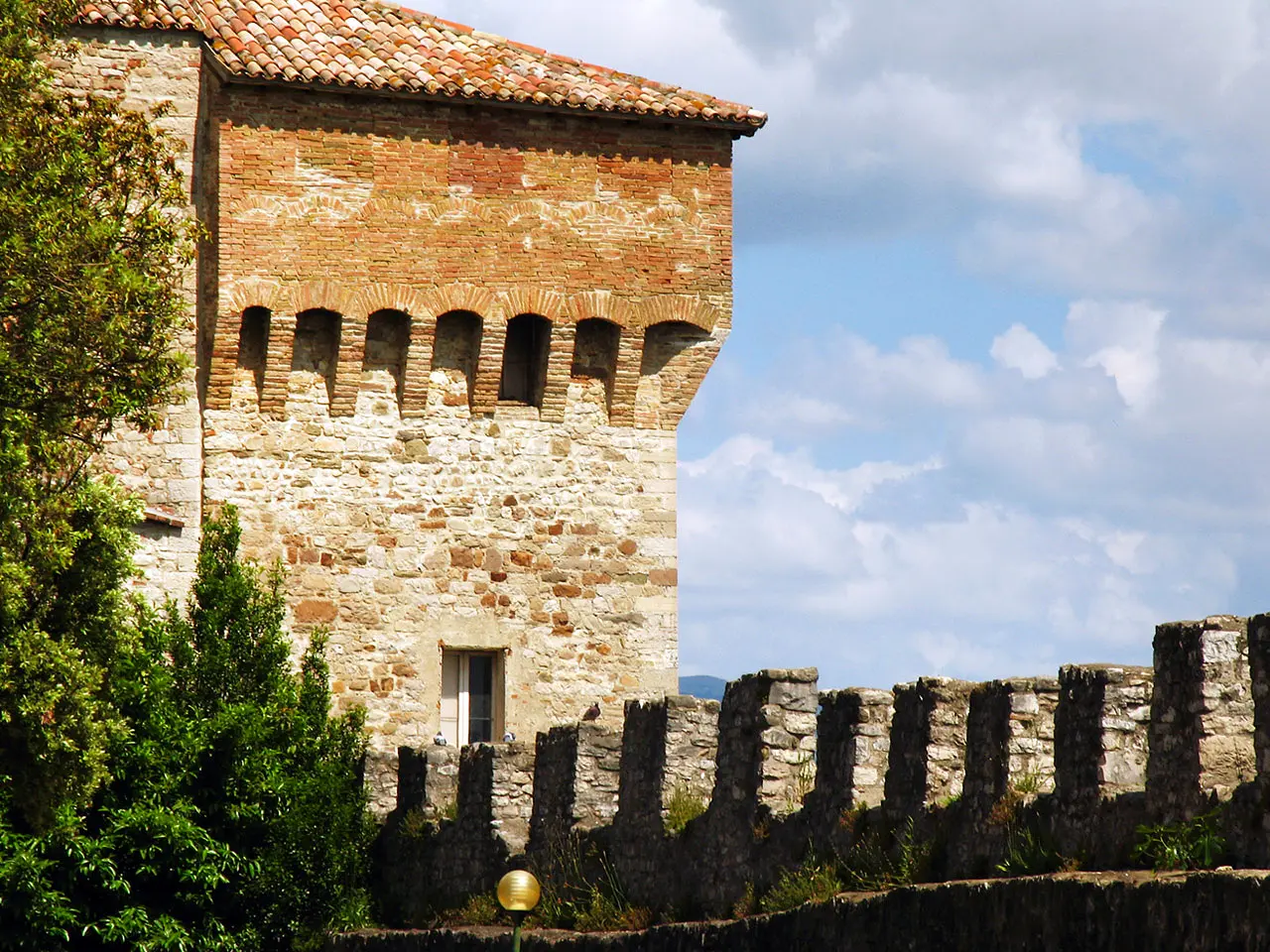 Todi, its walls and gates
On the trail of history


Automatically translated page.
What it is and where it is
Archaeological and topographical studies have made it possible to identify around the city of Todi the remains of as many as three walls that at different times defined the urban space, defending its boundaries: the first wall, commonly called "Etruscan" and minimally preserved, would date back to the third century BC. The second from the Roman period, would date to the 1st century B.C., a period when the city obtained the title of municipium. The third and last would be the medieval one, datable to the 13th century, which is also the maximum extension of the urban space to the present day.
Why it is special
The ancient village has not changed much over time. Perfectly integrated into daily life, there are many of the gates belonging to the third and last circle of the walls of Todi: Porta Perugina, a solid medieval bastion articulated on two levels, Porta Romana, consisting of a single arch made of red and white blocks, the most modern of the surviving gates, Porta Amerina, also known as Fratta that is "unloaded," and Porta Orvietana, now a ruin submerged under the ground because of landslides. Also from the medieval period is Porta Libera, located near the Parco della Rocca.
Not to be missed
You can go even further back in time, however, to the second circle of walls. How? By going through one of the gates that characterized it: Porta Aurea, made of stones, still well preserved today must have been the Roman outpost of the medieval Porta Fratta not far away, Porta Catena, also known as Porta di S. Antonio, today in Via Matteotti from which the Ulpian suburb develops or Porta di Santa Prassede at the Borgo Nuovo north of the city.
A bit of history
One cannot fully understand the history of a place without investigating its origins, and fortunately we find a gate also from the first city wall, the Etruscan one: this is Porta Marzia that opens onto Via Roma. There were also other monumental entrances to the city, which have now disappeared, but of which evidence is preserved from historical texts: Porta della Valle, Porta Liminaria, Porta Bonella and Porta di S. Giorgio.
Trivia
The three circles were actually not entirely independent of each other. As for the medieval gates, for example, each of them, located on the main Tuderti road axes, was named after the city it faced and was a replica of an earlier Roman gate.
The Map thanks: