800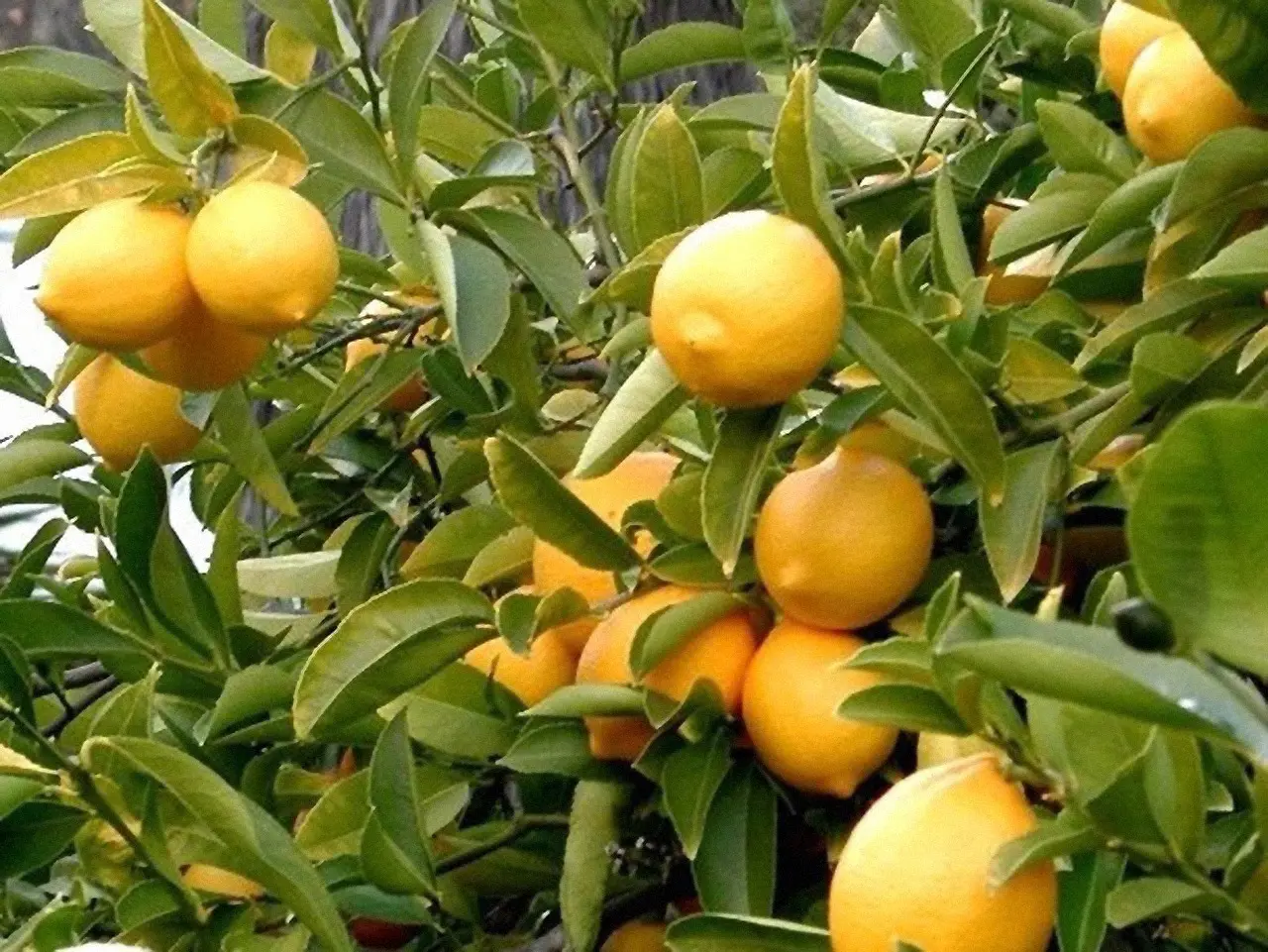 Treasures of experience: the Malora lemon house
Gardena-style citrus gardens: secrets and poetry of the ultimate human-scale crop.


Automatically translated page.
What it is and where it is
It is aunique greenhouse adapted to the cultivation of citrus fruits, open-air in summer and covered in winter: the Gardesan lemon house is terraced with a mixed structure of stone pillars and chestnut wood beams, capable of supporting vertical windowed panels and roofing boards. Inside, lemon trees, grown in the open ground, are raised to unusual heights of up to six to seven meters, the branches supported by a wooden framework so that each can hold as much as a few thousand fruits.
Why it is special
The Malora lemon house is one of the last strictly traditionally run Garda lemon houses. The credit for its maintenance belongs to Giuseppe Gandossi, who has owned it for over forty years, and his son Fabio, who supports him in the activities necessary to ensure its productivity remains unaltered. Cultivation respects the canons of times gone by, when chemistry did not yet have a role in agriculture. A production on a human scale, in the true sense of the word, since the lemon houses were of a size commensurate with the workforce of the family that lived in the adjacent rustic house.
Not to be missed
Clearly visible from the riparian road, the lemon house is open for a tour, which starts from the rustic building, built alongside a stream and equipped with a hydraulic mill. Then one enters the lemon house proper, arranged on three levels marked by dry-stone walls: for three-quarters of the year it is an orchard pervaded by the scent of citrus fruits; then, in the imminence of frost, it becomes a kind of winter garden. Finally we reach the tollhouse, a turret-like construction where the glazed infill and roofing boards are stored, as well as the tools for growing and harvesting the fruit.
A bit of history
The cultivation of citrus fruits along the western shore of Lake Garda has been documented since the 16th century and over time has taken on the character of intensive cultivation, to the point of transforming the landscape of some parts of the Brescian coast into a seamless lemon grove. In the early nineteenth century, total production amounted to several million pieces, which had commercial outlets mainly along the Adige and Inn axis to the heart of Europe. Then, with the unification of Italy, Garda production suffered from competition from Sicily and experienced an irreversible crisis.
Curiosities
A typically Mediterranean plant, the caper (Capparis spinosa), a small shrub with drooping branches and a generous white bloom, has acclimatized along the shores of Lake Garda, often sprouting from the cracks in dry stone walls. It can also be found inside lemon houses, a reminder of the time when it was grown to supply markets in northern Italy, before it became convenient to import them from Sicily.
To make travel arrangements
Collections
Discover places and related research
The Map thanks:
Collections
Discover places and related research