1946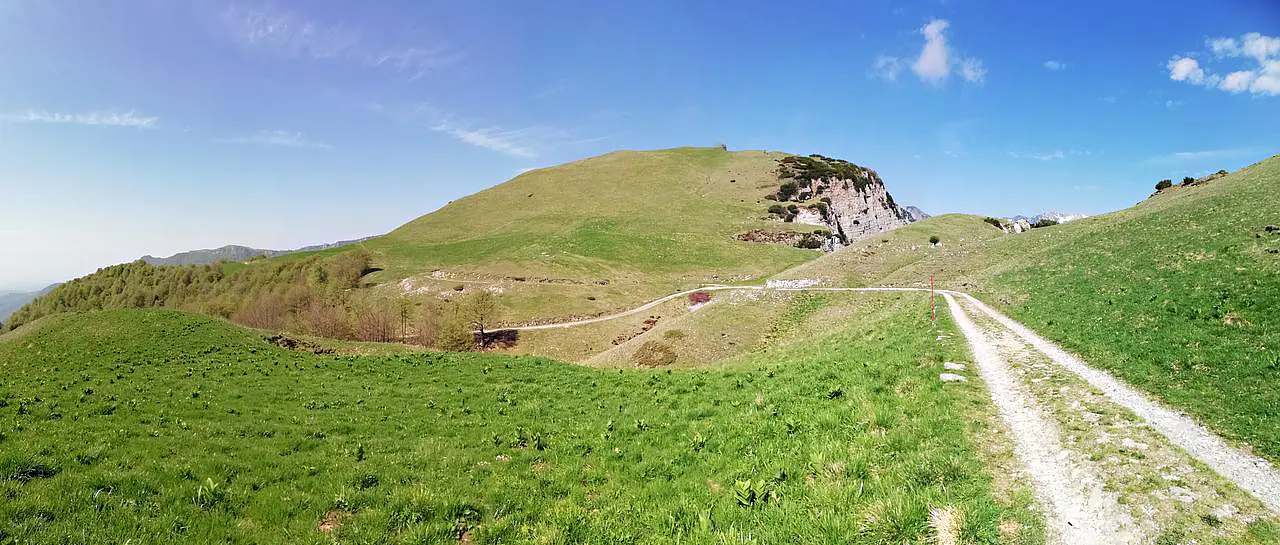 Simple trail Rifugio Bertagnoli - Malga Campodavanti
A trail suitable for even the youngest children



Automatically translated page.
What it is and where it is
Arriving at Rifugio Bertagnoli, an easy dirt road takes us toward Bocchetta Gabelele following trail No. 215, surrounded by nature and surrounded by beautiful beech forests. The vantage points are uncountable, and the views of the valley are magnificent. Not to mention the many trails that allow you to go deep into the woods. Today, however, we focus on the main road, and its beauty that is generously offered to our eyes.
Why it is special
This time, we have to choose to stay on the main road due to lack of time. We feel a strong need for contact with nature, but other commitments call. So we take advantage of this path that leads immediately and easily to the summit, giving respite and allowing us to leave our daily problems in the valley. On foot, on bike, on horseback, walking this trail is a gift for eyes and soul.
Not to be missed
As we walk, however, we realize one thing: this trail is also perfect for those who are out of practice or want to start children hiking. If you are wondering about the minimum age of little ones, the answer is: no limits! On such a trail, in fact, hiking strollers do just fine. Let's face it: it's a wonderful opportunity to break away from tablets and smartphones and learn about and experience nature.
Curiosity
One of the most rewarding experiences can be had by reaching higher up, to Cima Mesole. Here, with a bit of luck, you can see chamois or marmots.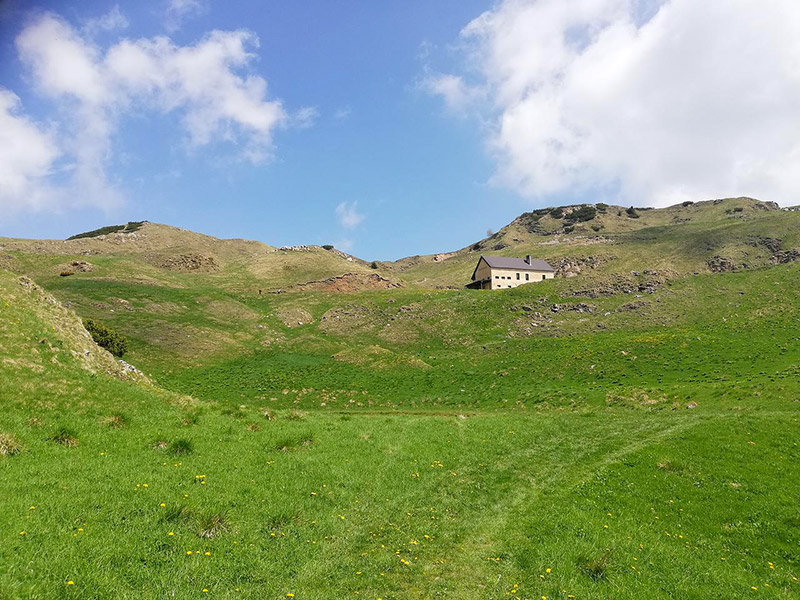 Malga Campodavanti - Ph: SogniAmo Crespadoro (CC BY-SA 4.0)
To make travel arrangements
The Map thanks: