60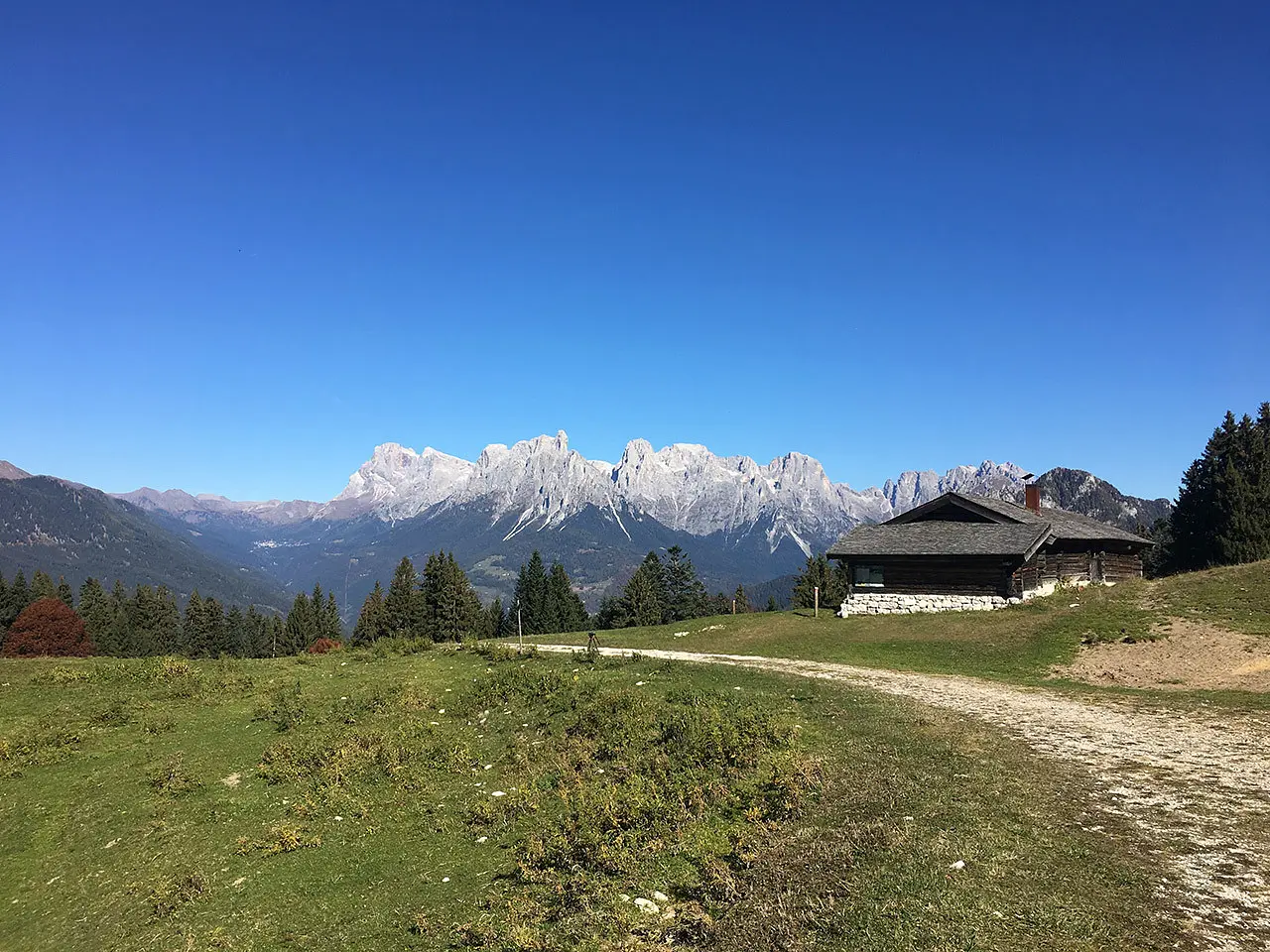 Giant Fir Trail
Wonderful trail in a forest with ancient trees and firs reaching 50 meters in height...

Automatically translated page.
What it is and where it is
A well-marked two-loop trail starts from the Valpiana forest house. A short one of about 2.7 km and the other of 7.3 km, which can be walked in 2 or 5 hours respectively. Beech, yew, white and spruce trees thrive in this forest. Their unique development is linked to a favorable microclimate and non-invasive exploitation of the forest. Along the way some panels tell about the characteristics of the place, the history and the various curiosities related to the most important trees encountered. The longest route reaches Malga Val de Stua at 1400m asl, a beautiful pasture at the edge of the forest and at the foot of Mount Pavione. From this point there is a 360-degree panorama of the beautiful Unesco Pale di San Martino Dolomites, the Lagorai and the Vette Feltrine (Belluno Dolomites).
Why it is special
The unspoiled nature gives emotions and a lot of peace.
Don't miss
The breathtaking panorama of Malga Val de Stua. The relaxation of the picnic area of the forest lodge, the monumental trees....
A bit of history
In addition to tales of forest work, timber fluctuation and charcoal burning, there are stories of the famous Avedon de Val de Stua, one of the largest monumental silver fir trees in Italy with a circumference of as much as six meters!
Curiosities
At the "Posa del Ors" you often think you will find the bear bathing.... Actually this puddle provides useful water for deer, roe deer... but only two wooden statues remain of the bear.
To make travel arrangements
Collections
Discover places and related research
The Map thanks:
Collections
Discover places and related research