3620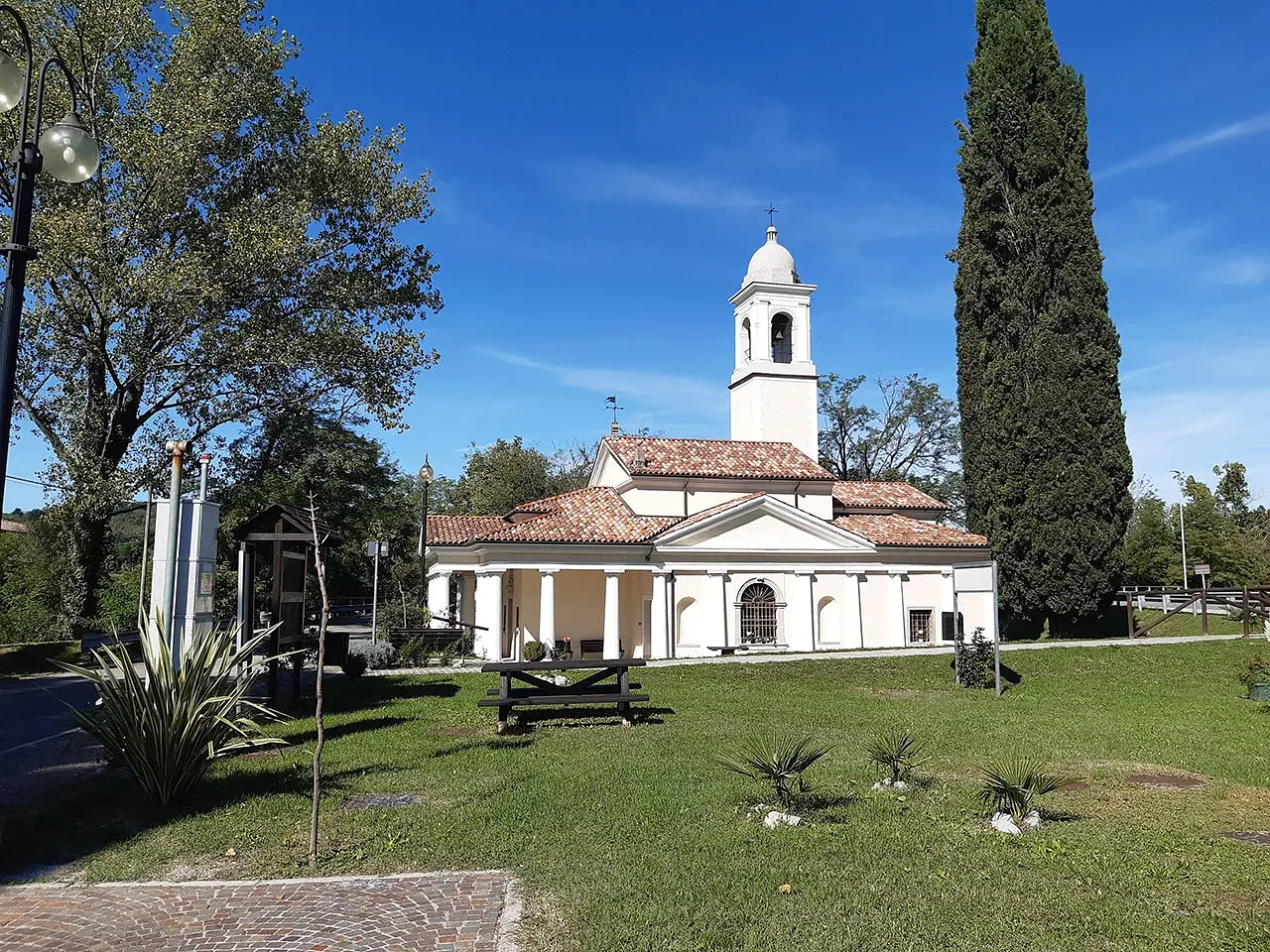 Shrine of Our Lady of Help
An enchanted place on the banks of the Horn



Automatically translated page.
Where is
Friuli-Venezia Giulia
Via Forum Julii, 81, 33040 Corno di Rosazzo UD, Italia (87m s.l.m.)
Directions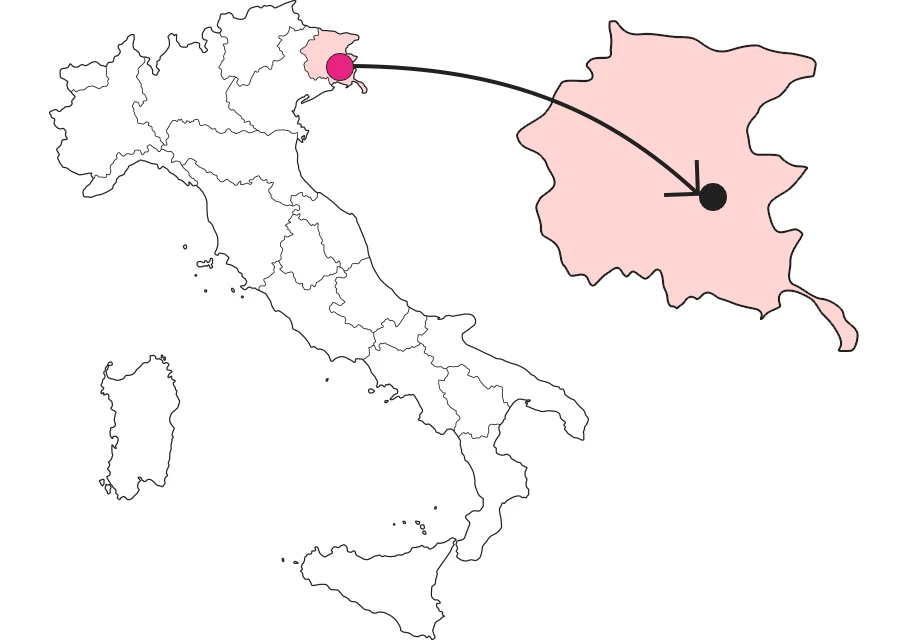 What it is and where it is
It is the Corno stream that gives its name to the town of Corno di Rosazzo, and it is along its left bank that a small shrine so dear to the town's devotion is located. It is the Shrine of Our Lady of Help, a snow-white temple in neoclassical style visible to those arriving in the village from Cividale del Friuli via State Road 356. Dedicated to Marian worship, it tells a story of salvation rooted in the 18th century and still remembered with gratitude and affection.
Why it is special
The greatest treasure housed inside the building is a 17th-century wooden statue depicting a Madonna seated on a throne with baby Jesus in her arms. Restored in 1898 by Luigi Piccini da Udine, it is shrouded in mystery thanks to the legend of its origin: having come from the waters of the river, she is said to have chosen as her home the site on which the shrine later rose.
Not to be missed
The statue's arrival would not be its only miracle: in 1836 Corno di Rosazzo was spared from the cholera epidemic that struck the entire region and continued to decimate the troops during World War I. Since the disease did not reach beyond the boundary of the small church, the community made a vow of thanksgiving for Corno's miraculous prevention from the disease. That same vow is still fulfilled today every year from August 15 to September 8 with a celebration called the Perdòn.
A bit of history
It was first built in the 17th century, when the small church was erected to house the wooden statue. Over time the structure was often restored, partly because of its location below street level, making it susceptible to flooding by the creek. Most of the changes were due to the intervention of engineer Giuseppe Cabassi (owner since 1817 of Villa Nachini Cabassi), who modified the style, making it more neoclassical. The bell tower, incorporated into the wall structure to the northeast, dates instead from 1914 and was completed in 1933.
Trivia
Legend has it that the simulacrum venerated in the church, a Madonna and Child in painted and gilded wood, was carried by the Corno River during a flood. According to a variation of the story, when the wooden statue was found on the riverbank, it was brought to the parish church. Since the next day the statue was again found on the river bank, in the same spot where it had arrived, the people decided to respect her wishes and erect the shrine in her honor.
To make travel arrangements
Collections
Discover places and related research
The Map thanks:
Where is
Friuli-Venezia Giulia
Via Forum Julii, 81, 33040 Corno di Rosazzo UD, Italia (87m s.l.m.)
Directions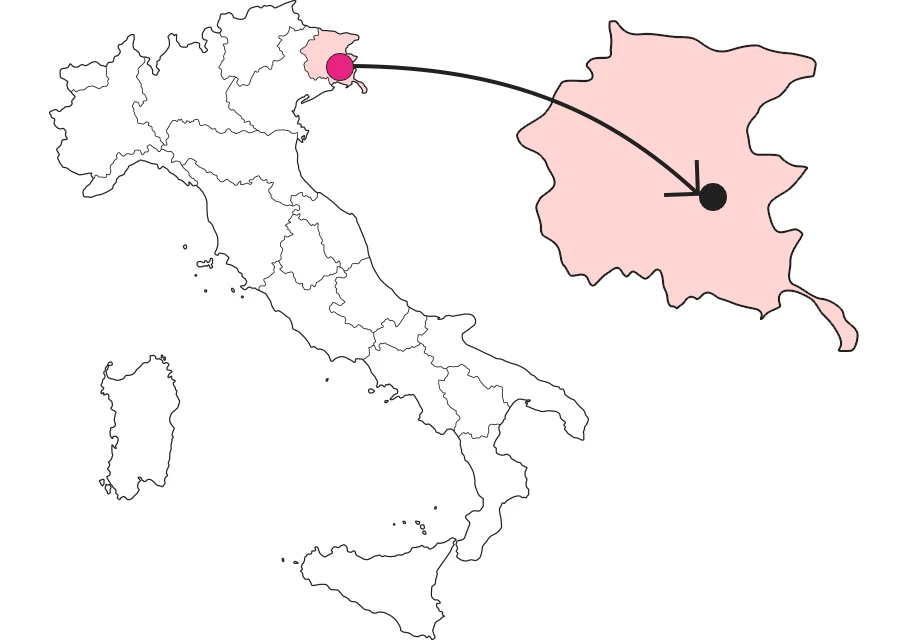 Collections
Discover places and related research