1627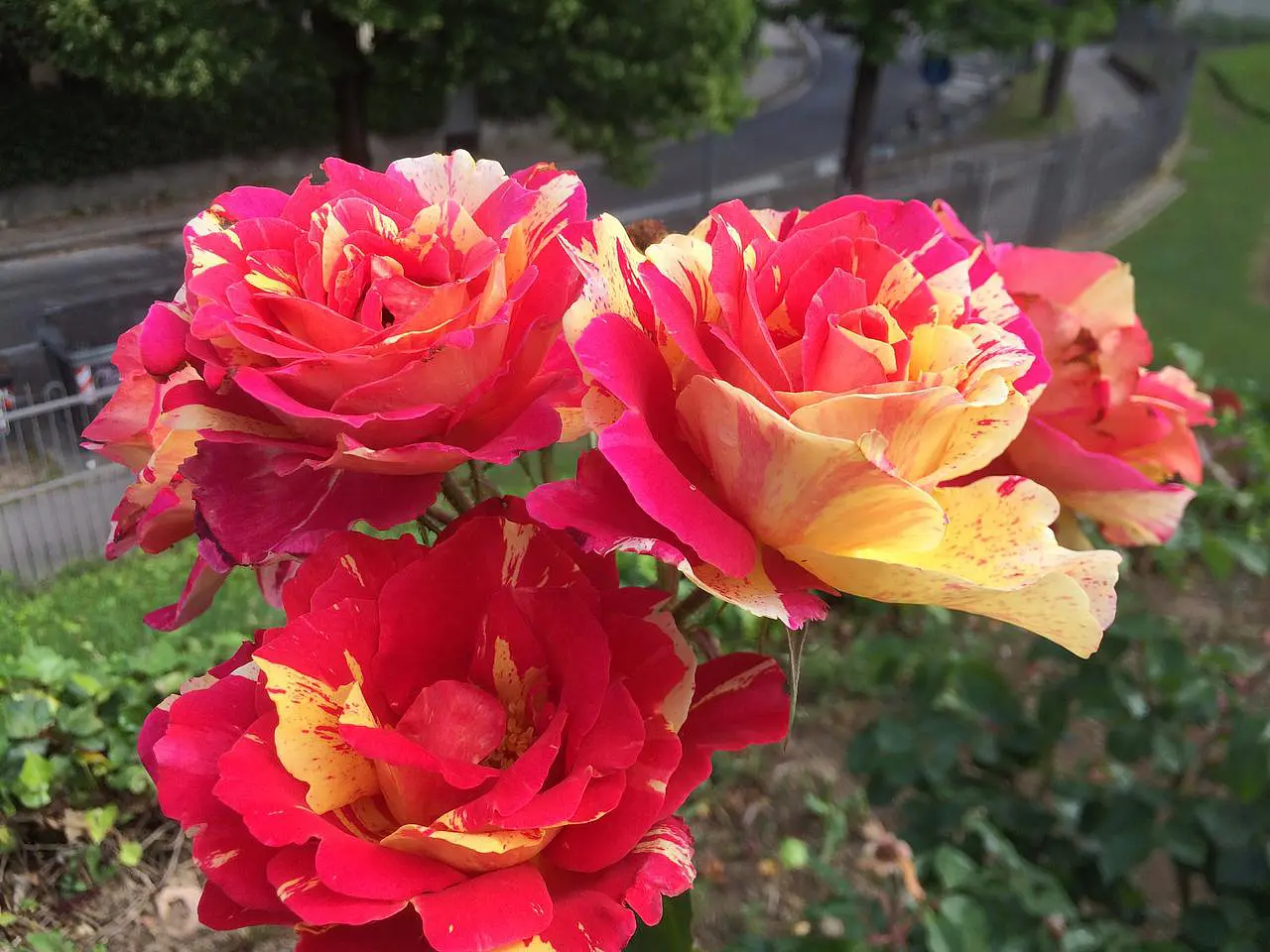 Rose Garden of St. Justine
Heady emotions wait hidden in the center of Padua.



Automatically translated page.
Where is
Veneto
Roseto di Santa Giustina, Via Michele Sanmicheli, 65, 35126 Padova PD, Italia (13m s.l.m.)
Directions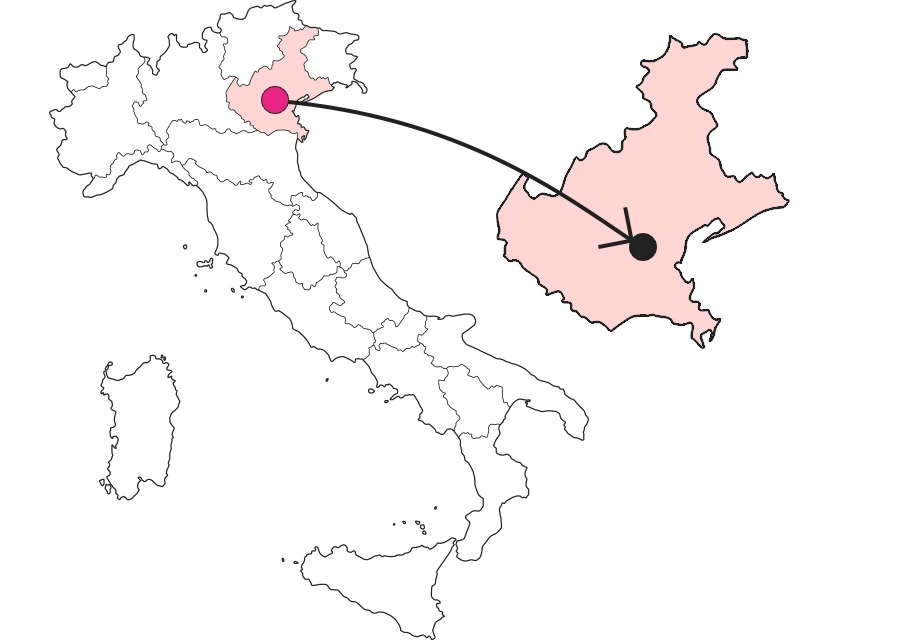 What it is and where it is
Not many people know it, but right in the center of Padua there is a little corner of incredible colors and scents just waiting to be visited. Located on the bastion of Santa Giustina, a little eden of roses comes completely unexpected to the unsuspecting passerby. If you feel like stopping and passing through its gate, you will have given yourself a half-hour of pure peace of soul.
Why it's special
More than a communal garden, it looks like a real world of roses, a tourbillon of fascinating colors and shapes. You'll just have to enter to be amazed, not to mention when you begin the little climb up the little hill on the rampart: your eyes will get lost trying to figure out which among these roses is the most beautiful while the scent envelops you, sweet and intriguing... that's the real magic: your visit is a perceptual journey that involves all the senses.
Not to be missed
Roses, you know, have names and stories. Some species are even dedicated to famous people. These very ones can offer you a chance to play a game while you're here: how many characters present in flower form can you recognize?
A bit of history
This garden was established in 2008, similar to famous rose gardens in other cities (Aventine Hill in Rome, Nervi Historical Park in Genoa, and Villa Reale in Monza). Set above a bastion of the 16th-century walls, it has been visited by many people, offering a walk surrounded by the variety of flowers and scents.
Trivia
On the day of Pentecost, petals from the rose garden of Santa Giustina are used in the basilica during the solemn mass to commemorate the descent of the Holy Spirit.
To make travel arrangements
Collections
Discover places and related research
The Map thanks:
Where is
Veneto
Roseto di Santa Giustina, Via Michele Sanmicheli, 65, 35126 Padova PD, Italia (13m s.l.m.)
Directions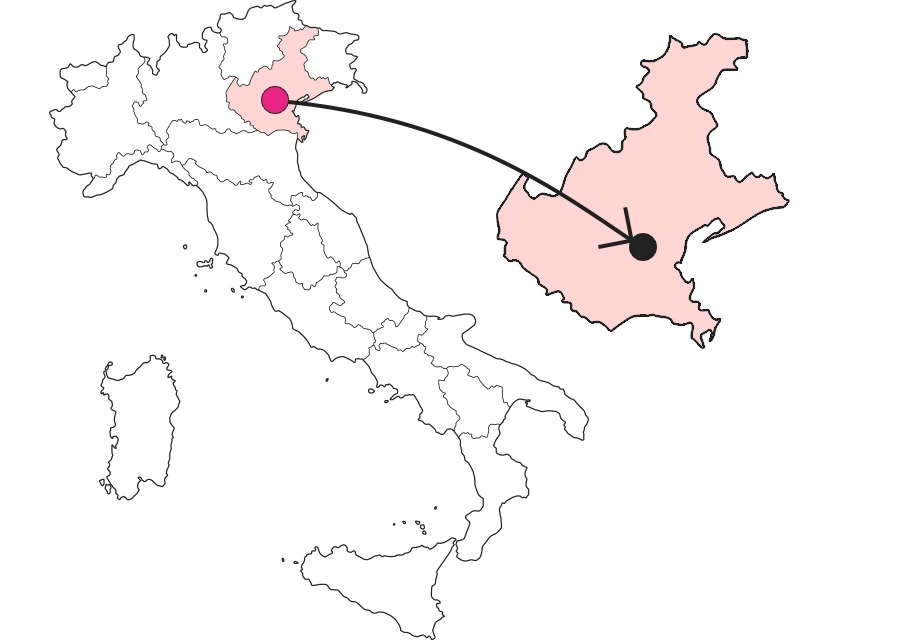 Collections
Discover places and related research