2448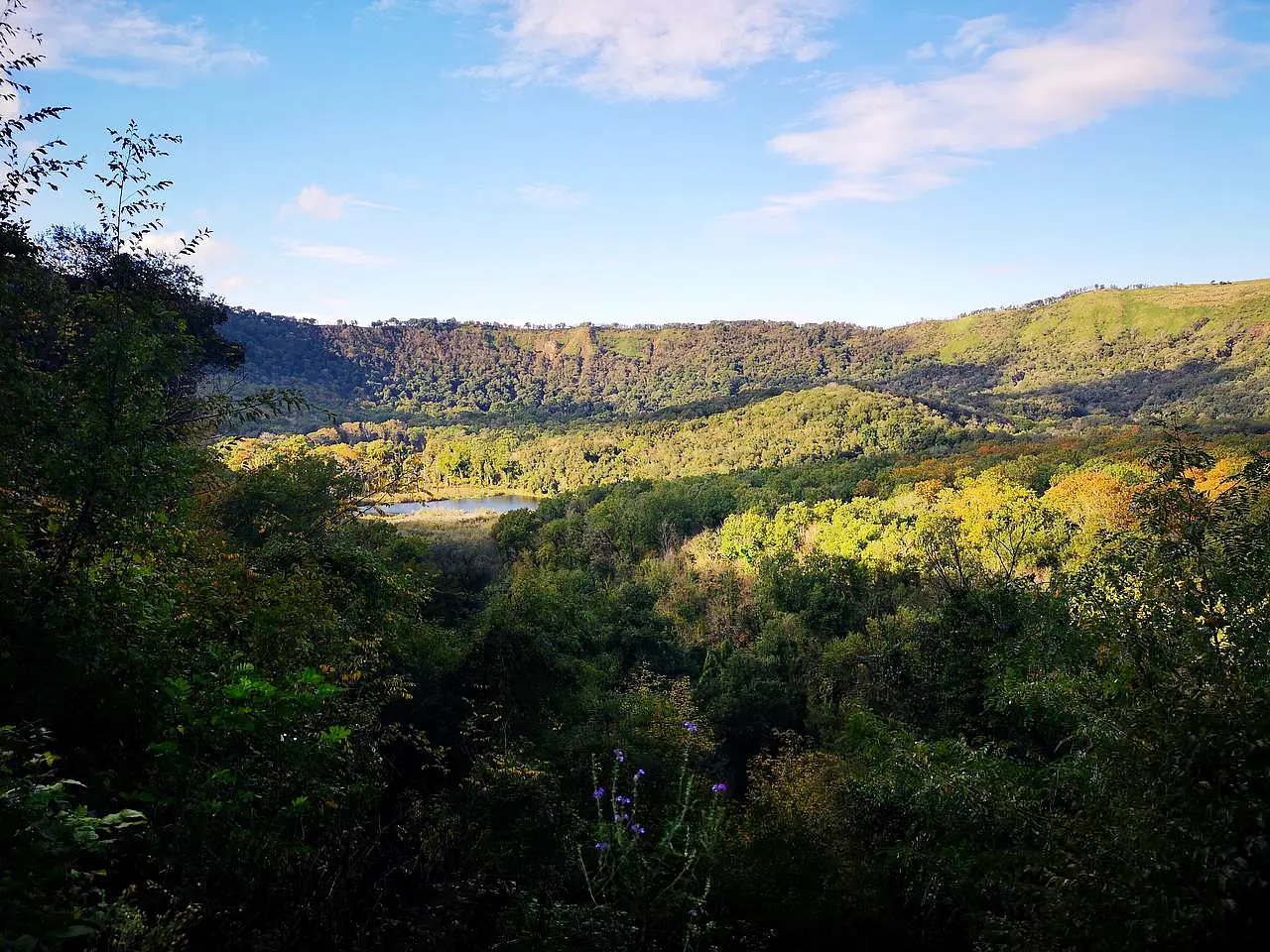 WWF Crater of the Astroni Nature Reserve Oasis
Disruptive nature in the mouth of the volcano

Automatically translated page.
What it is and where it is
Astroni Crater is an extinct volcano that is part of the more complex Agnano crater, embedded in the Campi Flegrei volcanic area. Its 247 hectares are currently home to 3 lakes, two small elevations, but most importantly a centuries-old forest that is ready to welcome you and give you an out-of-time experience just a few steps from the heart of Naples.
Why it is special
There are 4 kilometers that divide the center of Naples from the Astroni. It only takes a few steps to leave behind noise, pollution, traffic and chaos and immerse yourself in a place where Nature still dominates. The pure air will be the only thing you will breathe, the only noises will be the songs of birds, the shade under which to stand will be that of the centuries-old trees, and your eyes will be able to glimpse only foxes, birds of prey and the birds that live around the big lake.
Not to be missed
A visit to Gennarino, our 400-plus-year-old oak tree; a picnic by the large clearing (but no plastic, mind you); an overlook from the birdwatching hut; a workshop organized by our fantastic guides.
A bit of history
The Astroni is a place steeped in thousands of years of history. It was born 3600 years ago, a thermal place mentioned by Pliny, a hunting reserve and residence of the Bourbon kings; a military camp for the Germans and allied troops during World War II; a quarantine site for the Naples Zoo and finally, since 1992, a WWF Oasis. Is there any need to add more?
Trivia
The name Astroni seems to originate from Strione, sorcerer, indicating those somewhat mystical and somewhat frightening characters who lived in the Crater in complete symbiosis with Nature. Animals and fruits as food, branches and leaves as shelter, essences and roots to heal themselves, all without affecting the natural heritage that surrounded and housed them.
To make travel arrangements
Collections
Discover places and related research
The Map thanks:
Collections
Discover places and related research