1725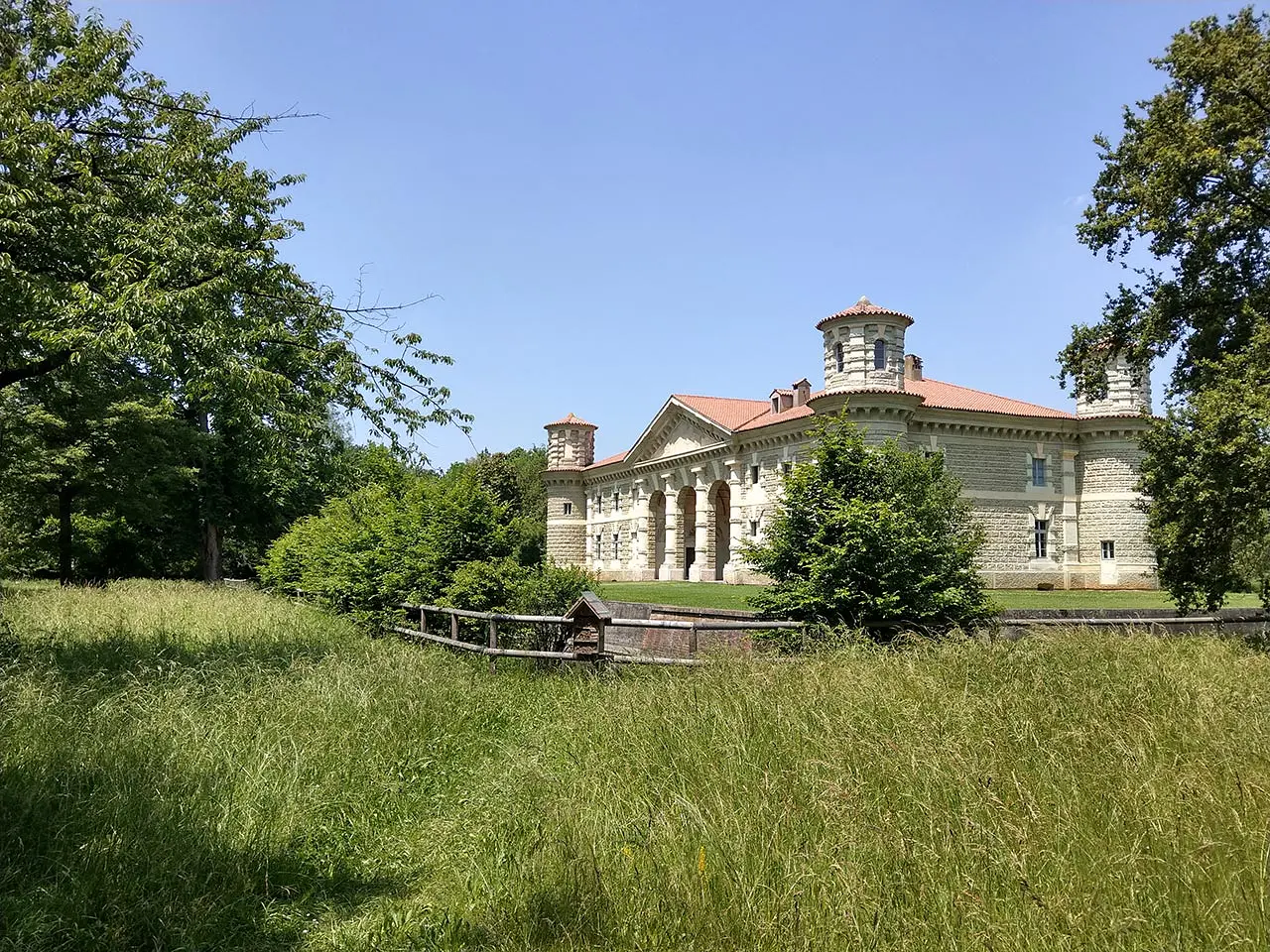 Bosco Fontana Nature Reserve
A forest worthy of a palace



Automatically translated page.
What it is and where it is
Today we are going on an adventure in the woods. Just outside Mantua, in the municipality of Marmirolo, there is an entire protected woodland area that expands among the waters of the Mincio River and other canals and resurgences. This is the Bosco Fontana nature reserve: a paradise of oaks, alders, willows, elms, maples, ash trees and poplars from which we can't wait to be embraced. The strange thing, however, is that when we arrive we see, yes, a beautiful green spot waiting for us, but what introduces us to it is a long and wide driveway. If I didn't know we were in a nature reserve, I would think more like the grounds of a palace!
Why it is special
We walk down the avenue and realize that it is not the only one: many other straights cut through the forest in geometric shapes, long perspective cuts that invite us to explore the forest in all its parts. Definitely someone wanted to intervene here to hint at the grandeur of princely mansions but without losing the beauty of the original nature of the place. Yet at the moment we still do not know where these long paths will take us.
Not to be missed
There it is! It had to be there, and indeed, what better place than the center of the reserve? A low, rectangular building with four turrets at the corners that look more decorative than defensive, and it is surrounded by a small moat. On the main facade, three tall arches topped by a tympanum interrupt the continuity of the perimeter wall, allowing the surrounding nature and the interior environment to merge for a moment before crossing the threshold. We found the Gonzaga hunting lodge.
A bit of history
It was precisely the Gonzagas who decided to buy, between the 12th and 13th centuries, this wooded area rich in fauna and turned it into their hunting reserve. And it is still them we have to thank for the far-sighted enactment of various restrictions to protect this area, which has allowed it to arrive almost completely intact to the present day. The hunting lodge, on the other hand, dates back to the 16th century, commissioned by Vincenzo I Gonzaga. Today, the entire reserve is under the protection of the Forest, Environmental and Agri-food Units Command of the Carabinieri Corps.
Trivia
The Bosco Fontana nature reserve owes its name to a spring located near the Gonzaga Hunting Lodge. What this name does not say is that we find ourselves immersed in one of the very few areas left to testify to what the Po Valley was like before land reclamation and man-made cultivation. Yes, before the expanses of elegant cultivated fields, there was a lush forest here!
To make travel arrangements
Collections
Discover places and related research
The Map thanks:
Collections
Discover places and related research