5547

Unesco MAB Reserve of Collemeluccio - Montedimezzo
An important area for biodiversity conservation that includes 7 municipalities in Molise. An ideal place to educate the younger generation about respect for nature and sustainability.


Automatically translated page.

With Flash Wonders we tell you tidbits and curiosities or give you a glimpse of a richer narrative that we will be able to do also thanks to you.
Where is
Molise
Riserva Naturale Statale Montedimezzo, Strada Provinciale Carovillense, 86089 Vastogirardi IS, Italia (0m s.l.m.)
Directions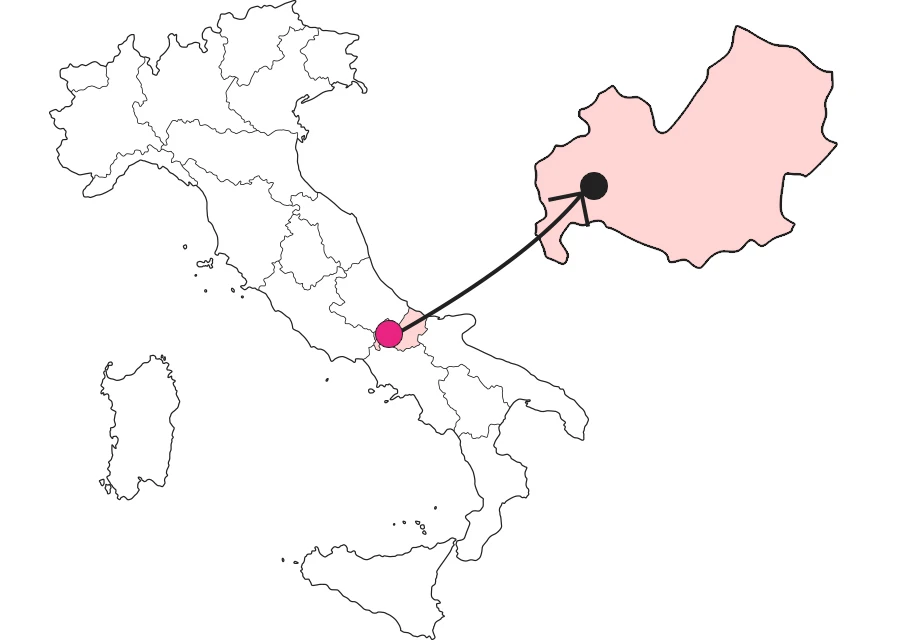 Collections
Discover places and related research
The Map thanks:
Where is
Molise
Riserva Naturale Statale Montedimezzo, Strada Provinciale Carovillense, 86089 Vastogirardi IS, Italia (0m s.l.m.)
Directions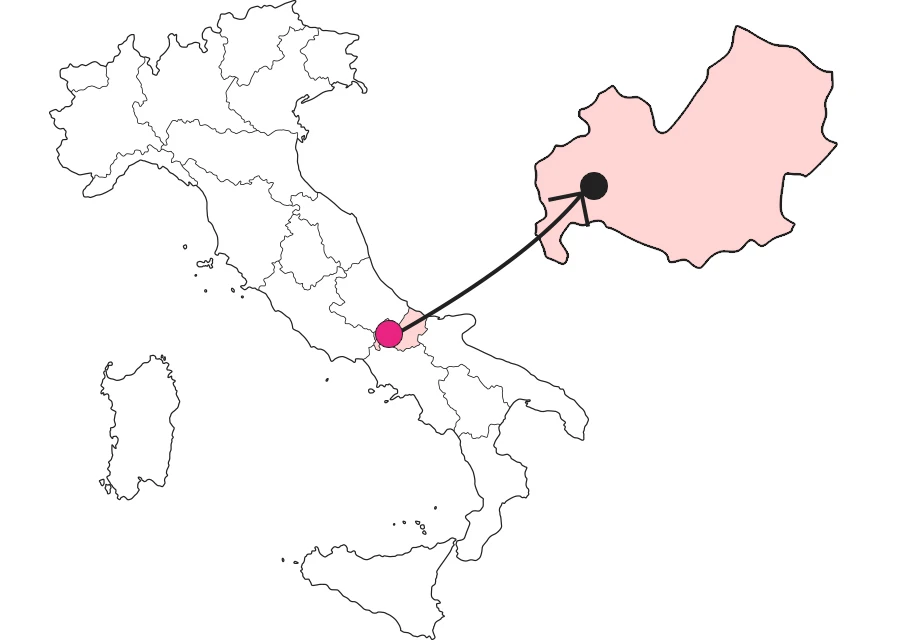 Collections
Discover places and related research