71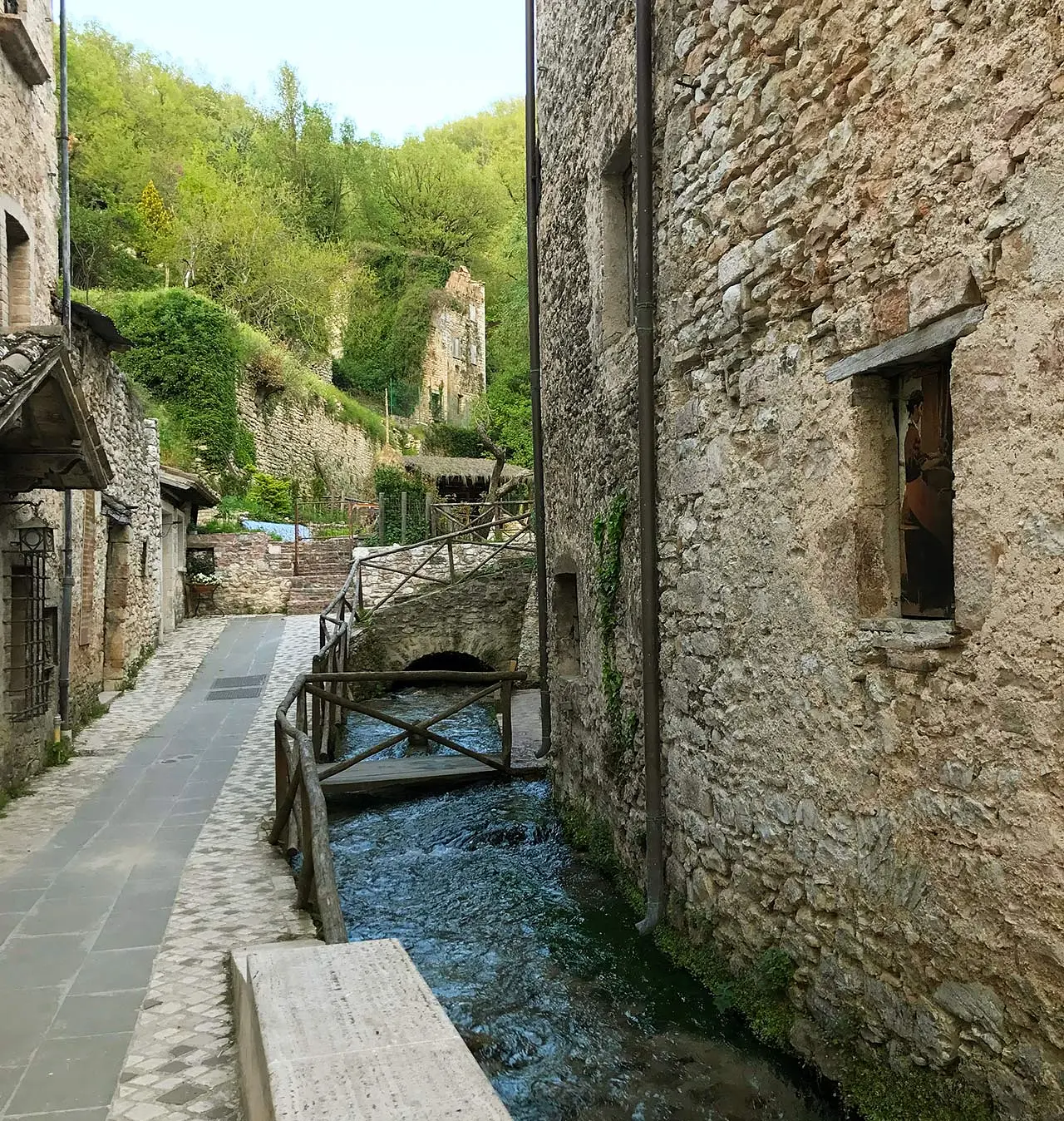 Rasiglia
A little Venice in the green heart of Italy


Automatically translated page.
What it is and where it is
Rasiglia, a hamlet of the Umbrian municipality of Foligno, is one of the most picturesque villages in central Italy, made unique by the dense network of waterways that run through it. In its streets, between water and stone, you can breathe the damp scent of the forest in which it is immersed. A perfect place for those who want to be in the middle of nature without giving up the history and atmosphere of small villages.
Why it is special
Perched on the side of a valley, Rasiglia rises along the Menotre River, incorporating and guiding it through its streets with a tangle of canals and small waterfalls. This makes it a unique place, a small jewel in the middle of the forest.
Don't miss
Along the streets, plaques and works tell the story of Rasiglia and its industries. Take a minute to read and imagine how this small town has changed over time. The traditions of the place are also told in the Living Nativity that the village stages during the Christmas season.
A bit of history
Founded towards the end of the Middle Ages, in the nineteenth century Rasiglia became home to several factories, which remained active until the first half of the twentieth century. Today it has just about 40 inhabitants.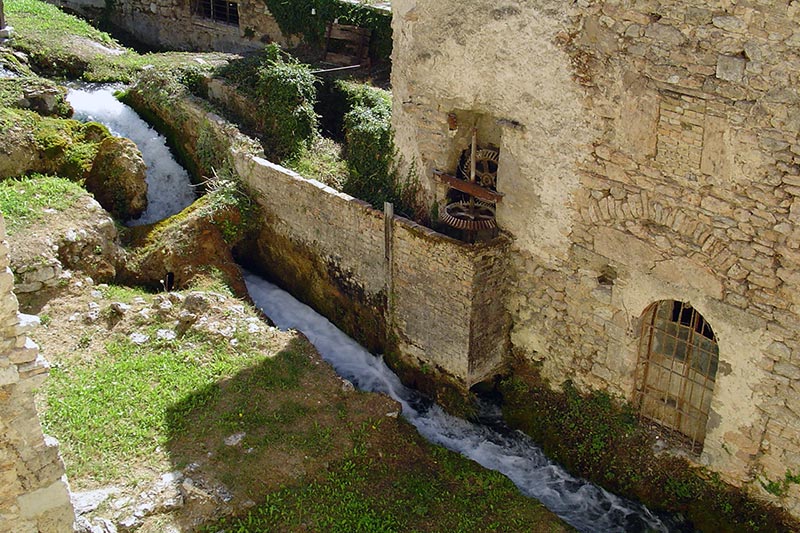 The Menotre River and the springs of Rasiglia. The waters of the Menotre flow through channelization works, resulting in a network of reservoirs and cascades inland in the village
To make travel arrangements
Collections
Discover places and related research
The Map thanks:
Collections
Discover places and related research