3127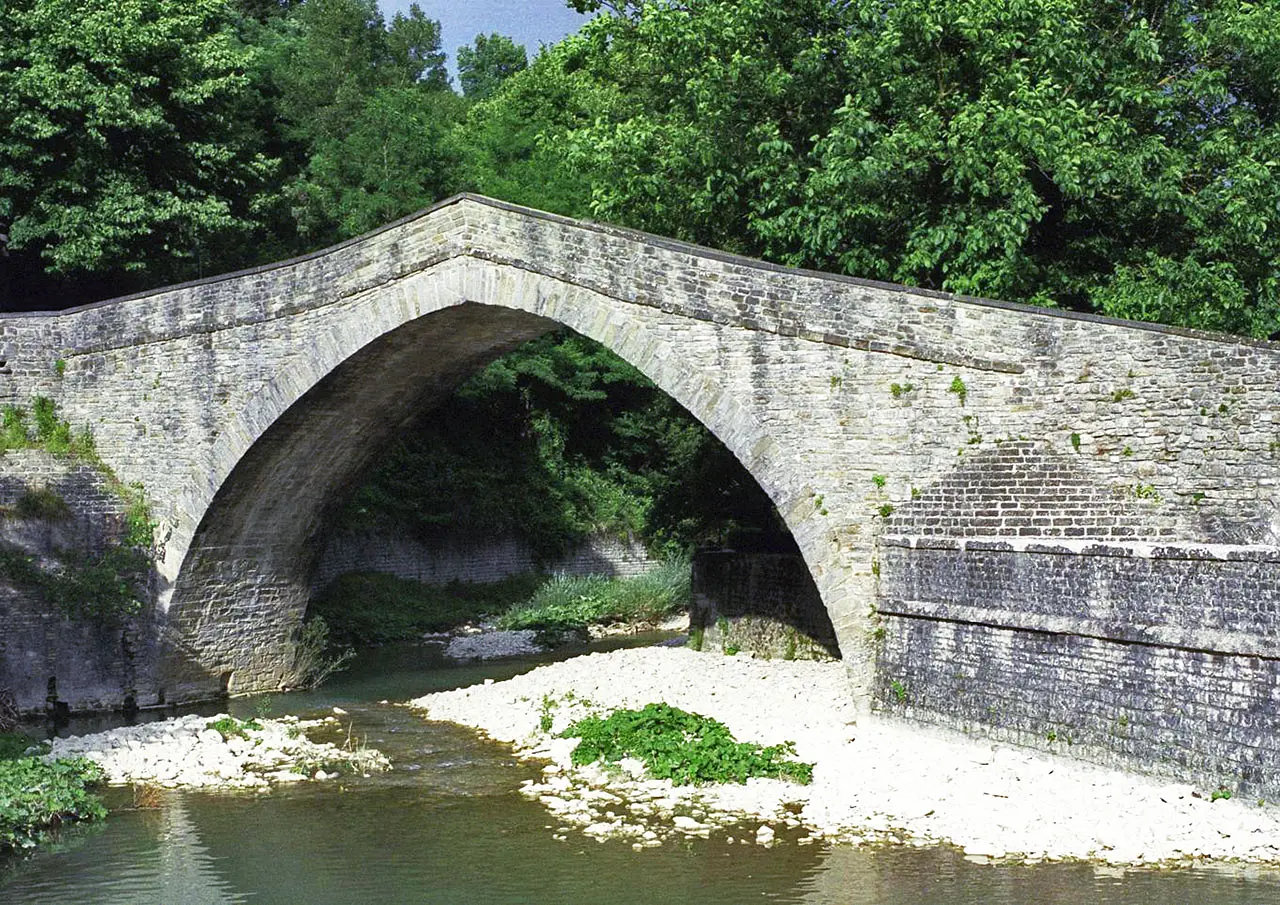 Medieval "humpback" bridge
An unmistakable access to the village



Automatically translated page.
Where is
Marche
Ponte medievale a schiena d'asino, Borgo Mazzini, 31, 61042 Apecchio PU, Italia (475m s.l.m.)
Directions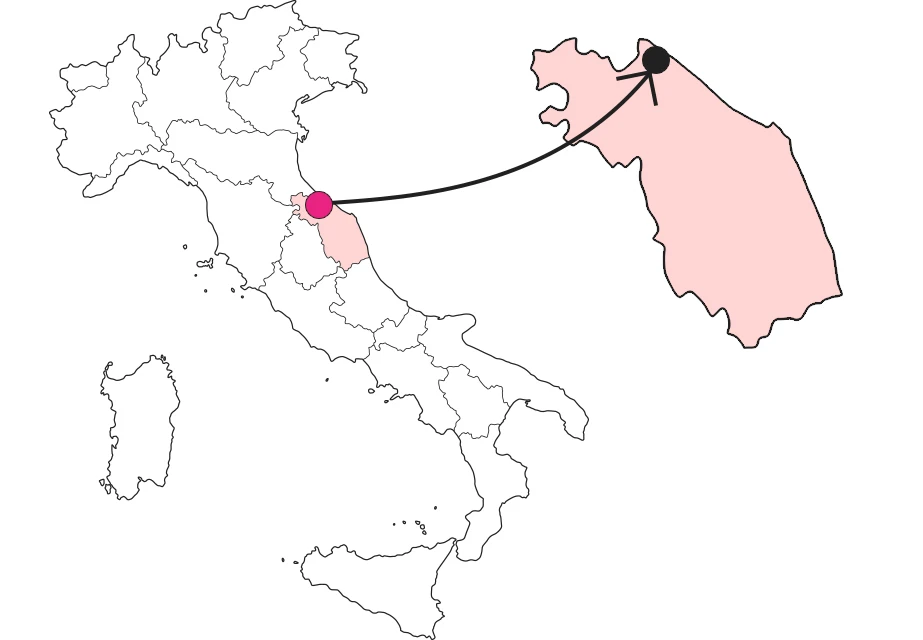 What it is and where it is
The Medieval Bridge was built with a single arch, in sandstone and has the peculiar "humpback" shape, due to the fact that each half-arch rests on the other determining the stability of the entire structure. It overlooks the Biscubio River and in ancient times was the arrival point of the roads from the surrounding area to Apecchio.
Why it is special
Crossing this bridge is a bit like retracing the steps of the Divine Painter; in fact, it is very likely that Raphael passed through here when, from Urbino, he went to Città di Castello to do some work.
Don't miss
The humpback bridge is part of a larger recommended itinerary that takes the visitor to discover a land of ancient history. Visiting such places, in fact, allows you to immerse yourself in the past, much better than a history book! Here for example, you will discover how they prevented the heavy wagons pulled by animals, due to the effect of the ascent from coming back: do you see them? Herringbone stone curbs have been placed along the pavement.
A bit of history
Historical documents found show that there was already a masonry bridge in Apecchio in the first half of the 15th century, which over the centuries was destroyed and rebuilt several times, always with the same "humpback" shape.
Trivia
Recently, some historians assert that the medieval bridge was portrayed by Raphael Sanzio in the famous painting "La Madonna del Cardellino" or "Madonna of the Goldfinch in honor of the Ubaldini della Carda Family," the family that dominated these places. The bridge is depicted on the lower left, while on the right we can make out the town of Cagli.
To make travel arrangements
Collections
Discover places and related research
The Map thanks:
Where is
Marche
Ponte medievale a schiena d'asino, Borgo Mazzini, 31, 61042 Apecchio PU, Italia (475m s.l.m.)
Directions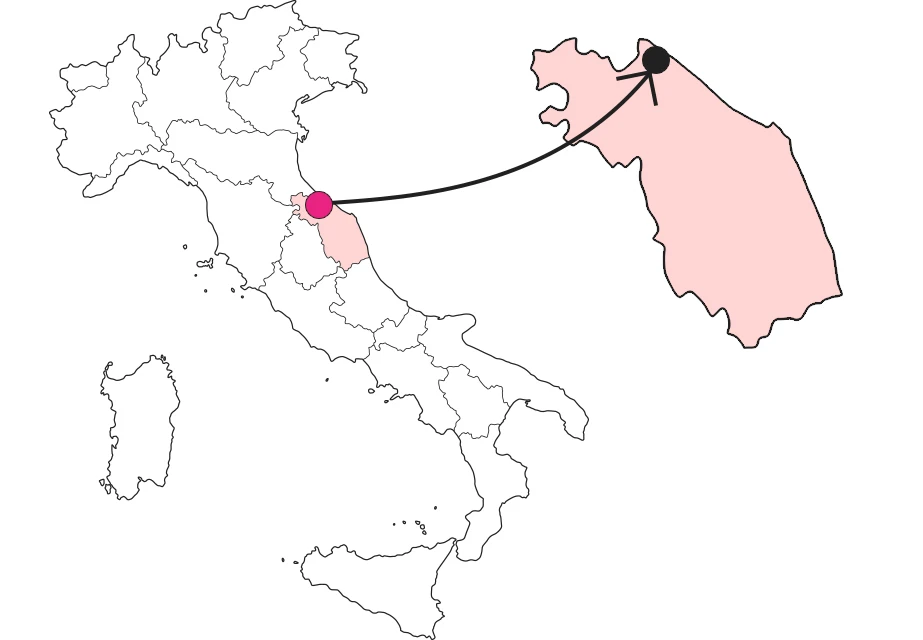 Collections
Discover places and related research