3870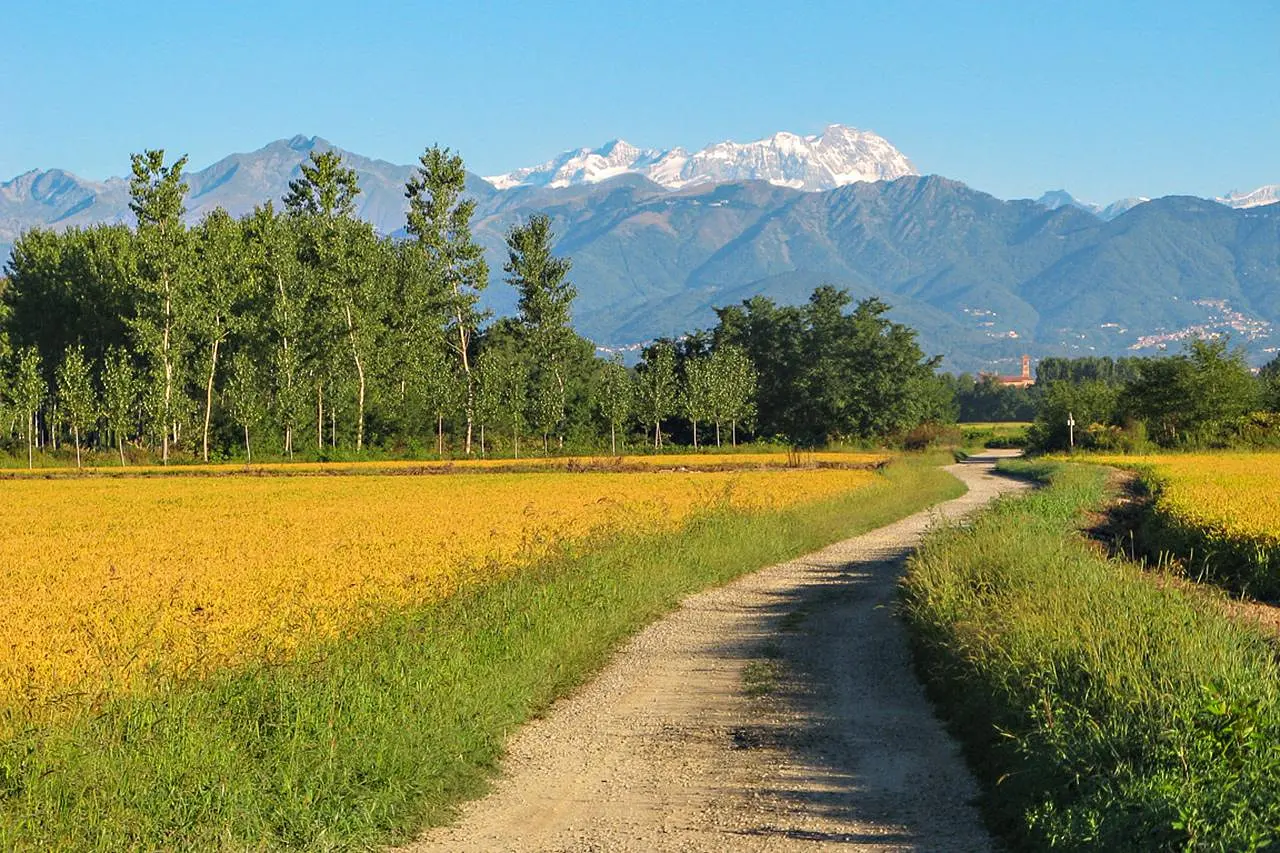 Little Country: Baraggia
Meet the "square seas" and slowly discover the flavors and colors of rice


Automatically translated page.
Anna Maria's account of Harmonies in the Court.
I have always lived here, in Buronzo. With 4 friends I invested and designed to offer hospitality and experiences to you who seek peace, tranquility and beauty.
The territory of Baraggia, at the foot of the Piedmont mountains that embrace the plain, is a unique protected natural area. Nature lovers will be fascinated by the landscape created by rice paddies-the so-called square seas-surrounded by the purple heather mingling with the golden molinia. A habitat for numerous animal species, it is a pristine, wild landscape perfect for a relaxing escape from the hustle and bustle of big cities.
The cultural and architectural component is no less in this land: rich in villages, castles, towers and baroque churches, the encounter between man and nature in Baraggia will be an integral part of our discovery.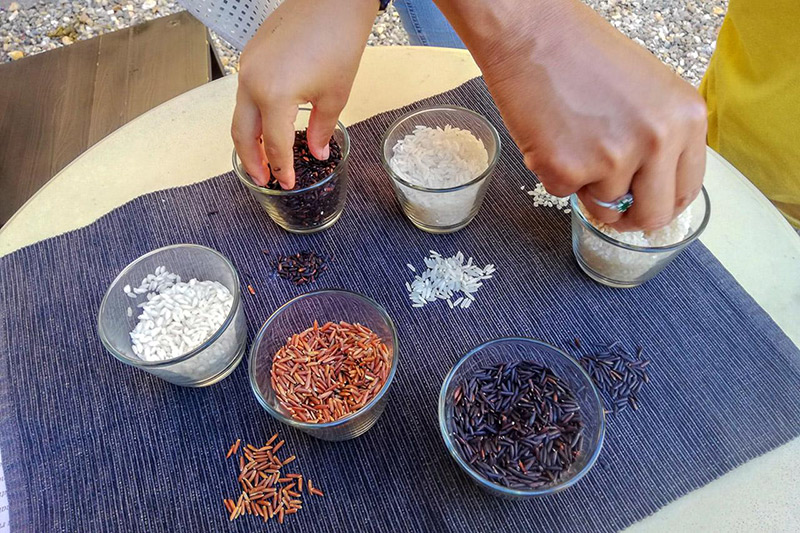 The local rice varieties
And what about the flavors? Baraggia is the only area of production of a PDO and the only biodistrict of Piedmontese rice, an ancient rice with a relevant history and cultural importance. To be paired with good local wine.
What do you say? Don't know where to start? Don't worry, we will help you: in four days we will take you on an amazing journey of discovery of this land, discover the Faces of Baraggia tour.
Collections
Discover places and related research
The Map thanks:
Collections
Discover places and related research