1391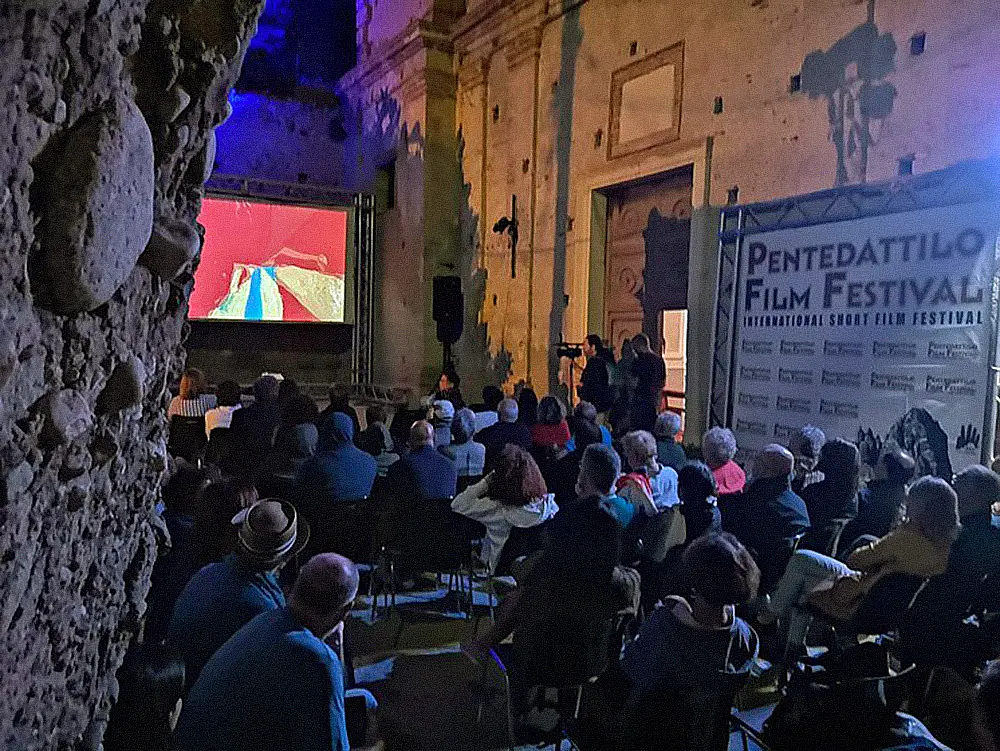 Pentedattilo Film Festival
Young people, the courts, the land: the energy of possible change


Automatically translated page.
What it is and where it is
Beneath the five-fingered cliff, Pentedattilo for a few days in autumn is no longer a ghost town, but is filled with life and ideas. Born in 2006 with courage and determination, the Pentedattilo Short Film Festival bet on an impervious and abandoned Calabrian village to cultivate change through art, engagement, and young people. And it has won the bet: the 2019 edition saw the participation of more than 120 short films from all over the world and a large audience turnout, with screenings in the square under the stars, master classes, music and installations.
Why it's special
Here's what the festival says about itself: "The Pentedattilo Film festival is a call to arms for all those who make filmmaking their craft and their art but no one notices, for all those who are taking their first steps and their talent is screaming to be recognized, for all the masters of filmmaking who see the beauty of art being devoured by the giants of the mountain, and finally for all those who believe in cooperation, interculturality, tolerance, sustainability... and that's why we keep on being there."
Not to be missed
"Territory in Motion" is the main section of the festival. The expression encapsulates the festival's innermost reason for being: to create movement in stasis and neglect, to bet on youth and art, to light fuses, to generate waves, to aggregate.
A bit of history
PFF is promoted and produced by Ram Film; under the artistic direction of Americo Melchionda and Emanuele Milasi. 5 sections: Territory in Motion, Animation, Thriller, Comedy, Music Video.
Trivia
Abandoned in the mid-1960s because of the supposed danger of the fortress, in the early 1990s Pentedattilo was rediscovered by young people and associations, which began a cultural recovery and promotion effort, involving volunteers from all over Europe. PFF is also part of this supportive "movement."
To make travel arrangements
Collections
Discover places and related research
The Map thanks:
Collections
Discover places and related research