790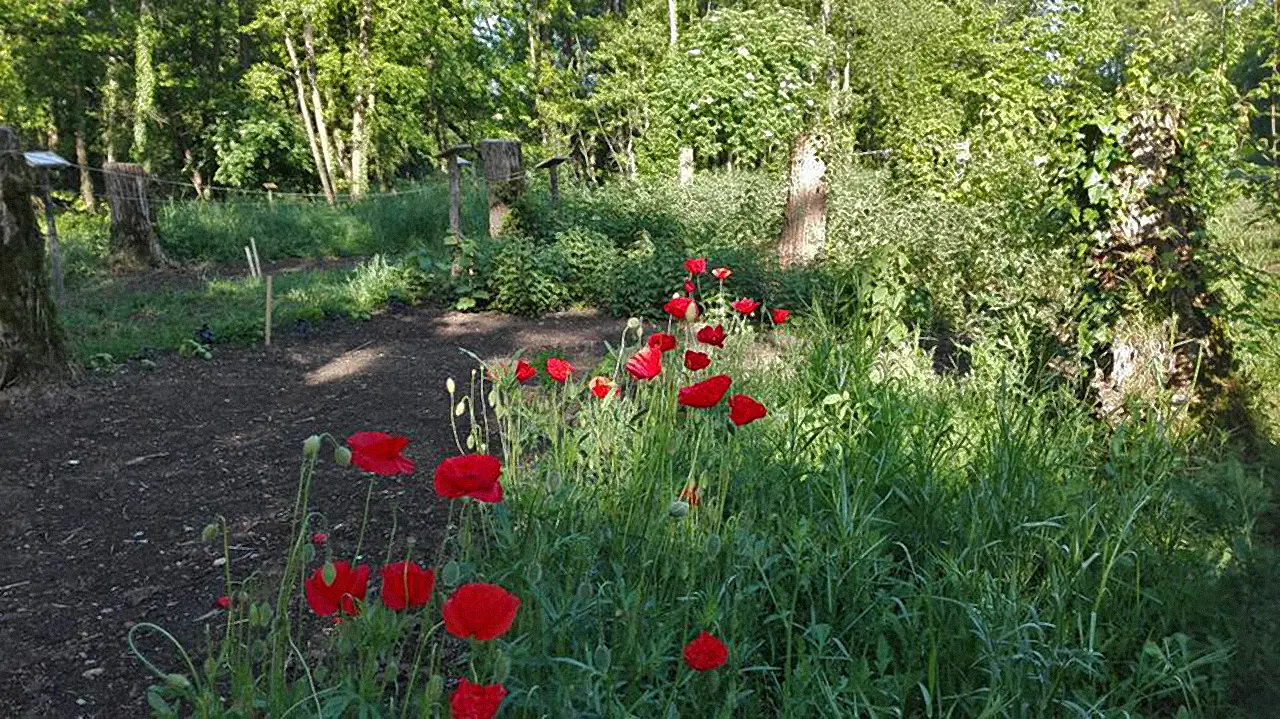 Monsignor Lorenzo Tognana Botanical Garden Emma Tegon
A place made for telling and passing on folk knowledge


Automatically translated page.
Where is
Veneto
Orto Botanico Monsignor Lorenzo Tognana Emma Tegon, Via Sega, 1, 31050 Quinto di Treviso TV, Italia (21m s.l.m.)
Directions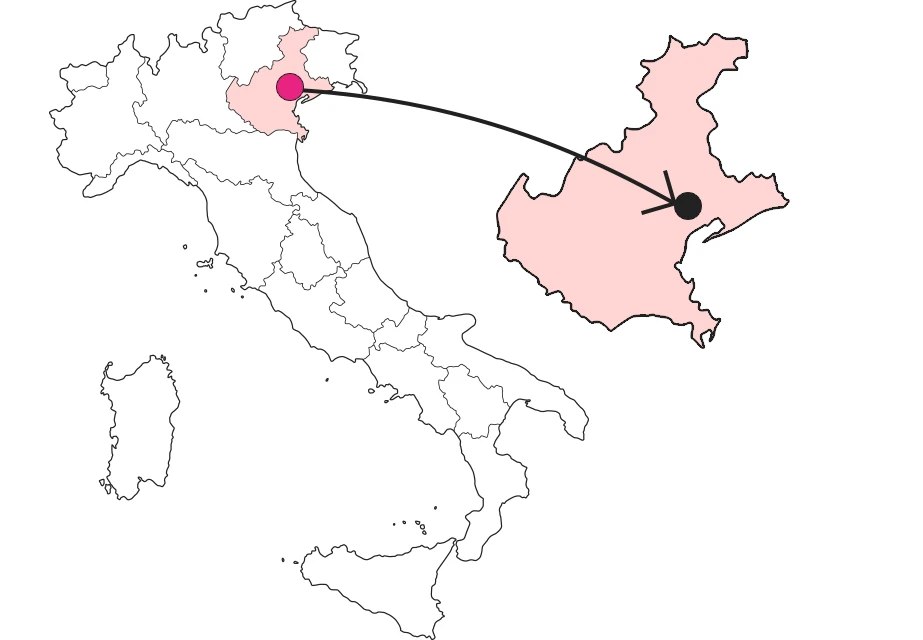 What it is and where it is
It is a strip of land enclosed between the river and the road. It could have been left uncultivated like so many others, or be cultivated, but instead it was decided to make it a gift to the community, young people first and foremost. The grassy meadow has become a small educational officinal garden, to teach people to recognize different plants and learn about their main qualities and possible uses in cooking and folk wisdom remedies.
Why it is special
The soft, moist soil, the wet grass, their unmistakable scent mingling with the mist... So many memories! Outdoor games and adventures are one of the things I miss most from my childhood. It wasn't just the scents that reminded me, but also the cavana and the small square of logs at its side, perfect for an impromptu bivouac. It is glaringly obvious, this garden lives for children and young people, to welcome them and have fun with them!
Don't miss
Passing the garden is a small forest of alders. It catches the eye to see small panels attached to the trunks of the plants: these are a selection of poems to help the visitor slow down the pace, breathe and enjoy the visit. Reading, in fact, has the power to dilate the present moment, suspending us for a moment from time and helping us to let ourselves be lulled by the river waters flowing calmly just a few meters away.
A bit of history
The founder of this garden is Faustino Lorenzetto, a gentleman who was very active in the community of Santa Cristina di Quinto. This space was created by picking up the legacy of Monsignor Tognana, a parish priest very dear to the local community because in addition to spiritually caring for his parishioners, he helped them learn about plants useful for folk remedies. A very powerful educator who still watches over his community today thanks to those who, like Faustino, keep his teachings alive and pass them on to new generations.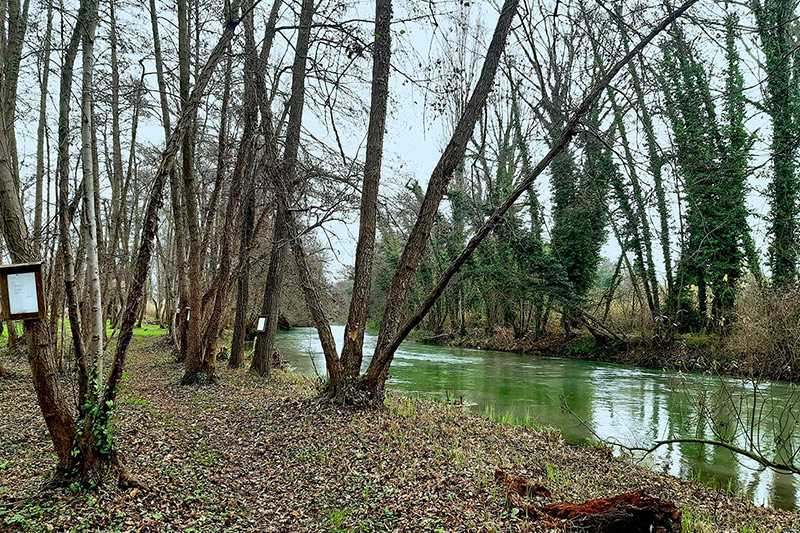 In Boscheta de Meno, the Sile and the poems
To make travel arrangements
Collections
Discover places and related research
The Map thanks:
Where is
Veneto
Orto Botanico Monsignor Lorenzo Tognana Emma Tegon, Via Sega, 1, 31050 Quinto di Treviso TV, Italia (21m s.l.m.)
Directions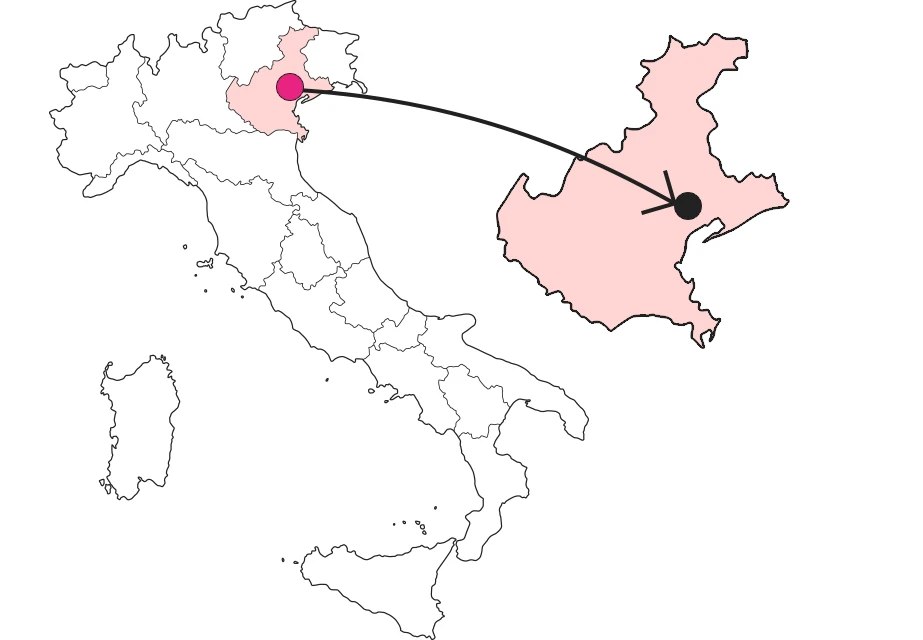 Collections
Discover places and related research