2471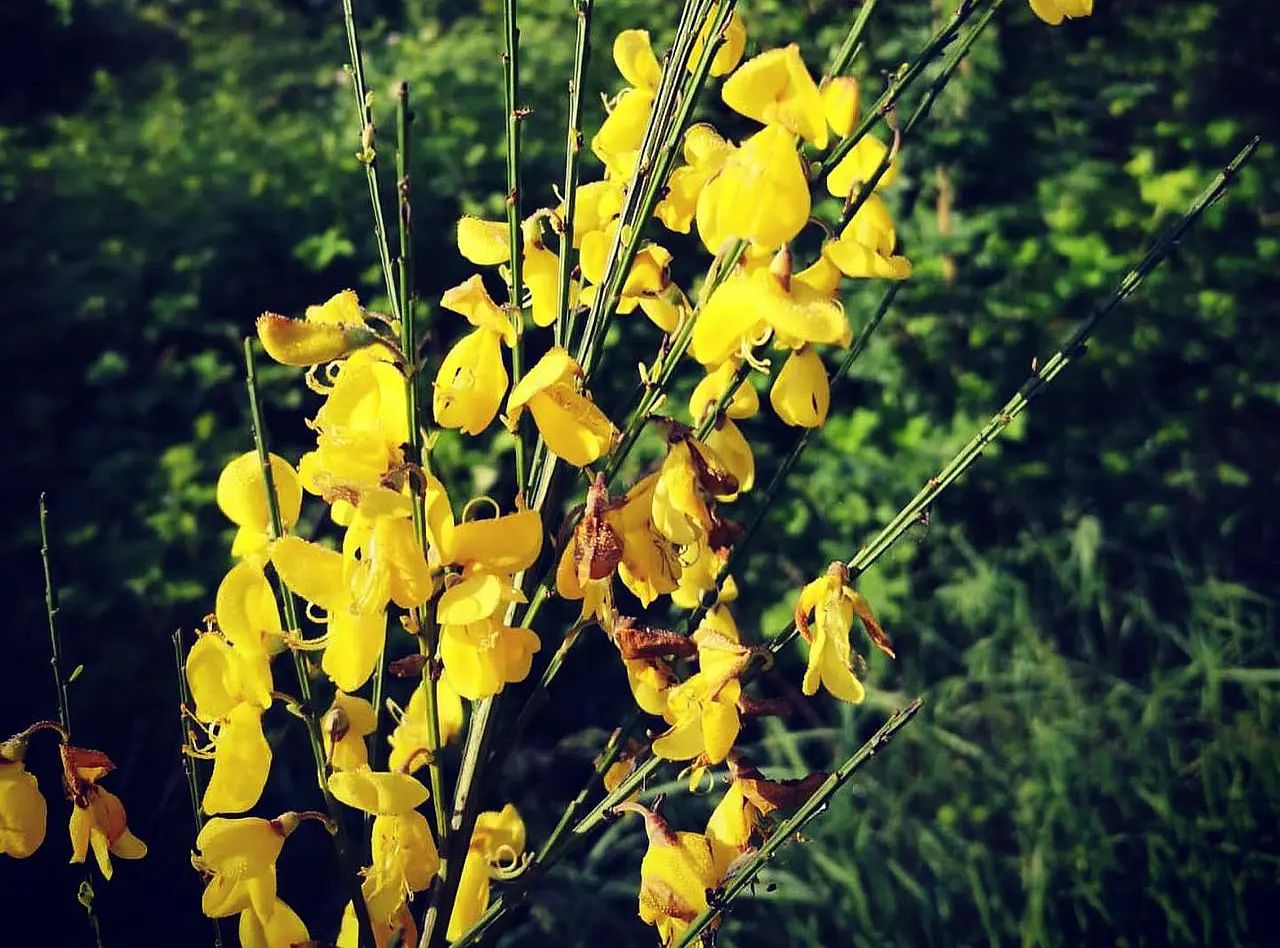 WWF Valmanera Oasis - CEA Villa Paolina
A treasure chest of biodiversity

Automatically translated page.
What it is and where it is
Here is a small oasis of peace just a few kilometers from the city of Asti. Beyond the gate, 10 hectares of oak (Quercus pubescens) and rarnia (Quercus robur) woods , chestnut and locust trees, meadows populated by bees and butterflies, a pond where frogs and toads and aquatic insects splash around. There is an educational trail in the forest, with large illustrative panels for those of us who never stop reading and rereading the big book of nature.
Why it's special
The meadow, pond, forest and undergrowth are a treasure trove of biodiversity. To give just one example, the titmouse, the symbol of Villa Paolina, is just one of 76 bird species in the Oasis, as many as 57 of which are nesting, while there are 17 mammal species present, from the little midge to the wild boar to bat colonies. Not to mention the flowers such as the bluebell (Leucojum vernum) and purple orchid (Orchis purpurea) that color the meadows and undergrowth in spring, and the large number of insects, butterflies (850 species, no less!) and bees in the apiary.
Not to be missed
The 19th-century Villa Paolina, with its beautifully decorated interiors in Art Nouveau floral motifs, is the beating heart of the oasis. Rescued from decay by the WWF section of Asti, in 2002 it became, after years of battles and the commitment of volunteers and activists, the first Environmental Education Center in Piedmont, with a full program of initiatives for schools and enthusiasts of all ages. It houses, among other things, a library and a rich Naturalistic Museum of the Territory, which boasts several naturalistic collections unique to the Asti area. The area where it stands is part of the Valmanera SCI (Site of Community Interest), which covers an area of 2190 hectares.
Curiosities
The symbol of the Valmanera Oasis is the cistus (Cistus salvifolius), a botanical rarity and Mediterranean relict of the warm post-glacial era. The Oasis boasts a record because it is home to the largest and best-preserved cistus station in the Lower Monferrato. And the cistus in turn is home to a small, dark red beetle covered with long spines: the Dicladispa testacea, a typical Mediterranean insect, also a rarity to be found this far north.
To make travel arrangements
Collections
Discover places and related research
The Map thanks:
Collections
Discover places and related research