6513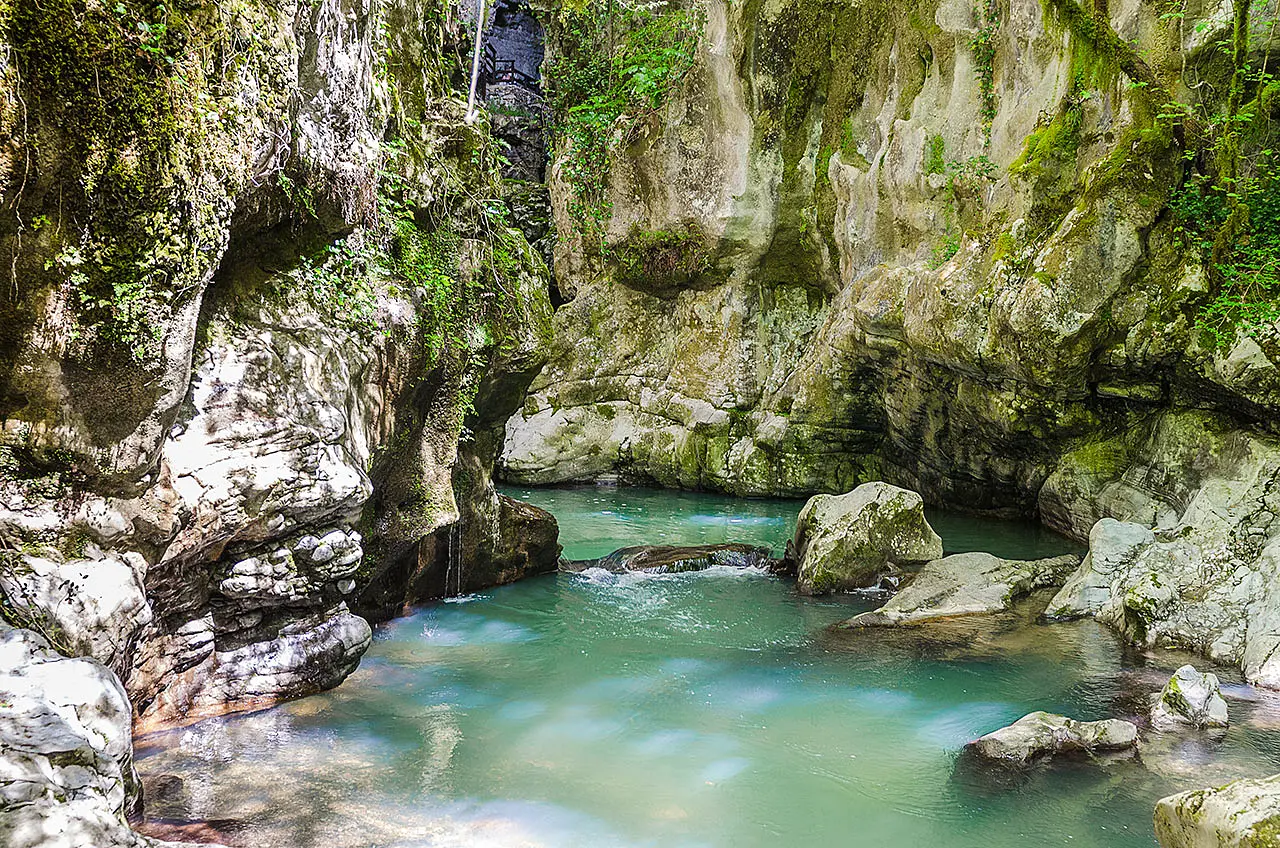 Bussento Caves Oasis
The incredible spectacle of water, rock and forest


Automatically translated page.
Where is
Campania
Oasi WWF Grotte del Bussento, Via Censimento, 84030 Morigerati SA, Italia (0m s.l.m.)
Directions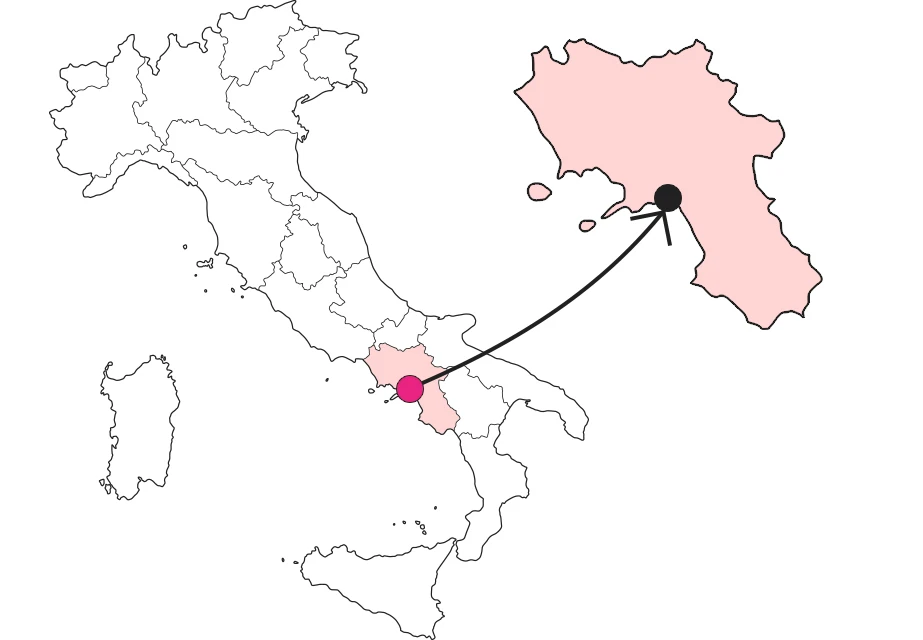 What it is and where it is
The Bussento is a river that flows within the Cilento, Vallo di Diano and Monti Alburni National Park capable of making itself the accomplice of authentic natural spectacles such as the Cascata del Capelli di Venere, only to disappear into the bowels of the earth. But when it returns to the surface, it does so in a big way, just as it does in Morigerati, where the river is accompanied by a cave, a canyon and a rich forest, a natural wonder to be preserved and cherished, and which in fact is a WWF Oasis: the Bussento Caves Oasis.
Why it is special
Such unspoiled, beautiful and wild places know how to remind us how insignificant man is in the face of the power of nature, and in fact upon visiting them one gets lost, almost as if one were separating from oneself, forgetting the problems of everyday life. But nature is kind and hospitable, and the Busseto Caves Oasis also shows us this with an old watermill that remained in operation until the 1960s, a symbol of a happy collaboration between man and the environment. Today the mill is in ruins, resplendent in its decadent charm, especially in autumn when the creepers that cover it change color, but the water basin that served the washerwomen can sometimes still welcome us, but beware: the water is really frozen!
Not to be missed
The forest of the oasis is composed of many plant species, also divided according to the place occupied within the canyon: mosses, ferns, alders and willows at the bottom, holm oaks, downy oaks, ash trees, hornbeams at the top, in the northwest, while on the opposite side Mediterranean scrub predominates. Can you imagine the scents and richness of this forest? Most of all, think of the endless palette of shades of orange, red, yellow and brown that claims the stage in autumn, ready to dance in contrast to the blue waters of the river. An absolute enchantment.
Curiosity
A visit to the cave provides some very strong thrills: a walkway allows one to penetrate into the rock and the darkness, only to turn toward the entrance and catch a glimpse of the outside world, its colors and light, immediately beyond the rock face. Although curiosity clamors to go deeper, explore more, one must respect the limits set by the oasis, and for a very good reason: a colony of bats nests in the innermost areas of the cave, and it is to protect them precisely that one must retrace one's steps, back to the forest and the river.
To make travel arrangements
Collections
Discover places and related research
The Map thanks:
Where is
Campania
Oasi WWF Grotte del Bussento, Via Censimento, 84030 Morigerati SA, Italia (0m s.l.m.)
Directions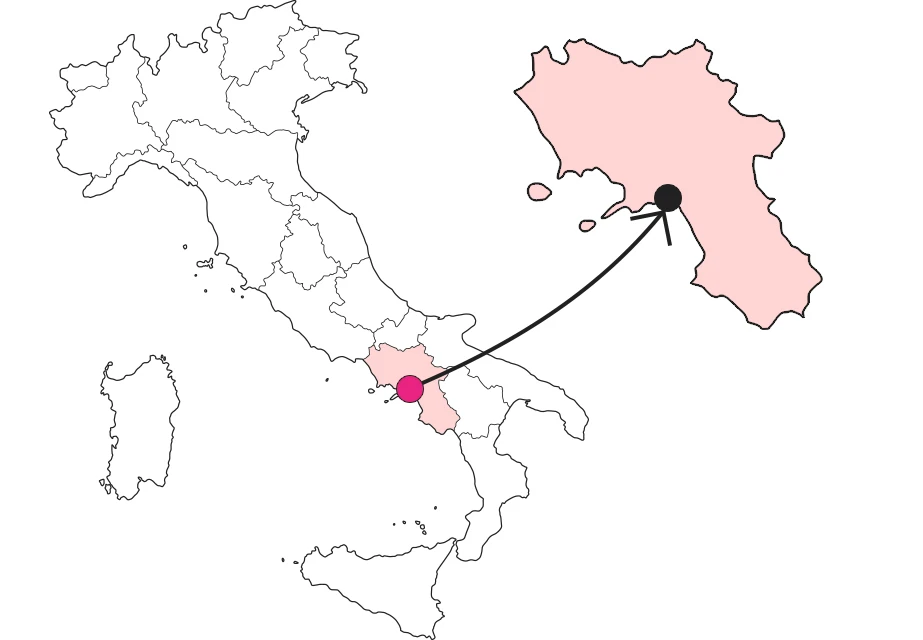 Collections
Discover places and related research