2957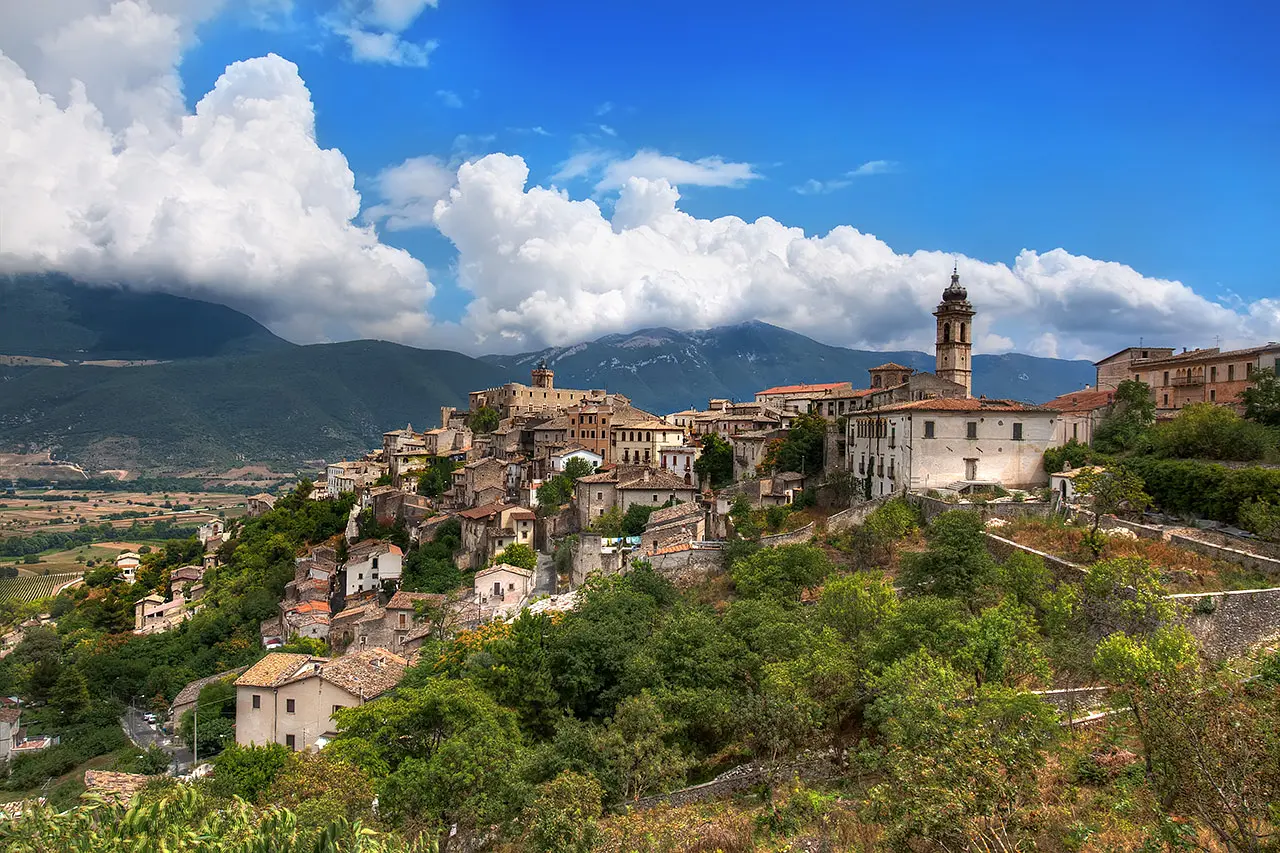 Let's create the community of the Great Tracture together. - 3 DI 3
Nature, history and culture: the Abruzzo you don't expect
Third stage of the Tratturo Magno


Automatically translated page.
This part of Abruzzo is to be considered a veritable treasure chest of Apennine and Adriatic culture. Starting from the towers facing the mountains, in fact, in Lanciano, one first encounters the northernmost Arbereshe community in Italy, that of Villa Badessa, a hamlet of Rosciano. After that we then venture along the region's renowned natural beauty, among which the Tirino River stands out, which we will follow until we reach L'Aquila, where we will symbolically end the transhumance along the Regio Tratturo right at its symbolic place: the Basilica of Santa Maria di Collemaggio.
The project
Of course, we have named only a few places in the area, but there are so many others that deserve to be told. Not to mention all the fantastic adventures that can be had in those very places. How? Do you know any of them? Then have a seat, create your own Wonder too, and contribute to the Map!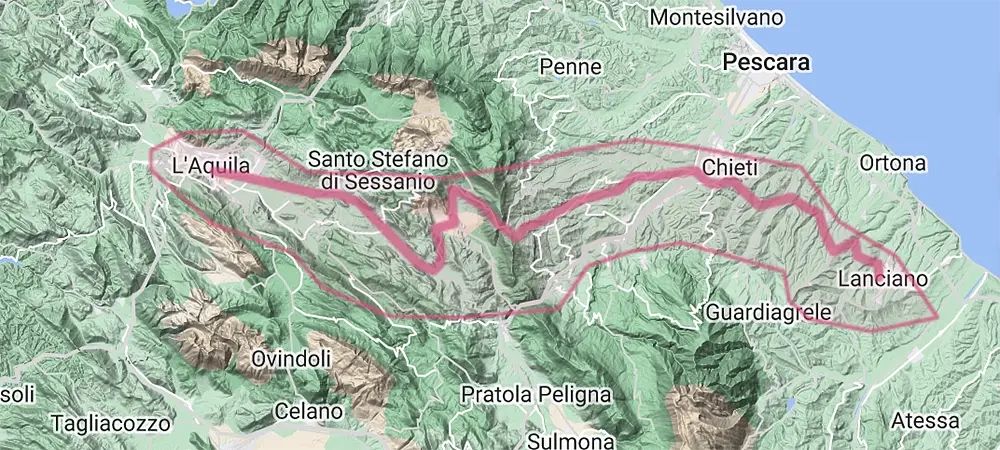 To make travel arrangements
Collections
Discover places and related research
The Map thanks:
Index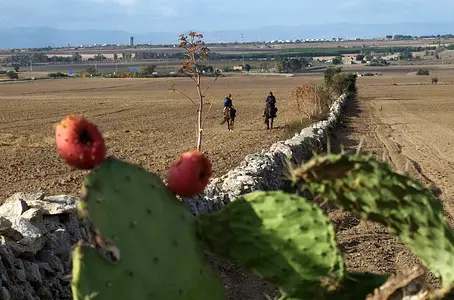 INTRODUZIONE
Let's create the community of the Great Tracture together.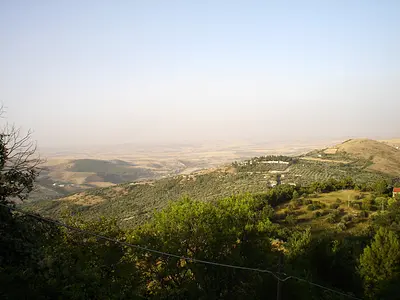 1 di 3
Wonders of Rural Daunia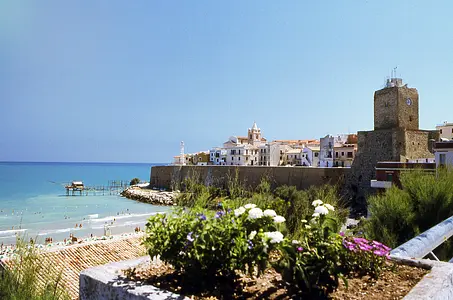 2 di 3
Between land and sea: the coast of Molise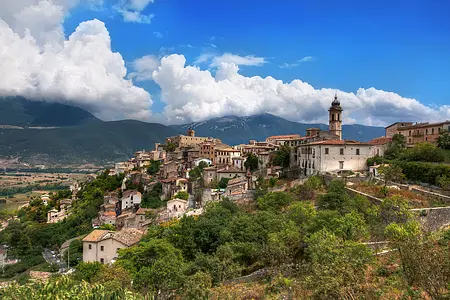 3 di 3
Nature, history and culture: the Abruzzo you don't expect
Collections
Discover places and related research