509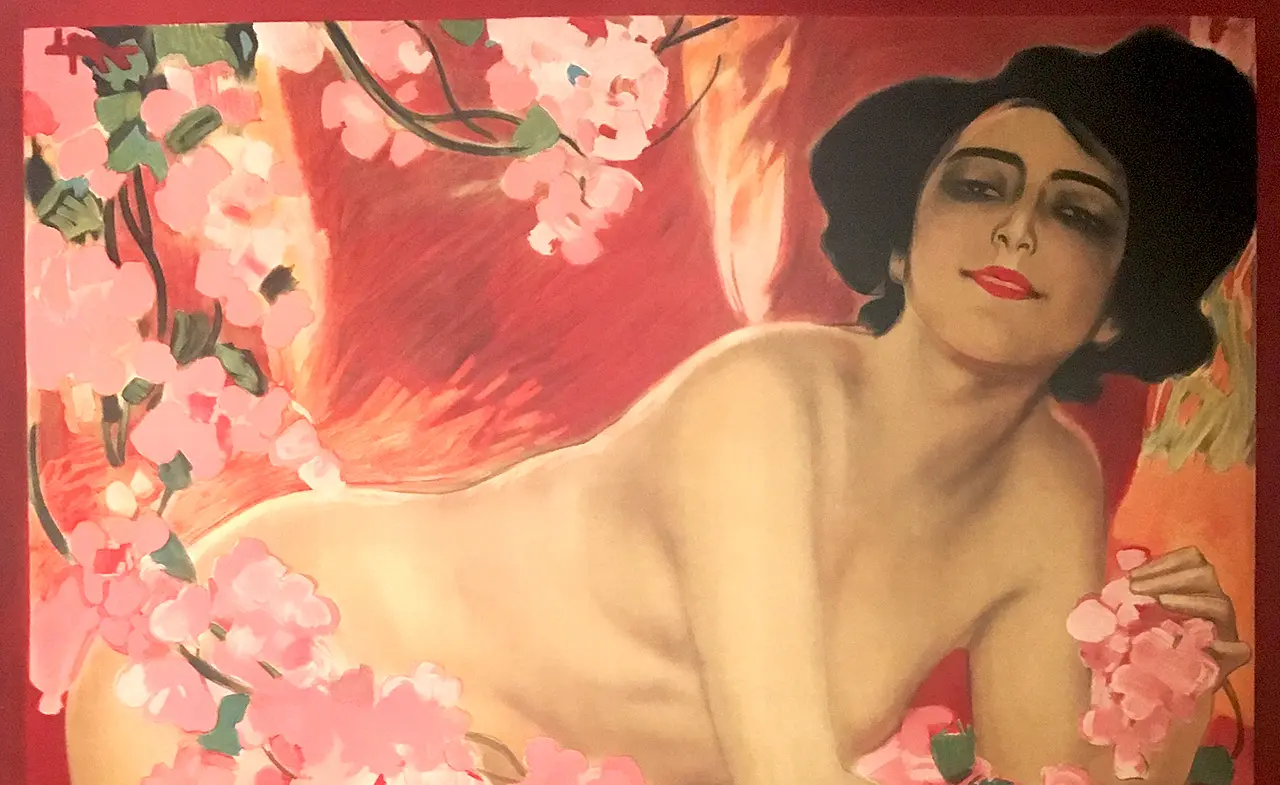 National Museum Salce Collection
Advertising posters: a special way to read our history


Automatically translated page.
What it is and where it is
National Museum Salce Collection, the name says it all and nothing. There is a fellow named Salce - we will find out his name was Ferdinand - who was a collector, therefore for himself, but of something so beautiful that it became "national." As a matter of happy neighborliness, of the people of Treviso first. Yes, because the Collection's thousands and thousands of pieces of advertising art are collected in this space that has become a Museum, clear of a recent renovation, secluded in a corner of the city on the Sile. And they are displayed in rotation, so many are, set up in curated and worthy exhibitions.
Why it is special
There are more than 24,000 posters, affiches, posters and all the names of this art printed on paper, called "minor" by those who trust books too much or are dazzled by important tombstones. The Museum does not offer the pharaonic "From... to" exhibitions to which we have sadly become accustomed, but makes restrained and coherent choices within its great heritage, which it supplements as needed. The result is each time a short journey inside our national history, experienced through the eyes of the colorful posters that for decades have watched Italians from the streets of the hundred cities.
Not to be missed
Each appointment at the Collection has the air of something not to be missed. One example from 2019 suffices. "Metlicovitz. The Art of Desire. Posters of an Advertising Pioneer." The stages of a brilliant career are covered in the three rooms, with a number of small masterpieces and period documents that give reason for Salce's passion for this artist. Who ranged in his painted graphics from posters of Puccini's Turandot to gas station ads, to the Montevideo Carnival via the 1906 International Exposition.
A bit of history
Accountant Ferdinando Salce (1877-1962), from Treviso, known as Nando, donated his collection of illustrated posters to the Italian state in a will dated April 26, 1962. "So that it may serve in schools and academies [...] for the study and knowledge of students, practitioners and amateurs of the graphic arts." It was not until 2014, however, that the attic in Piazza Mazzini was emptied to spill over into the permanent museum on Via Carlo Alberto, after several temporary exhibitions. Since 2017, however, the adjacent church of San Gaetano has also been restored to the exhibition complex.
To make travel arrangements
Collections
Discover places and related research
The Map thanks:
Collections
Discover places and related research