2649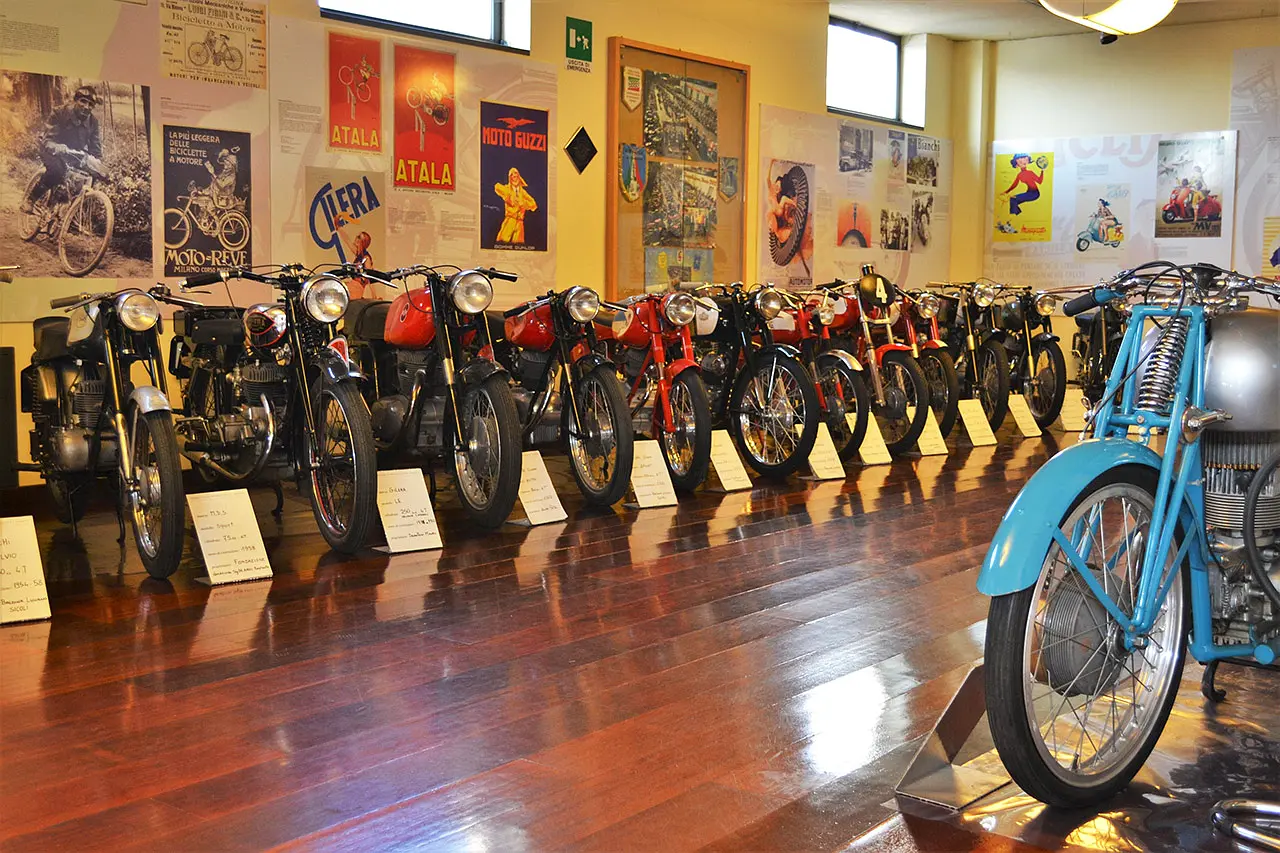 Frera Motorcycle Museum
Travel through history riding a motorcycle

Automatically translated page.
What it is and where it is
There is a building in the town of Tradate that has the honor of being dedicated to culture: it is the Frera Center. Is someone ringing a bell? Bravo. Frera was an important company that produced cycles and motorcycles in the early 1900s. In addition to bearing his name, the center houses a small museum dedicated to motorcycles. There are about fifty models on display and, needless to say, most of them are Frera-branded.
Why it is special
So is the center named Frera because it houses the Frera Motorcycle Museum? Not really. The choice of the name and to place the museum dedicated to the company right here stems from the fact that the building in which we are located is the historic home of the Frera factory. Which, if you think about it for a moment, is exciting: so many years later, these motorcycles are back home where it all began, to tell us the story of one of the oldest motorcycle manufacturers in Italy.
Not to be missed
So is this a museum just for motorcycle enthusiasts? No: in addition to motorcycles, the exhibit also features posters, photos and documents capable of enthralling even those more interested in graphics or society at the beginning of the last century.
A bit of history
The Frera company was founded in 1905, experienced a very strong development during the war years because it supplied vehicles to the Italian army, but after that the problems and slow decline began. One hundred years later, in 2005, in the very former factories the name Frera resonates again, the motorcycles return, the enthusiasts arrive: the Frera Motorcycle Museum was officially opened.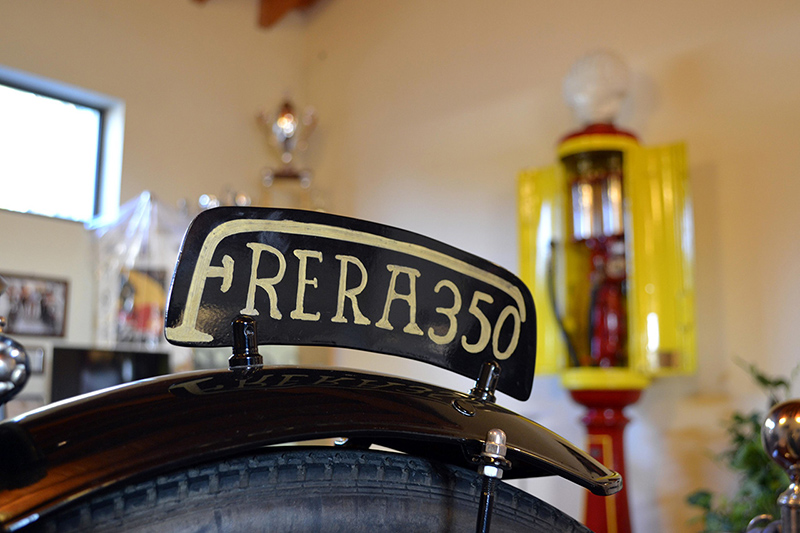 Frera Museum in Tradate
To make travel arrangements
The Map thanks: