1841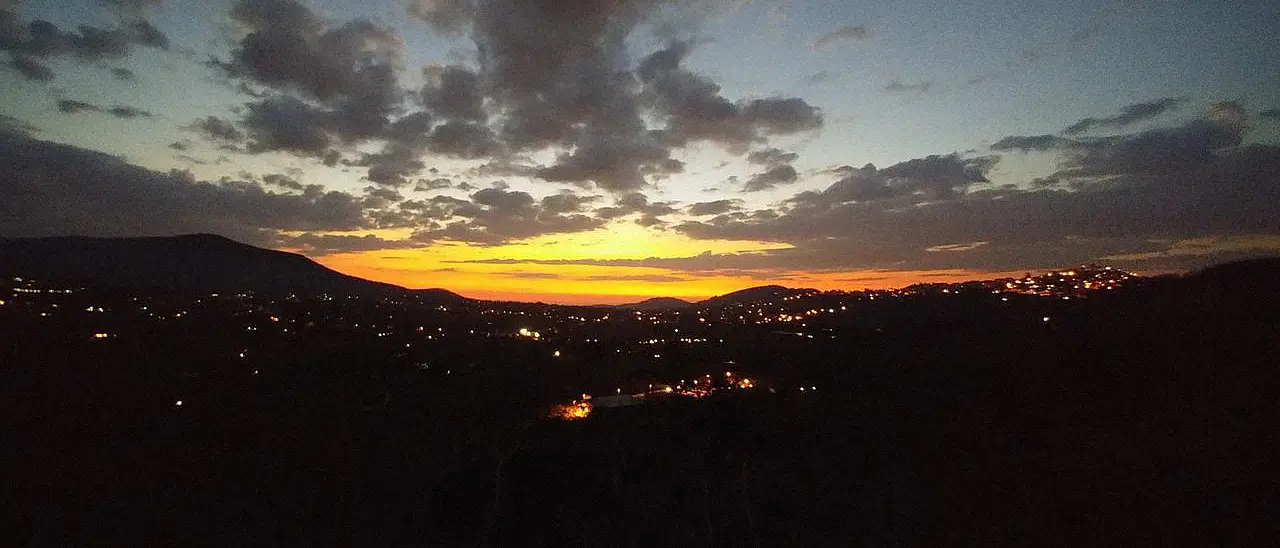 Monte Fiore, sunset walks
Under a blanket of flowers, the memory of the ancient Latium volcano

Automatically translated page.
What it is and where it is
Its is a fragrant name that hints at the beauty of its blooms. It presents itself as a lonely rise within the ancient volcano of Latium, to be reached by a beautiful walk through the forest prodigal of cyclamens, violets or snowdrops depending on the season. The reward for the wayfarer is an exciting vantage point: you can look around 360 degrees, ranging from the pre-Apennine mountains to the sea. On clear days you may even be able to see the promontory of Maga Circe!
Why it's special
To climb up the slopes of this romantic mountain, there is a pleasant road where you can take in the view among flower-filled and fragrant meadows. When you reach the top, the Cerquone forest from above appears to you like an embroidery of a thousand shades of green, and the Doganella marshes, a maze of canals with complex geometries. And nearby Rocca Priora perched on a hill along with its castle seems like a mirage. A front-row seat for watching unforgettable sunsets and crib-worthy nightscapes!
Not to be missed
In spring, the blossoming of daffodils and broom embellishes the steep slopes of the mountain, revealing the mystery of its name and making an already beautiful landscape even more fascinating! The forest immediately below the summit is then home to rare and precious blooms of wild peonies.
A bit of history
The beauty of the landscape does not help to imagine the inferno of lava and lapilli that originated the Latium volcano starting 600 thousand years ago in three very long phases. The first phase determined the formation of the outer enclosure. The second phase led to the formation of a second caldera within the previous one, giving the volcano its distinctive concentric appearance and generating Monte Fiore. During the third and most recent phase the magma, encountering aquifers, gave rise to very strong explosions that generated several volcanic lakes, such as the lakes of Albano and Nemi.
Trivia
Volcanic slag cones are by their very nature destined to disappear quickly, as the debris in them is "incongruent," that is, it does not adhere strongly and tends to crumble. Monte Fiore, on the other hand, has remained surprisingly intact over the millennia. The building used as a water reservoir that is located halfway up the mountain has the framework of an iron door on its terrace : it is like a frame that allows you to capture very special panoramic views, especially at sunset.
To make travel arrangements
Collections
Discover places and related research
The Map thanks:
Collections
Discover places and related research