2536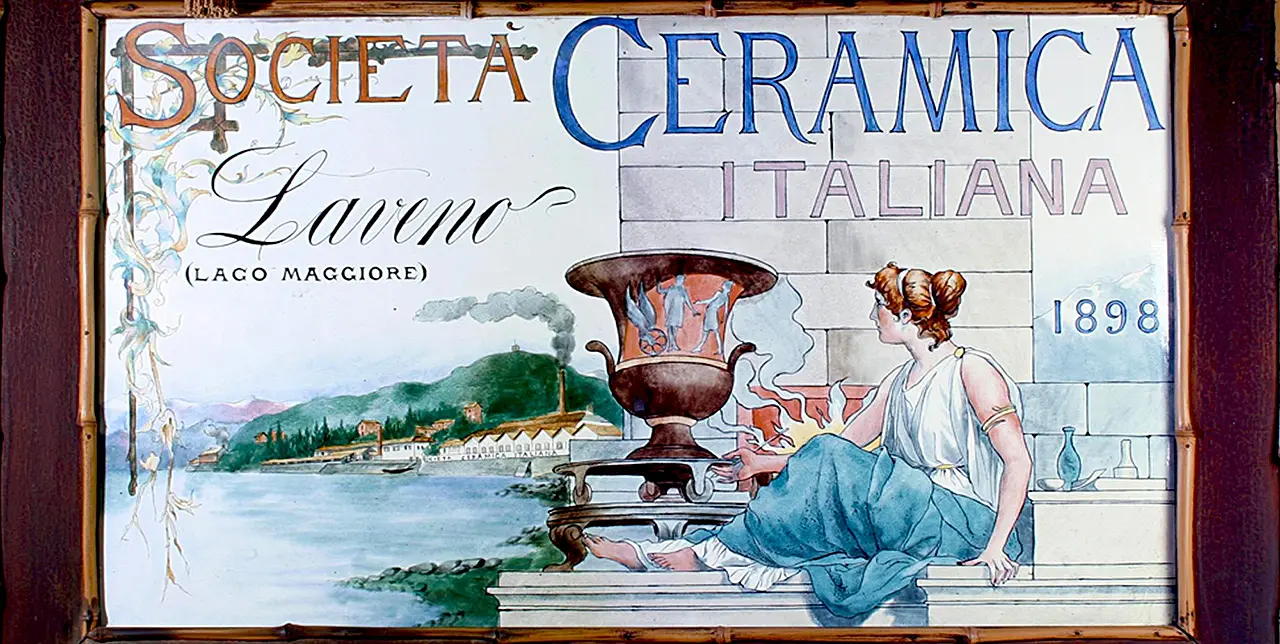 MIDeC - International Ceramic Design Museum
Discovering artist ceramics

Automatically translated page.
What it is and where it is
In Cerro di Laveno Mombello there is a unique museum: the MIDeC. Located in the 16th-century Perabò palace, it has acquired numerous ceramic works over time : large vases, umbrella stands, parade plates and finely decorated tableware... Made between the late 19th and mid-20th centuries by the workers of the Società Ceramica Italiana (S.C.I.) of Laveno Mombello, they exude charm, refinement and exuberance thanks to their fine decorations and innovative design forms. More than a museum visit, here you have the opportunity to embark on a journey into ceramic art.
Why it is special
This tour could only take place here, in the territory that is pervaded by the tradition of ceramic manufacturing. In fact, the history of Laveno's industrial ceramic factories is the story of enlightened entrepreneurs, who from the resources of the area created an excellence recognized throughout the world. The permanent collection shows us local production between the 19th and 20th centuries. Sculptures and ceramic panels by Angelo Biancini, Guido Andlovitz, Pietro Melandri, and Giovanni Gariboldi embellish the walls of the palace, attesting to the absolute artistic level of the works produced in Laveno Ceramics.
Not to be missed
One of the great artistic personalities you can meet within the walls of the MIDeC is Antonia Campi. An Italian sculptor and designer, with her originality she made an important contribution to the Italian Ceramic Society of Laveno Mombello, producing unique and counter-trend works. It is precisely to her that the room opened on October 25, 2020 is dedicated, where some of her works created between the 1950s and 1970s are collected, expressing the perfect cohesion of functional ergonomics, formal conception and expression of the progressive sensibility of the time.
A bit of history
Among the various artistic directors of Laveno's ceramics, who made them famous even beyond the borders, it is worth mentioning Guido Andlovitz, considered among the creators of Italian ceramic history, and Antonia Campi, one of the most original and modern designers and ceramists. The home of the museum is Palazzo Perabò, built in the late 16th century by the Conti Guilizzoni family and over time was put to various uses. In 1968 it was purchased by the municipal administration with the idea of establishing a place to collect Laveno ceramic production. The museum was inaugurated on May 9, 1971, under the name Civica Raccolta di Terraglia.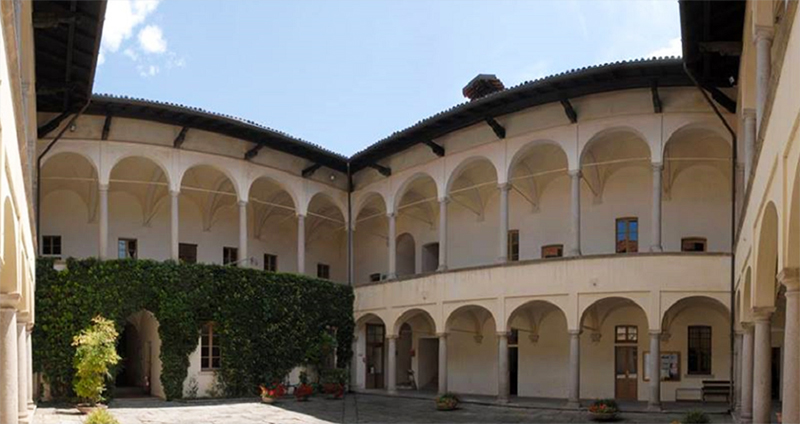 Perabò Palace, home of the museum
To make travel arrangements
The Map thanks: