10046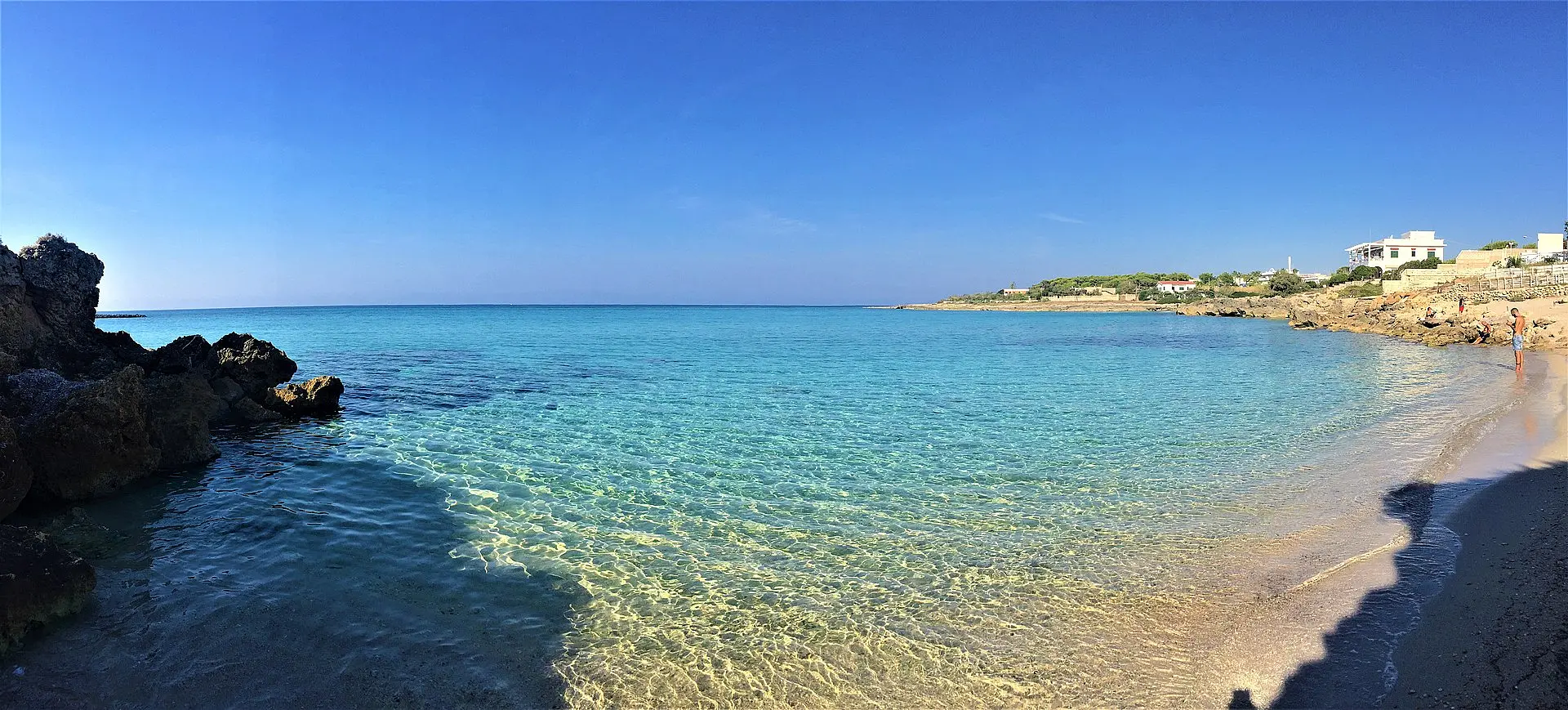 Taranto and the Other Salento - 2 DI 5
Marina di Pulsano and Campomarino Maruggio
The two souls of the Ionian Sea



Automatically translated page.
The second day discovering the other Salento.
After experiencing the beauty that Taranto has to offer, it is time to enjoy the Ionian Sea. It is a beautiful sea, but for you to fully enjoy it, I recommend that you take your car and move to Marina di Pulsano. Don't worry, in half an hour you will be there.
The village and the sea: Marina di Pulsano
Why precisely Marina di Pulsano? Simple: here you can take another stroll through a historic village, but more importantly you can explore the Ionian coast of Puglia. In fact, here, in addition to lazing on the beach you can have beautiful adventures among the waves. For example, choosing a boat trip to discover the many caves in the area: the Cave of Bats, the Cave of Violets, the Cave of Shrimps, and many more.
Beyond the coast: Campomarino Maruggio
I know, the allure of Marina di Pulsano is really a lot, but your Salento tour is calling. Another half-hour drive will take you to Campomarino Maruggio. Here, too, the coast and the sea are irresistible, but there is one more wonderful place to discover: the Nature Reserve "Dune di Campomarino." Visiting it, you will find yourself in an evocative landscape of beach dunes and centuries-old olive trees surrounding the adjacent rural area.
The good food of Salento
Yes, you read that right: centuries-old olive trees. I haven't told you yet, but both Marina di Pulsano and Campomarino Maruggio are part of the Strade del Vino e dell'Olio. So imagine what a symphony of flavors sitting at the tables of these beautiful villages. I don't know about you, but after so many adventures between the sea and the coast, I always get a super appetite!
To make travel arrangements
The Map thanks:
Index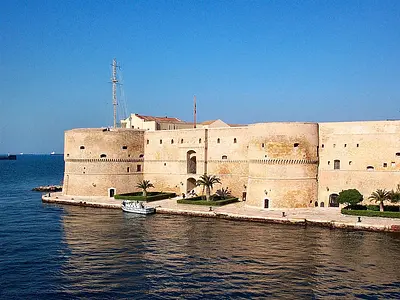 INTRODUZIONE
Taranto and the Other Salento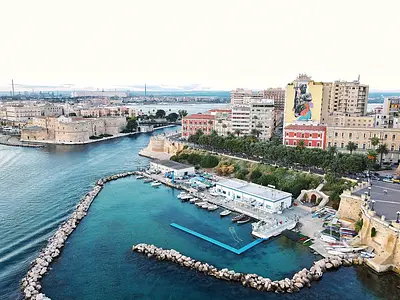 1 di 5
Do you know Taranto?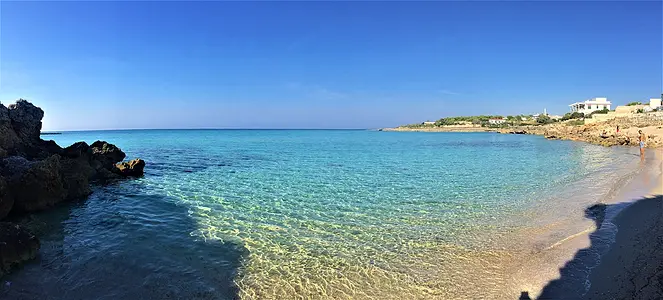 2 di 5
Marina di Pulsano and Campomarino Maruggio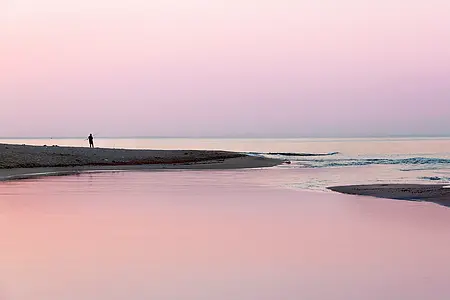 3 di 5
San Pietro in Bevagna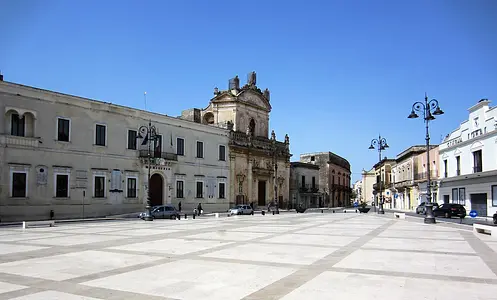 4 di 5
Manduria and environs