6248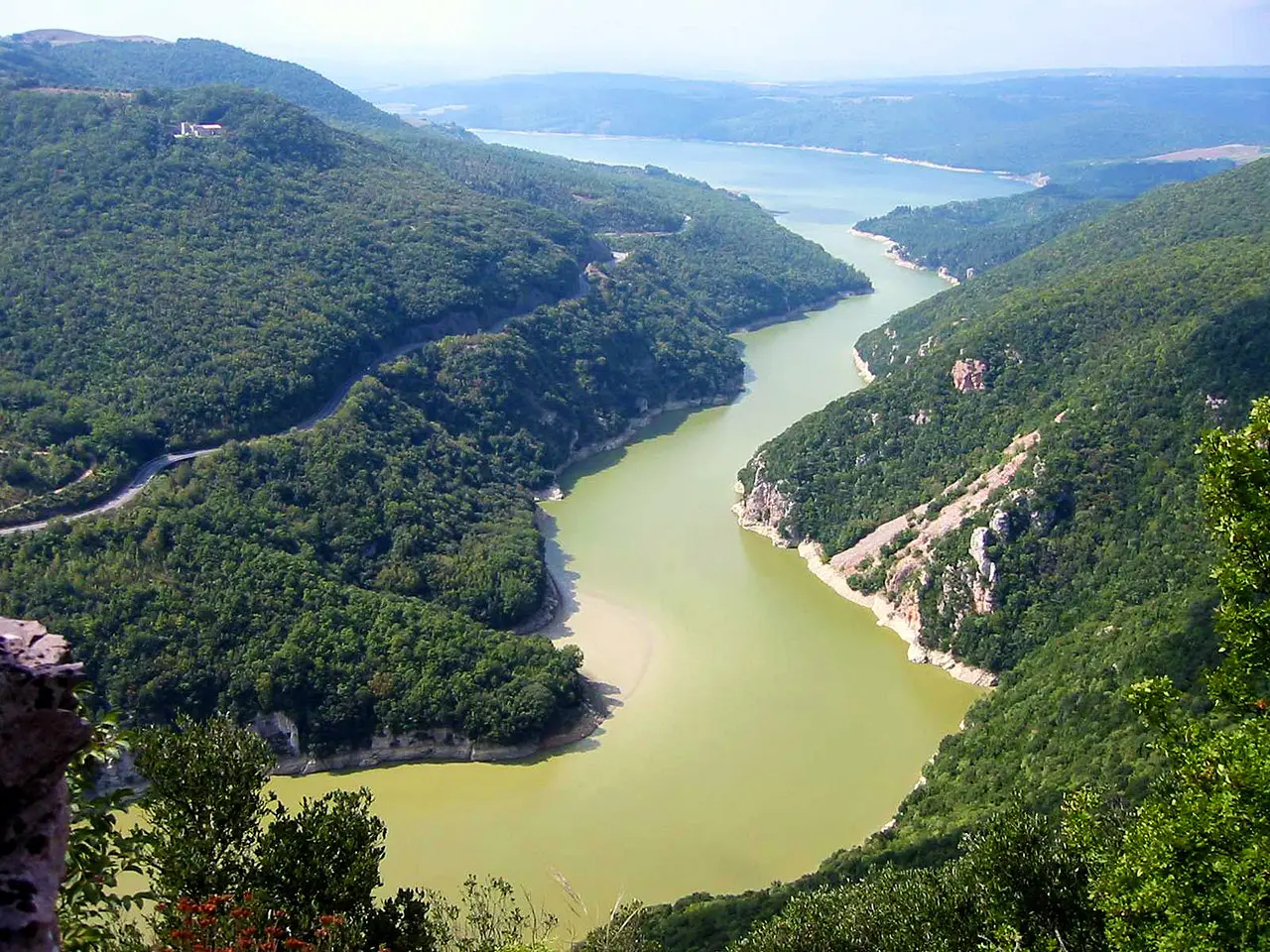 Automatically translated page.
What it is and where it is
Squeezed between the Peglia Mountains and the Amerini Mountains, in the stretch between Todi and Orvieto the waters of the Tiber make their way through the narrow Forello Gorge: high, jagged banks reaching almost 200 meters, dense vegetation, karst inlets and magnificent cave complexes carved over the centuries by water on limestone: a true wonder of nature, in the heart of the Tiber River Park.
Why it is special
The Forello Gorge is an ideal destination for speleology enthusiasts. Not to be missed is the Piana Cave, access to which is located near Titigliano. It extends 2,500 meters into a travertine bank and has yielded artifacts dating back to the Neolithic and Bronze Ages. Equally exciting is the Vorgozzino cave: the entrance is a chute in the center of a sinkhole and then down a shaft to a depth of 123 meters.
Not to be missed
The landscape shaped by the waters of the river is impervious and wild, primeval, with no obvious traces of human presence. Not only caving enthusiasts but also climbing enthusiasts will find satisfaction: an equipped cliff with more than 20 routes to practice especially in spring and autumn and on summer mornings.
Curiosities
Venturing along the trails that run through the valley or descending by canoe, it is not difficult to spot fallow deer and mouflon. However, one must be careful in one's steps: the dense vegetation that distinguishes the banks of the Tiber in this area can hide chasms and sinkholes, which originated in the places where the reliefs that surrounded the area rose before, in the Tertiary and Quaternary.
To make travel arrangements
Collections
Discover places and related research
The Map thanks:
Collections
Discover places and related research