4057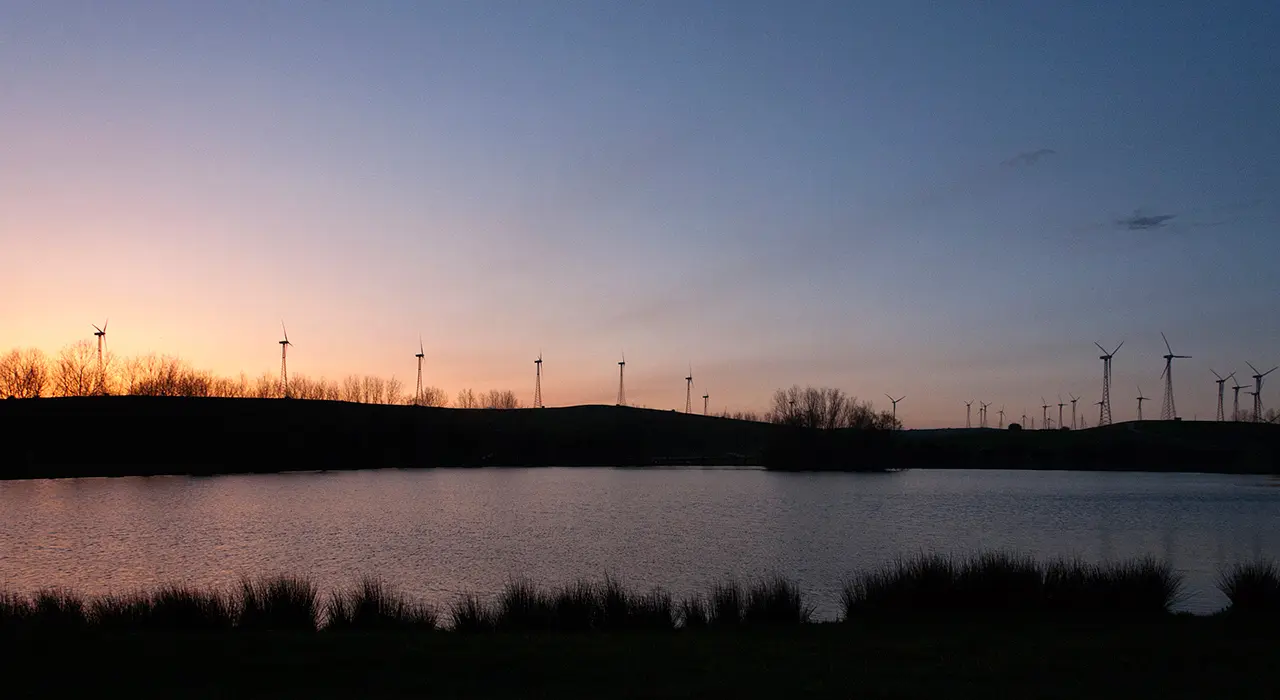 Lake of San Giorgio la Molara
The cool oasis of Sannio


Automatically translated page.
Where is
Campania
Lago di San Giorgio, Lago San Giorgio,, 82020 San Giorgio La Molara BN, Italia (0m s.l.m.)
Directions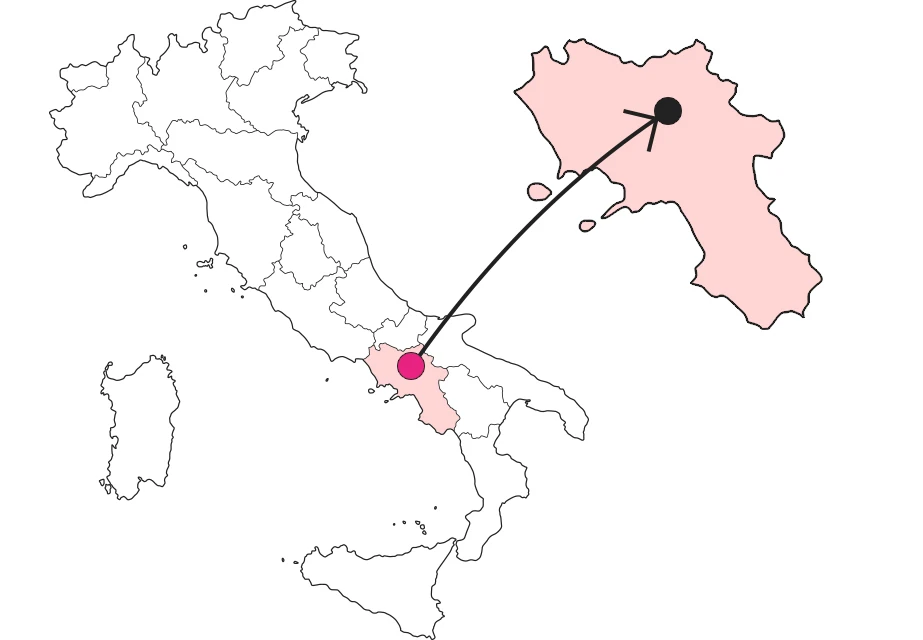 What it is and where it is
In Fortore there is a wind farm in the territory of the municipality of San Giorgio la Molara. Where there is a wind farm there is wind, and, especially in summer, this is a respectable feature. If then, in the same area, there is a small lake surrounded by a beautiful meadow and ancient trees, you can well understand that the place becomes a true paradise when the sultriness bites. This little gem is Lake San Giorgio, or Mignatta, and it has not yet finished surprising us: we are over 900 meters above sea level, can you imagine the view from here?
Why it is special
At first glance, this pond does not seem out of the ordinary, yet upon closer inspection, there is something really special about it. In fact, this pond surrounded by greenery is a true natural living room for the community, keeping in total harmony with its surroundings. So here it is that thanks to a few simple interventions, a semi-artificial pond becomes a center of aggregation and relaxation for those who want to take a walk, for sportsmen who have come all the way from the bike paths, for families who can count on the support of some services, and for fishermen, lovers of quiet and populous waters.
Not to be missed
One of the best times to visit Lake Mignatta coincides with the Threshing Festival, organized by the Pro Loco of S.Giorgio la Molara in mid-June. On this occasion, the beauty of the place is complemented by the flavors of the area, one of which is that of the Marchigiana Igp meat, one of the symbols of the area's agrifood production. But winter also offers magical moments: when the lake is covered with a brilliant sheet of ice and all around it snow has fallen, there is no photographer who can resist stealing a couple of shots!
A bit of history
That of San Giorgio la Molara is a semi-artificial lake created by collecting water from neighboring lands. Its name, it is presumed, goes back a very long time, when leeches, "mignatte" precisely, were caught in the ancient marsh. To do this, one would enter barefoot and free-legged into the water, causing them to attach themselves to the limbs. At this point, catching them was really easy. Today, on the other hand, Mignatta Lake has been a Fipsas competition field, i.e., Federazione Italiana Pesca Sportiva ed Attività Subacquee, for many years.
Trivia
The pond is densely populated with carp, queen and mirror carp, amur, tench, and still other fish species such as royal perch, sun perch, rudd, red mullet, eels, and eels--a true paradise for anglers. Film buffs will also easily recognize it: a destination for artists in search of inspiration, the lake (and its surroundings) has been the location for numerous Italian films, one above all Mimmo Paladino's "Quijote" with Lucio Dalla and Beppe Servillo among the performers.
To make travel arrangements
Collections
Discover places and related research
The Map thanks:
Where is
Campania
Lago di San Giorgio, Lago San Giorgio,, 82020 San Giorgio La Molara BN, Italia (0m s.l.m.)
Directions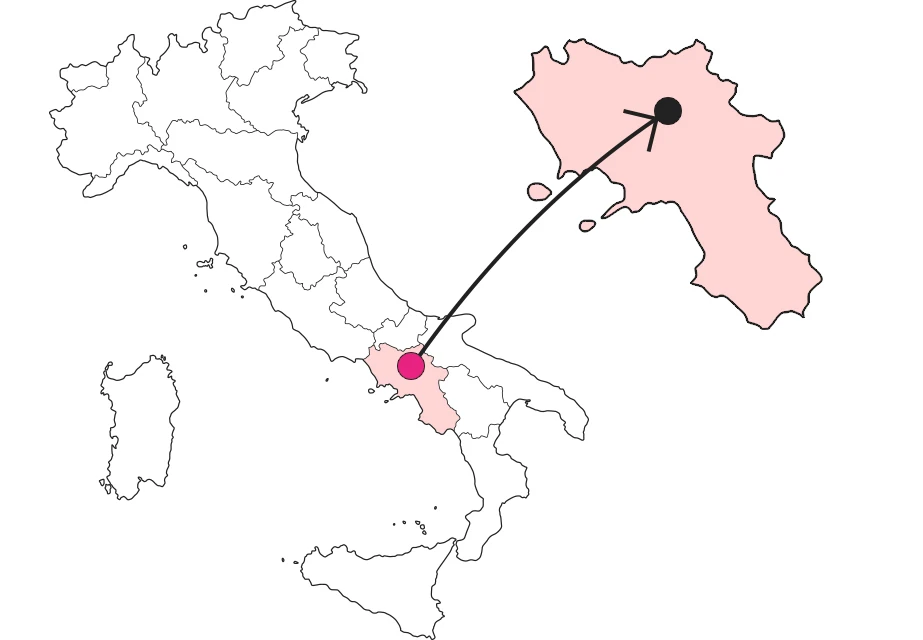 Collections
Discover places and related research