10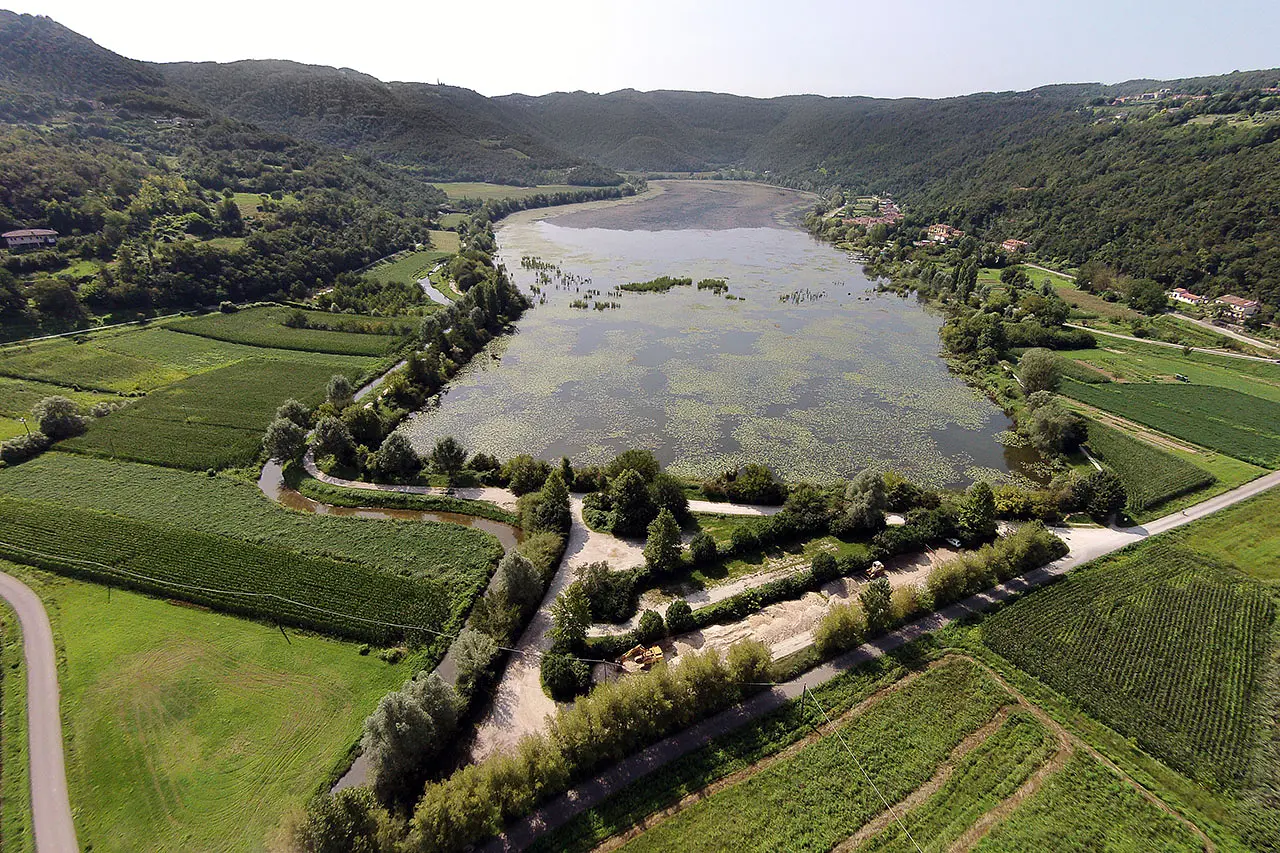 Lake Fimon
A small natural lake nestled in the Berici Hills.

Automatically translated page.
What it is and where it is
Fimon is a small natural lake on the outskirts of Vicenza. From the city center you can get there by bicycle, following a bike path most of the way. A word of advice: avoid weekends if you can, because the high crowd of people makes the atmosphere a bit lost and reduces the chance to admire the animals in their natural habitat.
Why it's special
You animal lovers, in the silence of nature you can admire swans and geese, the rare "water chestnut," pike, carp, toads... And you nature lovers, you can walk or bike around the lake along a quiet dirt path. And you lazy ones, you can rest on the grassy shores, picnic with friends and even fish.
Don't miss
In winter on colder days you can even venture out on a hike on the frozen lake.
A bit of history
The lake has ancient origins, and Neolithic and Bronze Age settlements and artifacts have been found in the area.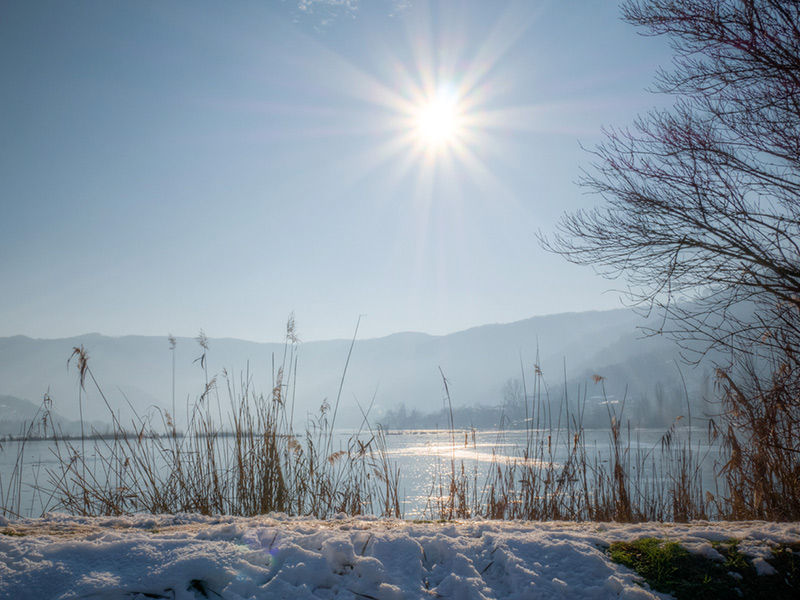 Kick-off walk at Lake Fimon
To make travel arrangements
Collections
Discover places and related research
The Map thanks:
Collections
Discover places and related research