780

The way to the Shrine of Our Lady of Feles
The simple and humble religiosity of the rural world


Automatically translated page.
Where is
Trentino-Alto Adige
Via Madonna del Feles, 38049 Altopiano della Vigolana TN, Italia (706m s.l.m.)
Directions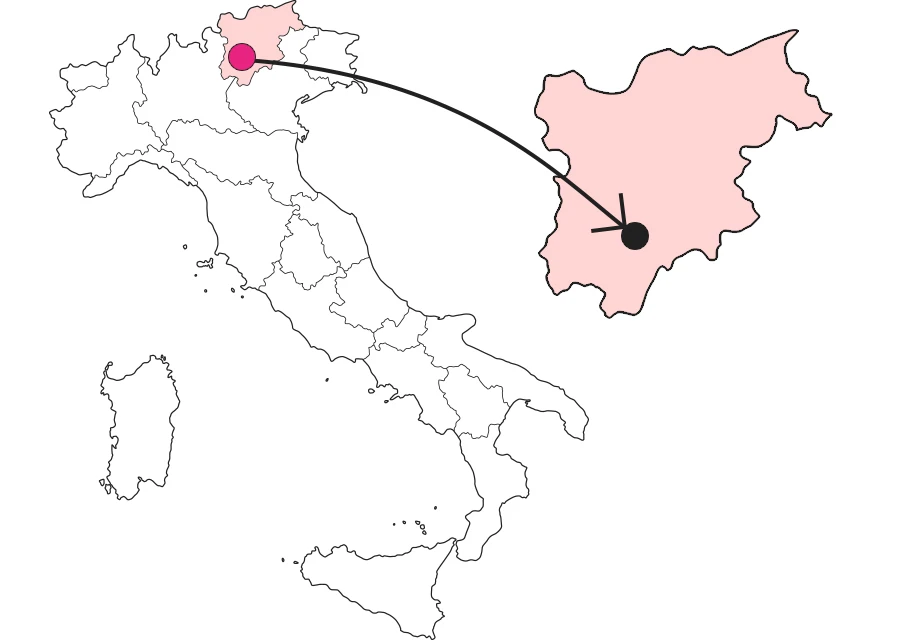 What it is and where it is
Hidden in the vegetation, the shrine projects its white tower toward the blue sky. This towers over the evergreen trees that form its natural backdrop. I thus rediscover the slavish devotion of a people of shepherds and peasants, after having walked along the road route - corresponding to that of the Roman road that in antiquity connected Migazzone to Bosentino - entirely accompanied by wooden sculptural representations of the Passion of Christ. All embedded in the rich and varied mountain landscape of the Vigolana Plateau.
Why it's special
As soon as you take the road to Madonna del Feles, as you leave the village of Bosentino, you enter a deep spiritual dimension. Not only and not so much because of the numerous wooden sculptures representing the Passion of Christ along the road to the sanctuary, but because of the landscape with almost blurred contours, as if lightened by an aura of fairy tale and mystery. Or perhaps it is just the light bouncing off the plateau as if on a mirrored surface, reflecting all the enchanting beauty of such a devotional place.
Not to be missed
The "Feast of Our Lady of Feles" is the main event that attracts the many faithful or curious people to the shrine, usually between the first and second Sundays of September. If during the first Sunday the Solemn Mass in honor of the Nativity of the Blessed Virgin Mary is organized, on the second weekend the impressive torchlight procession is held from the Bosentino Parish Church to the Shrine, following the stages of the Passion of Christ.
A bit of history
The locality, named after the fern plants that grow in the area, is home to a capital dedicated to the Madonna with a Venetian fresco dating back to the 1400s. In 1622, after the legend of the shepherd boy Janesel, the Bosentino community vowed to play the Ave Maria every Saturday at a specific time, a custom observed until the late 19th century. The actual chapel, the one you can observe today, was added only a decade or so later, after the plague that allegedly spared Bosentino and Migazzone.
Trivia
A 12-year-old mute shepherd boy named Janesel saw the Virgin appear in one of the pastures above Bosentino. According to legend, she pointed to a fern growing under a large chestnut tree and, after giving him the gift of speech, recommended that the boy tell the people of Bosentino to erect a chapel dedicated to her there.
To make travel arrangements
Collections
Discover places and related research
The Map thanks:
Where is
Trentino-Alto Adige
Via Madonna del Feles, 38049 Altopiano della Vigolana TN, Italia (706m s.l.m.)
Directions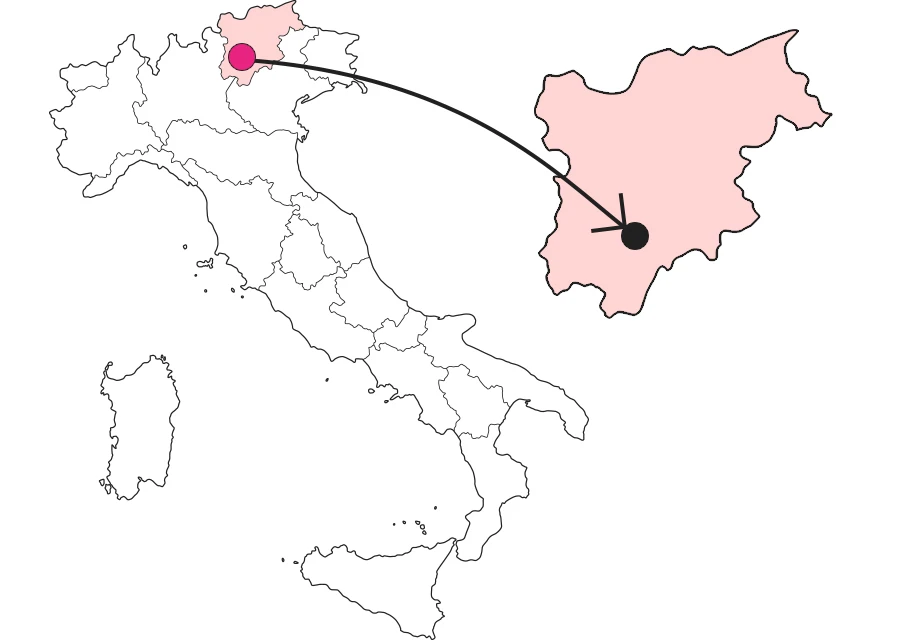 Collections
Discover places and related research