1520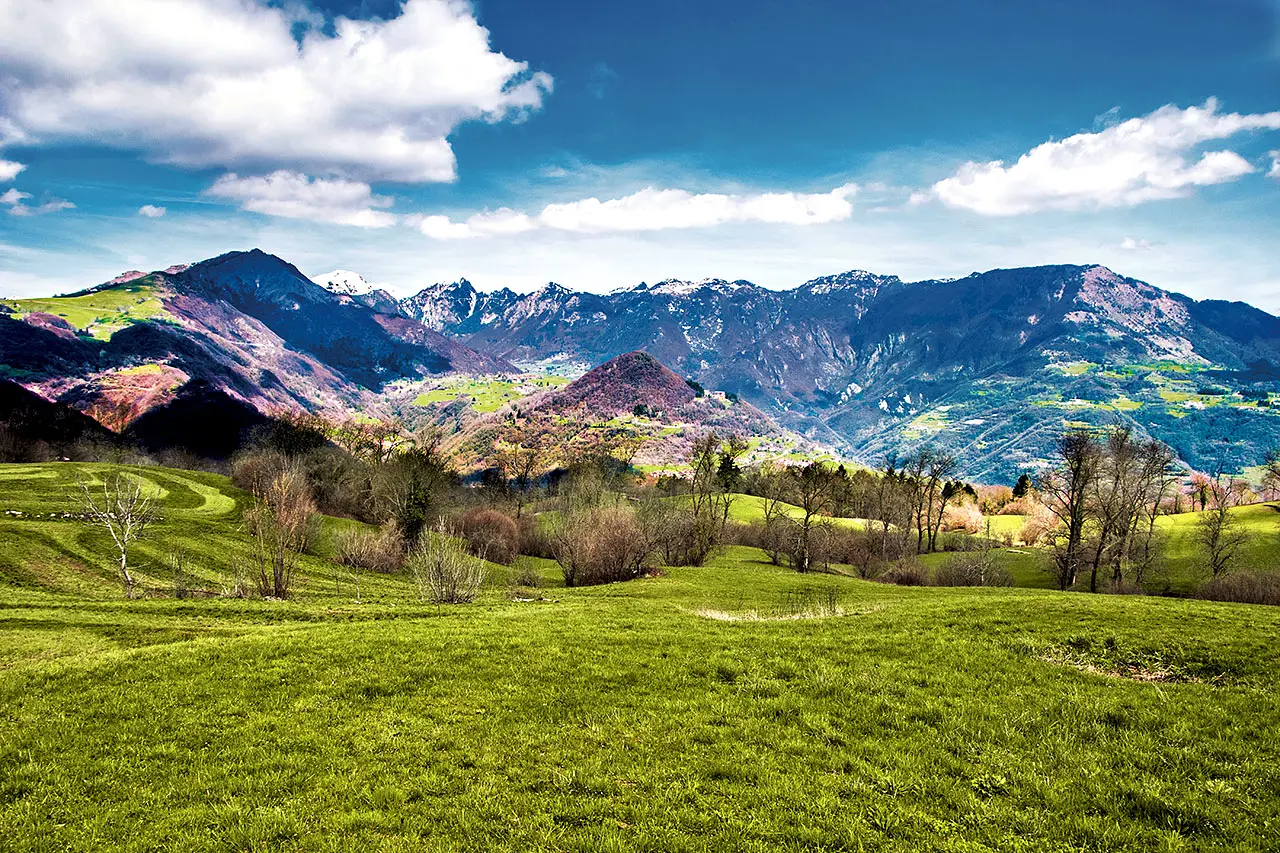 The Waterway in Durlo di Crespadoro
History of the ancient connection between a valley and its waters



Automatically translated page.
What it is and where it is
"La Via dell'Acqua" is a route for the tourist enhancement of the water resource in the Chiampo Valley that has its beating heart in the hamlet of Durlo di Crespadoro, where a hiking ring of about 6 kilometers develops. With the help of information panels, it will be possible to learn about the use that was made of water in the peasant tradition and its use today in the marble and tanning industry.
Why it is special
"La Via dell'Acqua" is special because it is a community project, carried out by simple volunteers who love the place where they live and have decided to enhance it by making it available to a wide audience, mixing nature, history and tradition in a trail suitable for everyone!
Not to be missed
Don't miss, in particular, the gush of water from the rock of the "Tamerloche" spring, the beautiful stone "face" fountains, the waterfall in the "Bosco dei Faggi" and the twin fountains "dei Busi" and "delle Tratte," made from cyclopean elements recovered from the foundations of the Parish Church of Santa Margherita during reconstruction work.
A bit of history
"The Way of Water" was born a few years ago, based on an idea of the Durlo 86 Association. A project that was too ambitious to be realized with its own resources, it remained in the drawer until a grant was found that enabled its realization. In the meantime, the Association had already put in place an initiative called "The Water Trails," which saw the tabulation of all the trails in the hamlet of Durlo. Today, the two initiatives complement each other, providing hikers with a wide choice of trails, one of which has been enriched with the information installations of "The Water Paths."
Curiosities
Along "La Via dell'Acqua" you will discover that at least two of the places visited were so "baptized" by Durlo's last resident parish priest, Don Angelo Albertini, who was also a poet and a skilled carver, a dowry put to the service of the youngest (he made mostly toys for children). Will you be able to identify what they are?
To make travel arrangements
Collections
Discover places and related research
The Map thanks:
Collections
Discover places and related research