848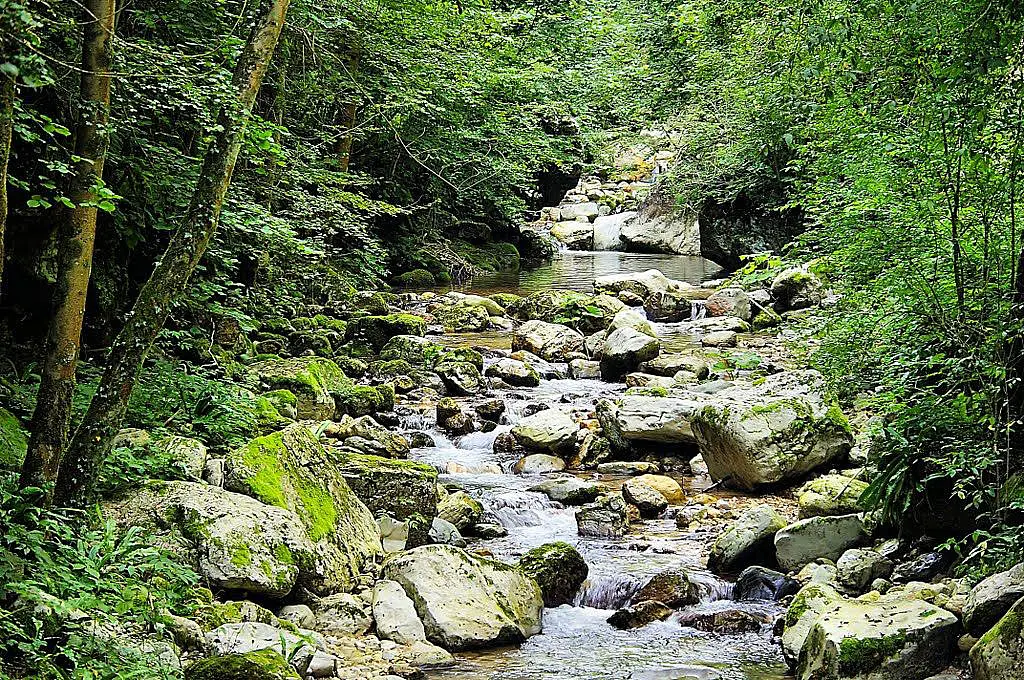 Upper Valley Trout De.Co.
A silvery flicker to seek with the eyes and taste with the palate


Automatically translated page.
What it is and where it is
It is a hardy and resilient trout our Upper Valley trout. An example of one that can adapt to the considerable thermal variations of its icy waters and fight hard against the current. The result that we can see is that of a tasty, compact fish with a beautiful bright color. It could only be so given the care devoted to the entire production chain, which, from breeding to direct sale, is totally followed by the local producer.
Why it is special
For those curious to see for themselves how this traditional local agribusiness works, follow these simple directions. All you have to do is go up the path that the Chiampo stream runs downstream: it is along its course that the first historic farms developed. There are only a few still active but of remarkable excellence and quality. Ask them, they will be able to tell you a story of work and passion for their business.
Not to be missed
So you cannot leave the town of Altissimo without first trying the traditional grilled trout! For the tastiest palates, many variations are offered with originality by the kitchens of local restaurants.
A bit of history
Talking about an area through its products is easy in Altissimo, because they represent exactly the natural vocation of the place: tradition and sustainability. The first farms date back to the early post-war period, and since then attention to the ecosystem and its inhabitants has not changed so much except that from the initial holes dug in the ground and fed with fresh water, we then moved on to hand-building the tanks, now equipped with automatic water oxygenation systems.
Trivia
Full bellies, happy hearts. And to make it really full, let's put a smile on our doctor's face too! Our trout is so tasty that it allows us to decline it in many recipes and variations. It never gets tired and is good for your health with its omega-3 fatty acids and absence of heavy metals. You wouldn't want to let it get away, would you!
The Map thanks: