4671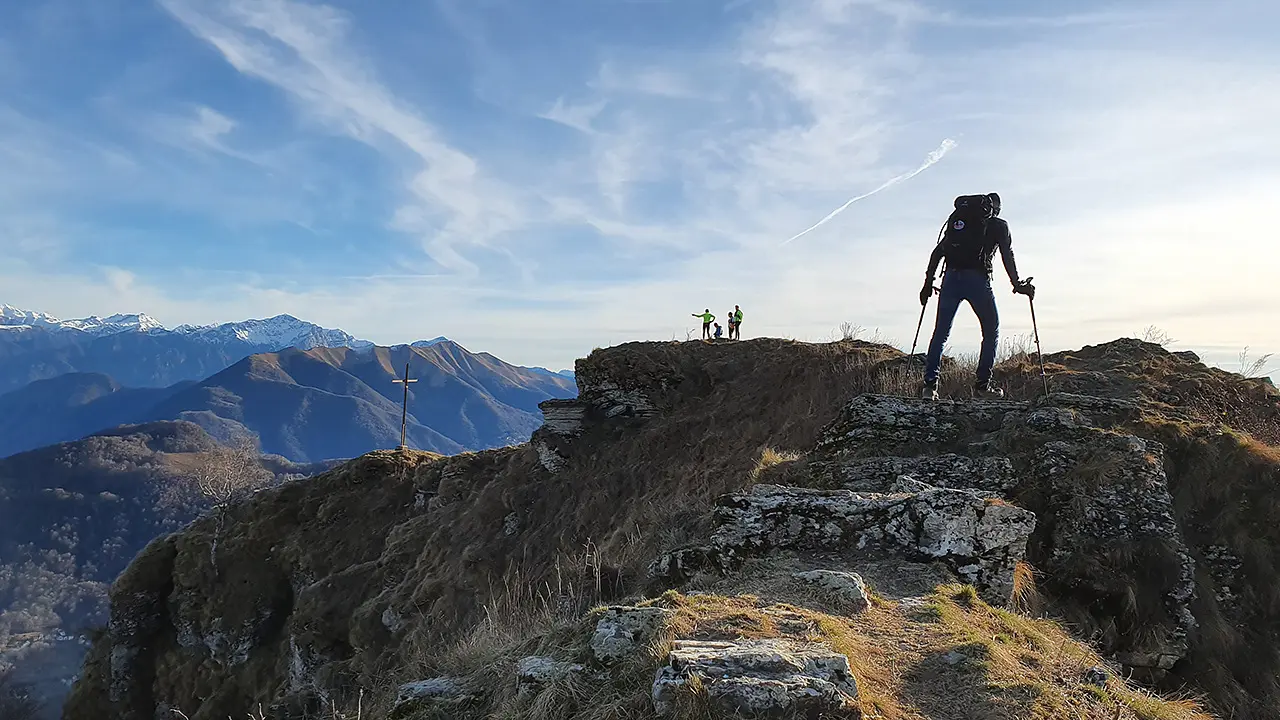 The crossing of Sasso Gordona
In the footsteps of the Great War from Posa to Occagno, hamlets of Schignano



Automatically translated page.
Sasso Gordona
A 7.5-kilometer route that will take us to discover Sasso Gordona, a magnificent summit of the Intelvi Valley. This isolated, rocky-textured mountain, famous for having been an important strategic fortress during the Great War, sheltered thousands of soldiers among its mighty conformations. This fortress, part of one of the first major Italian defensive works of the late 20th century, known as the Cadorna Line, belonged specifically to the Ceresio-Lario sector of the O.A.F.N. (Occupazione Avanzata Frontiera Nord) line, created as a result of speculation that Switzerland, a nation where German was the preponderant language, was a possible ally of the Germanic army.
Along the way
In the vicinity of this peak, we will walk along ancient trenches, "canals" inside which soldiers positioned themselves to defend their positions, protected from enemy fire. In fact, the fortification of a mountain was quite difficult work, both because of the uncomfortableness of transporting people, materials and artillery on roads unsuitable for the passage of bulky vehicles, and because of the vulnerability of those shelters built on steep slopes that, once located, inevitably remained exposed to offensive action. We will also learn about the covered walkways that allowed fairly safe passage for troops who had to move from one fortification to another. The route is intended for experienced hikers, is recommended from the spring to fall season, and has a positive elevation gain of 810 m with a maximum altitude of 1410 m asl.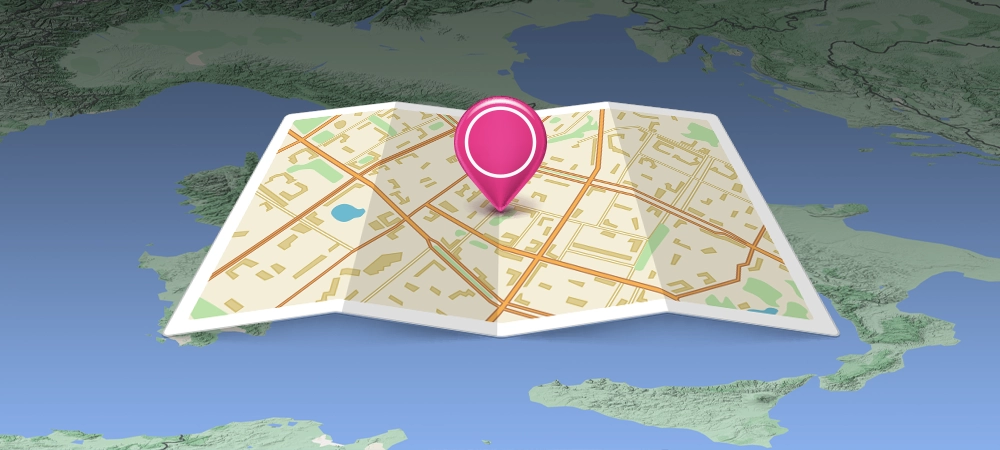 To make travel arrangements
Collections
Discover places and related research
The Map thanks:
Collections
Discover places and related research