2231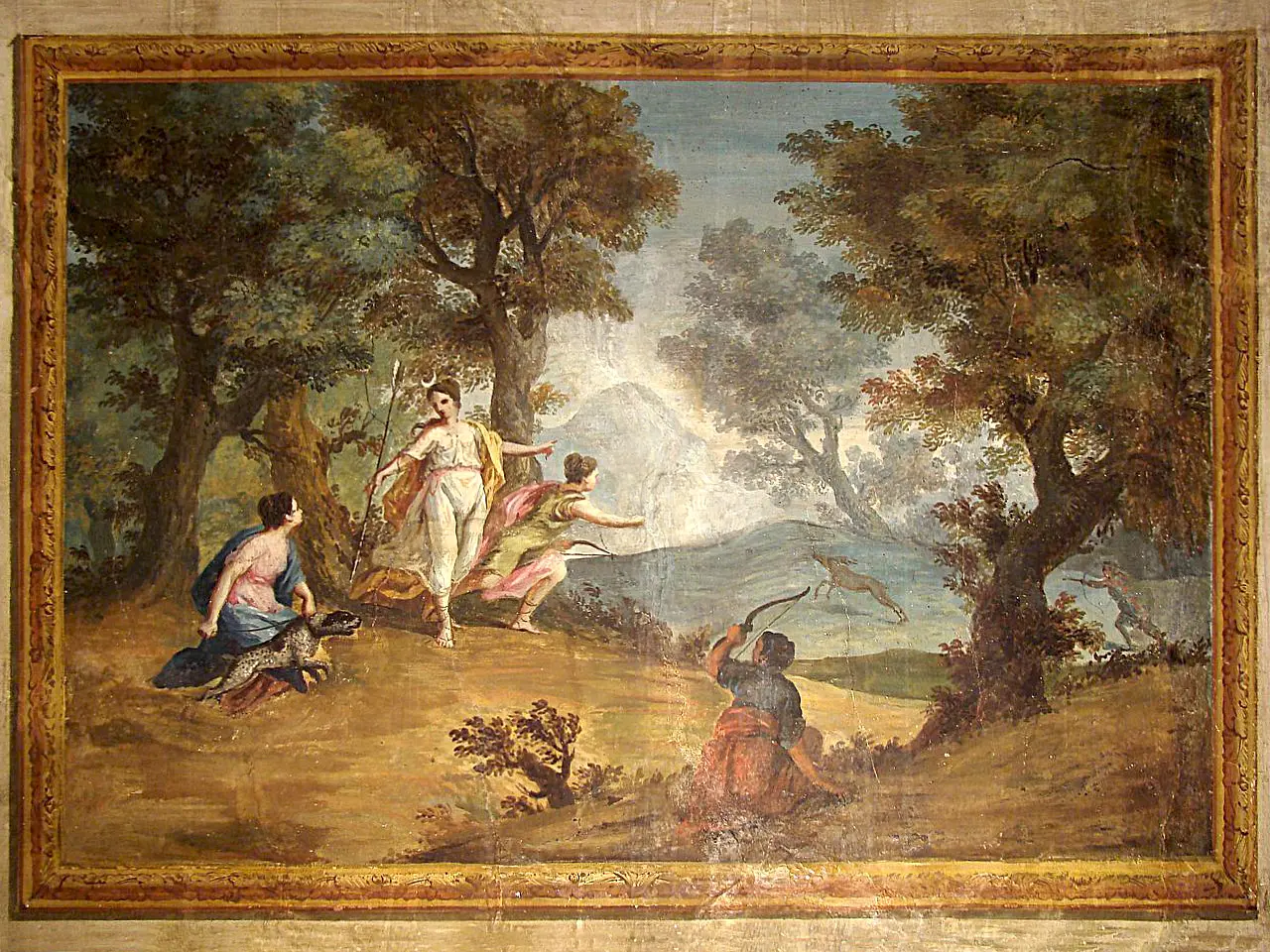 The Martorelli Inn- Grand Tour Museum
The story of "Aricia" between the Tyrrhenian Sea and the Alban Hills.


Automatically translated page.
What it is and where it is
The Locanda Martorelli-Museum of the Grand Tour is located on the acropolis of the ancient Latin city of "Aricia," today Ariccia. Its plain white facade faces shyly from one of the corners of the square, but in spite of this, one senses a call, as of a siren, and the desire to walk through its door grows stronger. This is how one prepares to enter the main floor, to enjoy its beauty.
Why it is special
It is here that one discovers the many souls of this building: its decorations, its attention to detail, its spaces designed to be experienced calmly and pleasantly, undeniably configure it as a noble residence. In 1819, these very characteristics made it the ideal candidate for welcoming Europe's most illustrious artists and personalities who were taking the Grand Tour to Italy. And when the guests were tired of the palace's inner beauty, the surrounding nature could provide them with the inspiration they had come to seek.
Not to be missed
It is the naturalistic parks surrounding the Inn that combine with the decorations on the main floor. The pictorial cycle created around 1770 by Polish painter Kuntze depicts the events of ancient Aricia and its sacred woods in a mythological key. Outdoor nature and painting thus unite in this room: Chigi Park is in fact the last strip of the Nemus Aricinum, the forest sacred to Diana Aricina the goddess of these places. Inside it are preserved centuries-old tree essences, numerous species of animals, artifacts, and springs.
A bit of history
Piazza di Corte, on which Locanda Martorelli stands, is linked to the Chigi family. It was this family that bought the feud in the 1600s, carried out the realization of Gian Lorenzo Bernini's project and contributed to the monumentality of the forms that still enchant us today. Between the 1700s and 1800s Ariccia became a stop on the Grand Tour of Italy, attracting numerous artists, men of letters, poets and archaeologists, many of whom stayed at the Locanda Martorelli. Traces of their passage are preserved in travel notebooks, drawings, engravings, scientific studies, poems and paintings.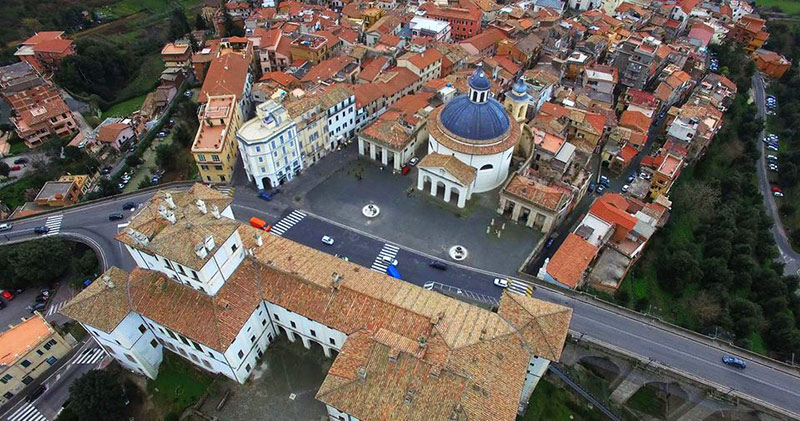 Locanda Martorelli Via Appia Antica - Ph: Archeoclub Aricino-Nemorense Source.
To make travel arrangements
Collections
Discover places and related research
The Map thanks:
Collections
Discover places and related research