5397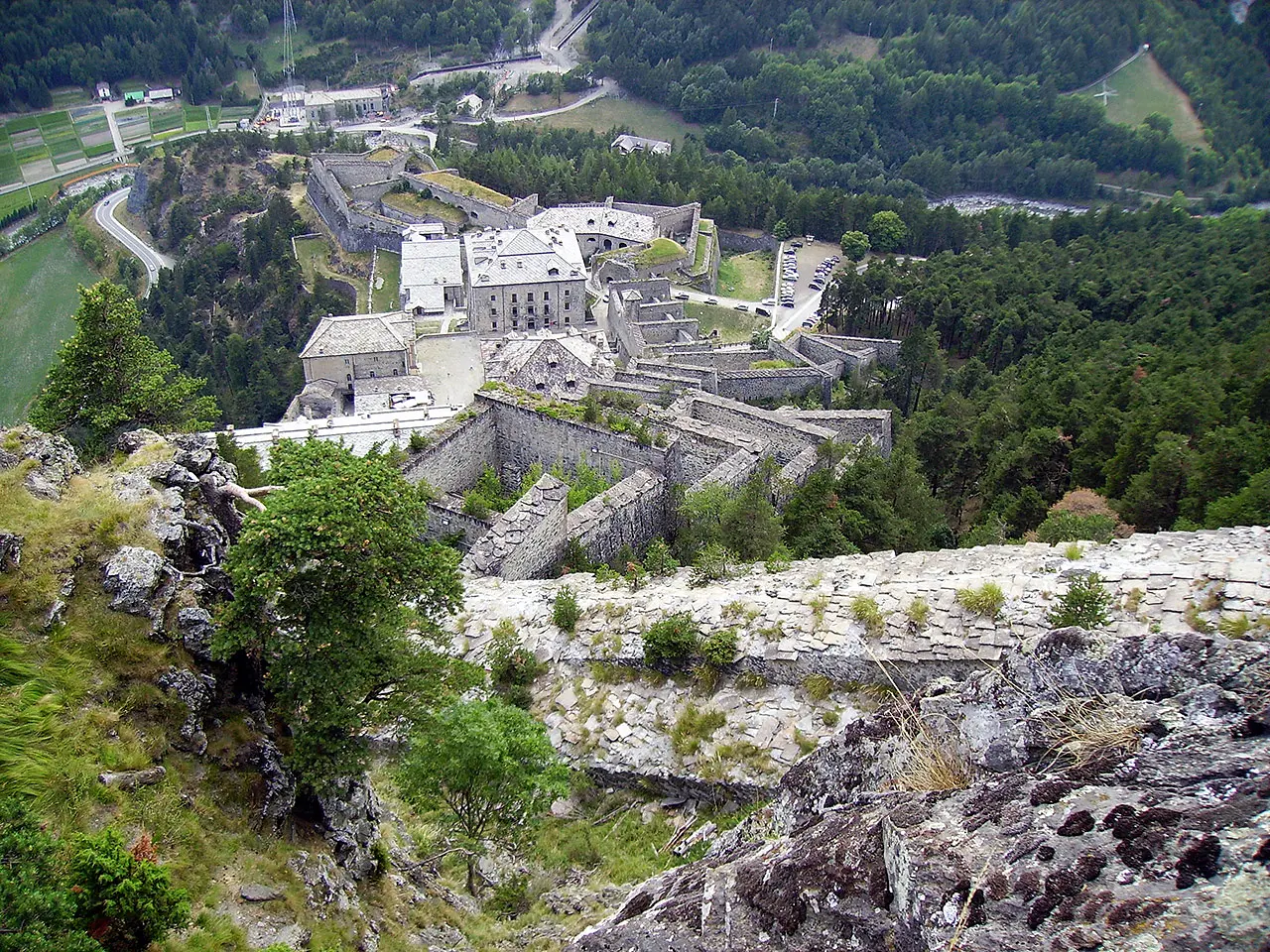 The Fortress of Fenestrelle
The great wall of Piedmont


Automatically translated page.
What it is and where it is
A stone giant made of walls that escape upward in sequence, in a succession that seems to have no end. A wall that from the top of Mount Pinaia at an altitude of 1800 meters descends toward the Valley. A grandiose, incredible, unique work that is described as the "great wall of Piedmont." It is the Fenestrelle Fortress, rising silently over the village of the same name.
Why it is special
The nickname "Piedmont's Great Wall" comes from the fact that Fenestrelle's is the largest Alpine fortification in Europe: it is 3 kilometers long, spans a height difference of more than 600 meters and covers an area of 1,350,000 square meters. Inside it runs a unique structure: a stone staircase about 2 kilometers long, entirely covered and connecting all parts of the fort together.
Don't miss
The Fenestrelle Fortress can only be accessed through guided tours organized by the non-profit Fortress of Fenestrelle Association, and it is possible to choose from experiences lasting 1 hour, 3 hours or 7 hours. The most impressive experience of all, however, is definitely the night tour offered during the summer month. In addition to the enveloping mystery created by the shadows, the visitor is accompanied by the theatrical staging "The Tale of the Ancient Walls," which allows us to see the memories of the past materialize before our eyes and accompany us to discover the Fortress.
A bit of history
The Fenestrelle Fortress is a predominantly 18th-century work: construction lasted for 122 years, from 1728 to 1850.
To make travel arrangements
The Map thanks: