4502

La Camosciara
A nature reserve in the heart of the Abruzzo National Park. Nestled in a natural amphitheater with ridges similar to the Dolomites, it is a wonderful setting and chosen place for the Abruzzo Chamois.


Automatically translated page.

With Flash Wonders we tell you tidbits and curiosities or give you a glimpse of a richer narrative that we will be able to do also thanks to you.
Where is
Abruzzo
Riserva Naturale La Camosciara, Via Gravare, 67030 Civitella Alfedena AQ, Italia (0m s.l.m.)
Directions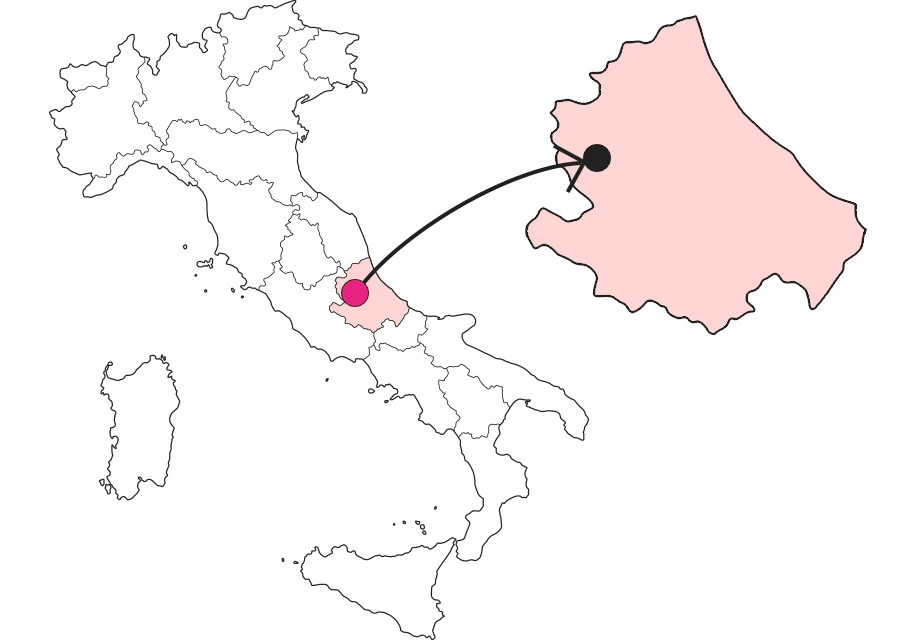 Collections
Discover places and related research
The Map thanks:
Where is
Abruzzo
Riserva Naturale La Camosciara, Via Gravare, 67030 Civitella Alfedena AQ, Italia (0m s.l.m.)
Directions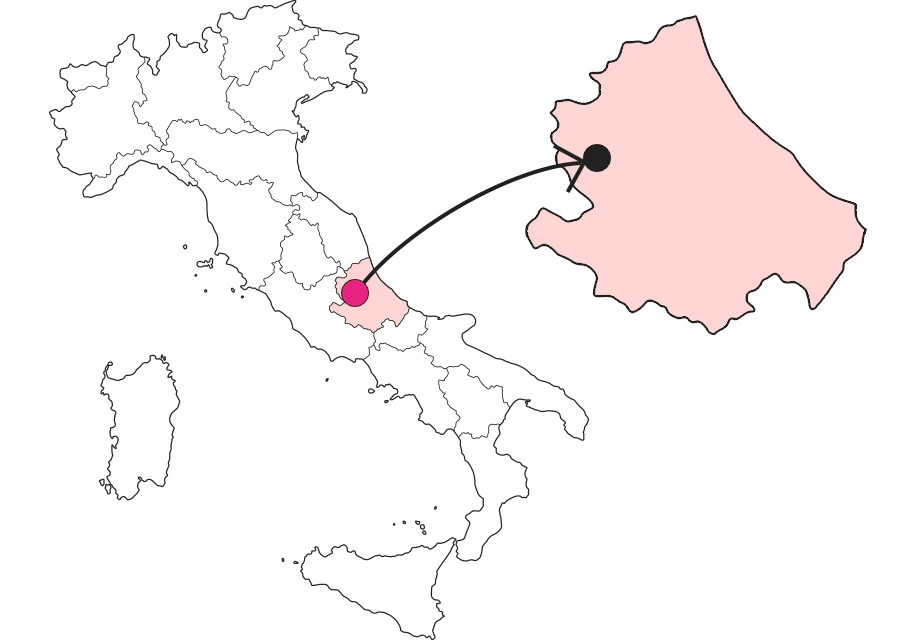 Collections
Discover places and related research