6024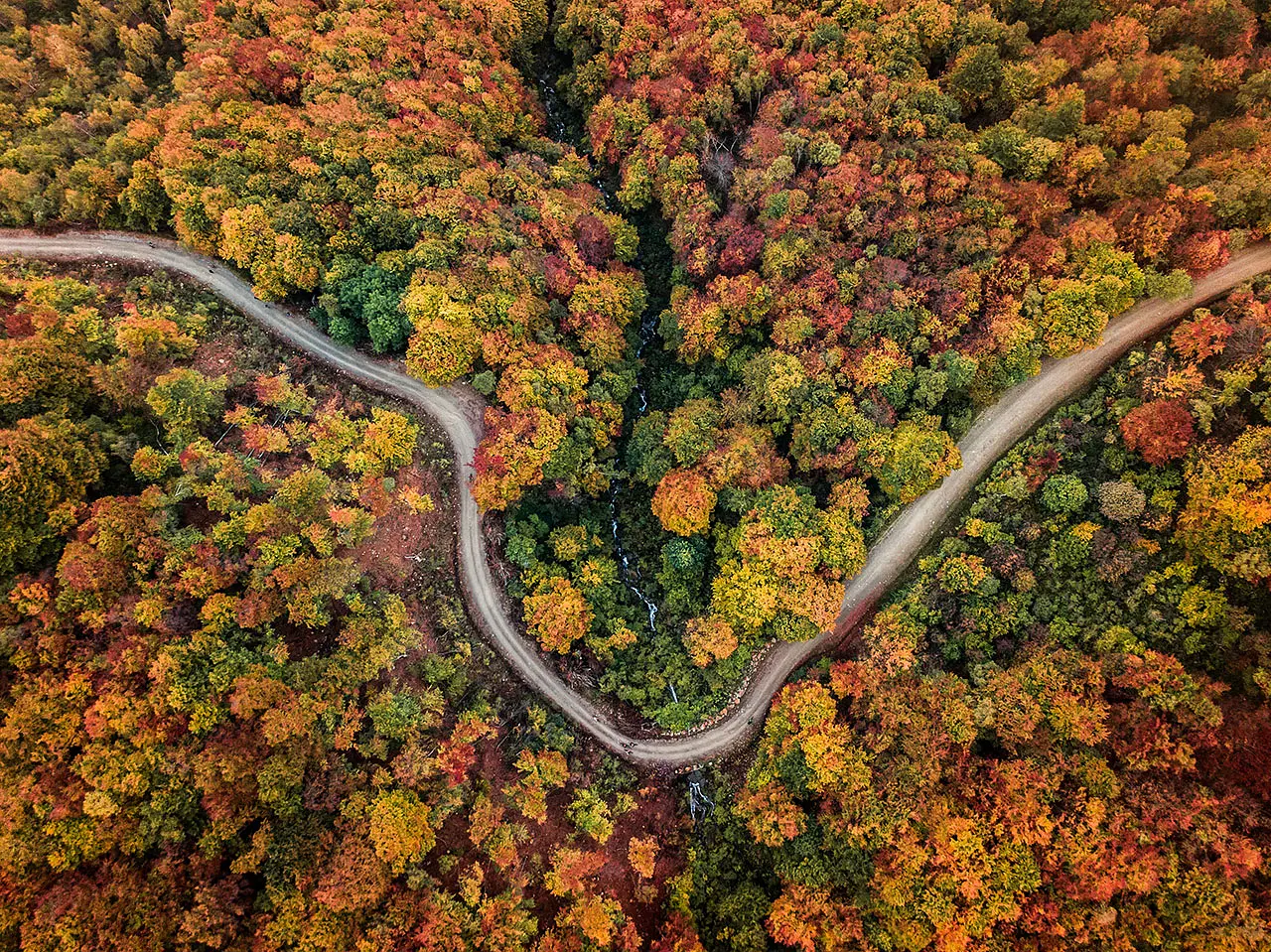 The oasis of Zegna
A visionary project, a beacon of hope on the road to sustainable development

Automatically translated page.
What it is and where it is
One hundred square kilometers of lush nature nestled in the beautiful landscape of the Biellese Pre-Alps. Beech forests, fir forests, mixed forests and meadows are furrowed by numerous trails and reach to lap small towns and villages in the area. Such a beautiful and rich context from a vegetal as well as an animal point of view requires protection and care, which is why it has become a true oasis.
Why it is special
The Zegna Oasis is a very special reality in many ways. It all starts right at the origin of the Oasis, which is also special in this respect: a case more unique than rare, the birth of this natural paradise is connected to the construction of a road by an industrialist, Ermenegildo Zegna, who in the 1930s decided to enhance the territory around his woolen mill. It was he who took care of the reforestation of the area, chose to plant colorful flowers, and believed in the importance of virtuous development of the territory. In a nutshell, the Zegna Oasis is the invaluable legacy of a far-sighted man, and a beacon to look to when learning how to manage sustainable economic development.
Not to be missed
The area of the oasis is truly extensive, and there is no limit to the activities that can be done: hiking, mountain biking, horse trekking, paragliding, winter sports, and much more. The common thread of all this, however, is the beauty of nature, and the opportunity to immerse oneself in it. From this point of view, every season offers incredible emotions, but perhaps the most scenic are spring, when the Rhododendron Basin is in full bloom, and autumn, when the forests are dressed in bright colors that foliage lovers cannot resist.
A bit of history
The area's reappraisal program began in the 1930s with Ermenegildo Zegna, an industrialist attentive to social and ecological policies, who started with the construction of a road between Trivero and Andrate, the Panoramica di Zegna, supplementing it with the reforestation of the surrounding area and the creation of low-impact sports and entertainment facilities to bring people closer to the mountains and their beauty. A priceless legacy also collected by Ermenegildo's successors, so much so that the Zegna Oasis was established in 1993.
To make travel arrangements
Collections
Discover places and related research
The Map thanks:
Collections
Discover places and related research