1555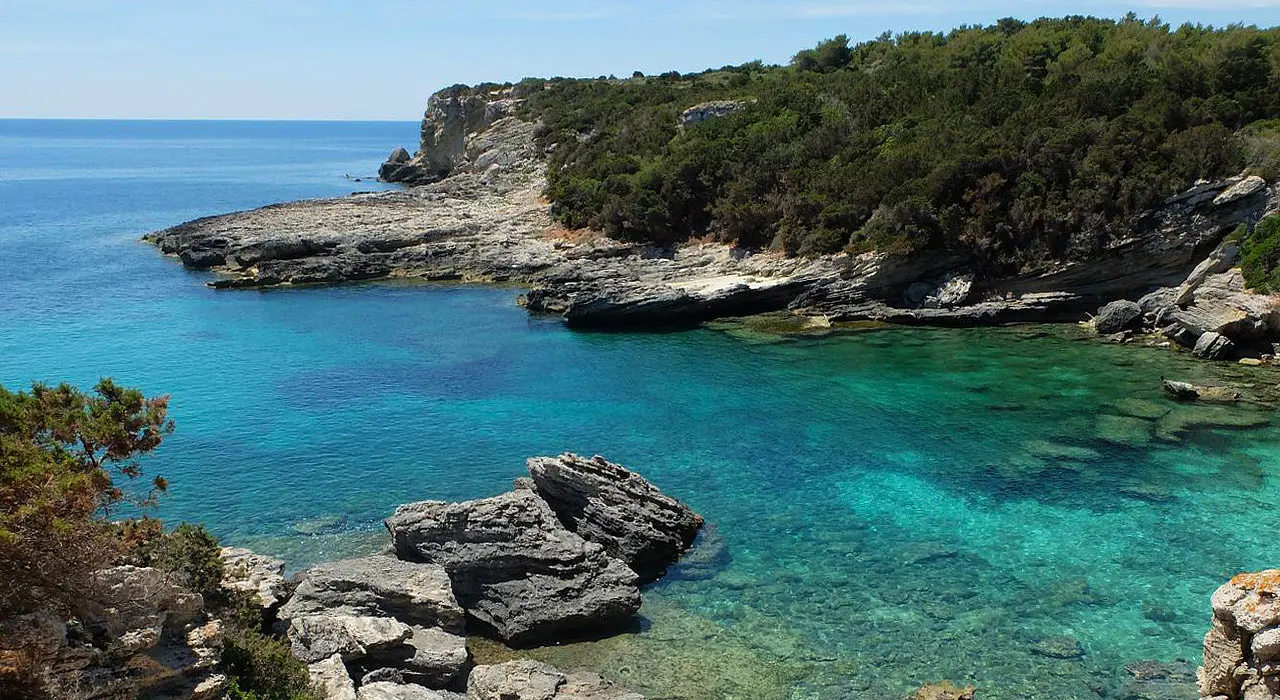 Island of Pianosa-Tuscan Archipelago National Park
Sweet landscapes, untamed nature and dark secrets


Automatically translated page.
What it is and where it is
A mysterious and fascinating island, linked to its being first an agricultural penal colony and then a maximum security prison. Closed the prison Pianosa is now a magical place, with the most incredible sea you can imagine and the charm of a now uninhabited ghost town. Nature slowly regains its space!
Why it is special
Everything on Pianosa tells a thousand stories, from Roman exiles to catacombs. From pirates to Napoleon. From prisoners' homes to the village of prison guards. Ghost towns where you still seem to hear the sound of the people who had been locked up and exiled here. A powerful and disruptive nature that embraces everything and makes everything sweeter, bathed in dazzling sunshine and a blue sea beyond imagination.
Not to be missed
To visit the places of memories, so as not to forget. The cemetery with the nameless tombstones of prisoners forgotten by their families and the exhibition of the "Pianosini," people born and raised here and then forced to leave the island and the homes where they had lived, perhaps for generations, when the prison closed. People who may return only for a few days a year to the island to do volunteer work and safeguard their memories and help retrace stories such as that of President Pertini, who was confined here at the time of Fascism.
A bit of history
The island has a complex and fascinating history. It was a stopover for navigation as early as the Neolithic period, and was later a landing place for sailors from all lands. In Roman times it began its history as a luxury confinement for the nephew of Emperor Augustus, and also on Pianosa, Agrippa was assassinated. In time it was the destination of Christian exiles who built extensive catacombs there, then a place of pirates and privateers. During the Kingdom of Italy it became an agricultural prison, then changed to a maximum security prison. The last inmate left the island only in 1997 at the prison's final closure.
Curiosities
Themysteries of Pianosa are as many as the stories of its inmates can be. One above all tells of the homosexual, orgies-loving nephew of Emperor Augustus, confined here with his "special court" among theaters, swimming pools, and luxury spas. Stories of pirates, privateers, juveniles in reform school, forgotten convicts, political enemies of fascism, and then tragically famous Mafia bosses-if these cliffs could talk, we could stay and listen to them for years.
To make travel arrangements
Collections
Discover places and related research
The Map thanks:
Collections
Discover places and related research