1538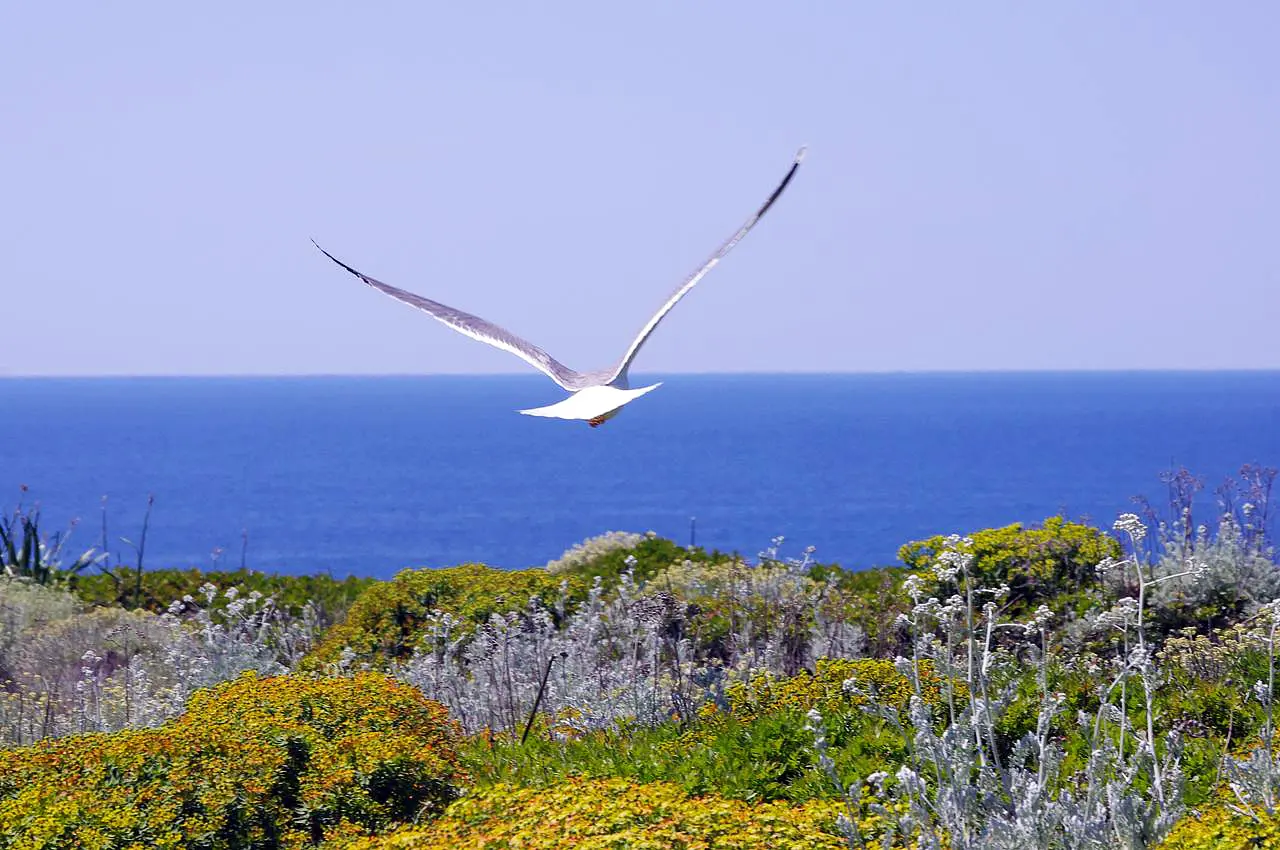 Giannutri Island
Sounds, scents and silences of a free and welcoming nature


Automatically translated page.
What it is and where it is
You get to Giannutri by small boats and a scheduled mini-ferry. The island is the southernmost in the Tuscan Archipelago and departs from Porto Santo Stefano. Disembarkation may not be easy as the island has no real port but you dock, depending on weather conditions, in one of the two permitted landing coves. The thing that immediately strikes you is the incredible color of the sea and seabed!!!
Why it is special
Giannutri is special because of the silence and the scents. There are no stores, cars, roads, only a few dozen houses and about 12 inhabitants. In this context, nature is free to express itself with the scents of the sea and Mediterranean scrub intense and almost shocking, as well as the cry of nesting seagulls. Just think that as many as 3,000 nesting pairs can happen to congregate here. Walking among the colony with chicks hiding as we pass by is a unique experience.
Not to be missed
Absolutely a must is to walk to the South Point, Capel Rosso, where the lighthouse stands. Here the reef is considered one of the most beautiful in the entire archipelago, and given the other contenders for the title, you can understand what a spectacle it can be. On the return trip, a swim in Cala Volo at night alone is worth the excursion! You will swim with groupers, octopuses and other fish, but beware: to preserve this wealth of wildlife, the cove is accessible only by special regulation and Guide.
A bit of history
The island was owned by the powerful Domizi Enobarbi, the family of Emperor Nero, who used it for their seaside vacations and built a pharaonic idle villa there. Visited only at certain times of the year with a Guide.
Trivia
Giannutri is linked to the last years of the life of Gualtiero Adami, a gruff and anarchic former Garibaldian who retired there with his young wife, who upon Gualtiero's death remained alone on the island until she became its ubiquitous ghost.
To make travel arrangements
Collections
Discover places and related research
The Map thanks:
Collections
Discover places and related research