4103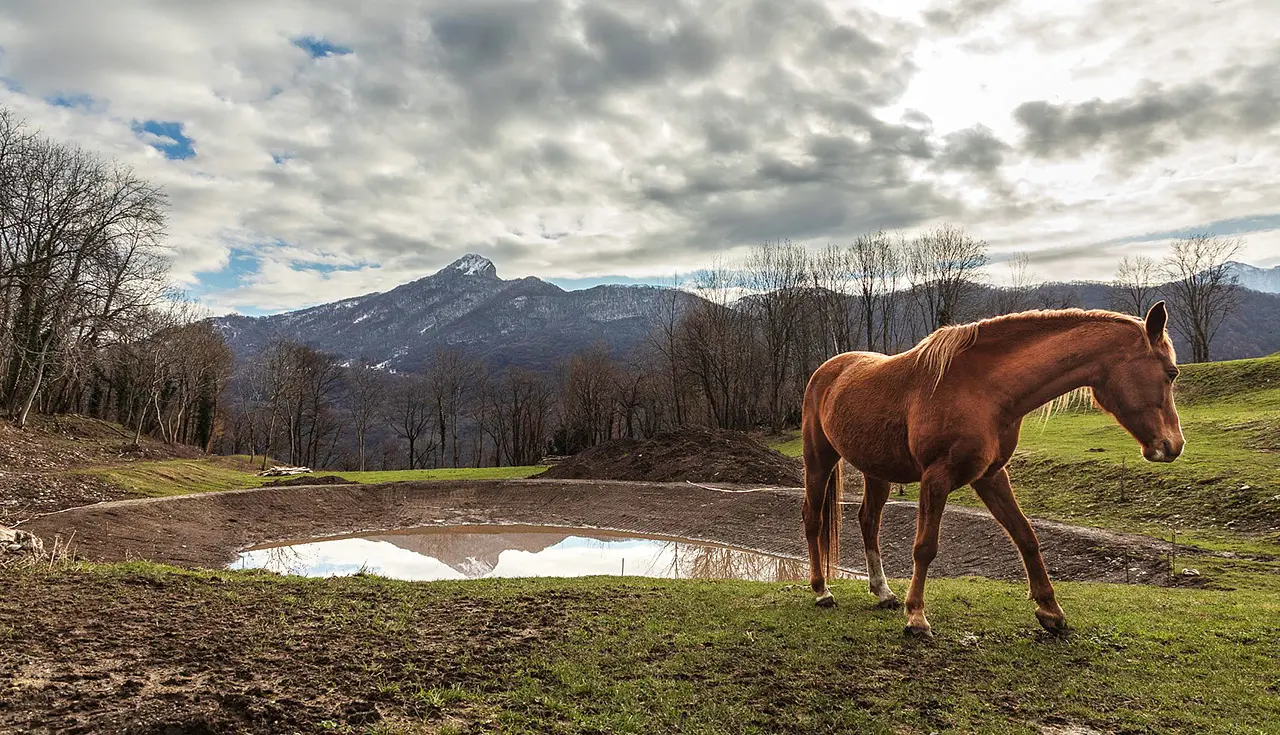 Cycling with the family in the Larian Triangle
Pedaling through ancient villages, mule tracks and springs surrounded by nature



Automatically translated page.
A route with a thousand faces
A 16-km loop trail starting and returning to Canzo, a village with a history dating back to the Bronze Age, traversed by picturesque walks. It was also chosen by Manzoni as a good retreat. This is a route that can be done in a day with the possibility of alternating experiences of rural life in contact with nature and ancient Larian crafts and rituals. We will be able to visit a dairy and learn about the art of cheesemakers; we will have a picnic in the pasture in the company of alpine brunettes; we will discover the world of herbalist traditions; and we will venture out on the Lambro River to learn about millers and their work. We will move on for an approaching moment with horses and can then discover the sky and its non-boundaries. We will visit medieval and Romanesque churches, rural cores and ancient villages. Nature will take center stage with centuries-old chestnut groves and the creations of two exceptional craftsmen: rain and wind. All this will take us along the Lambro River on a journey from the days of agriculture, to the industrial revolution.
On our route, the minimum elevation we travel is 350 m and the maximum is 650 m above sea level. This route is, therefore, of moderate difficulty and for some stony sections it is advisable to bike over 14 years of age. In total we have a positive elevation gain of about 430 m, to give you an idea, it is about the same as walking the floors of the Empire State Building.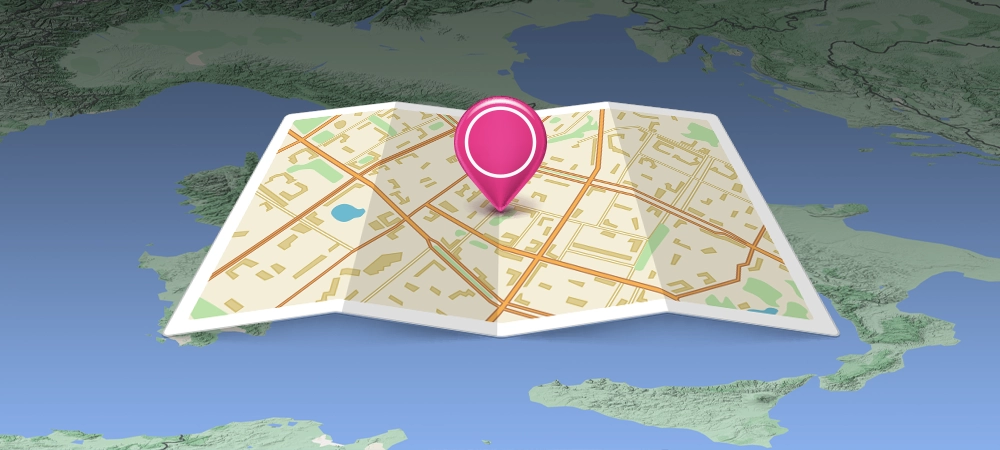 To make travel arrangements
Collections
Discover places and related research
The Map thanks:
Collections
Discover places and related research