3759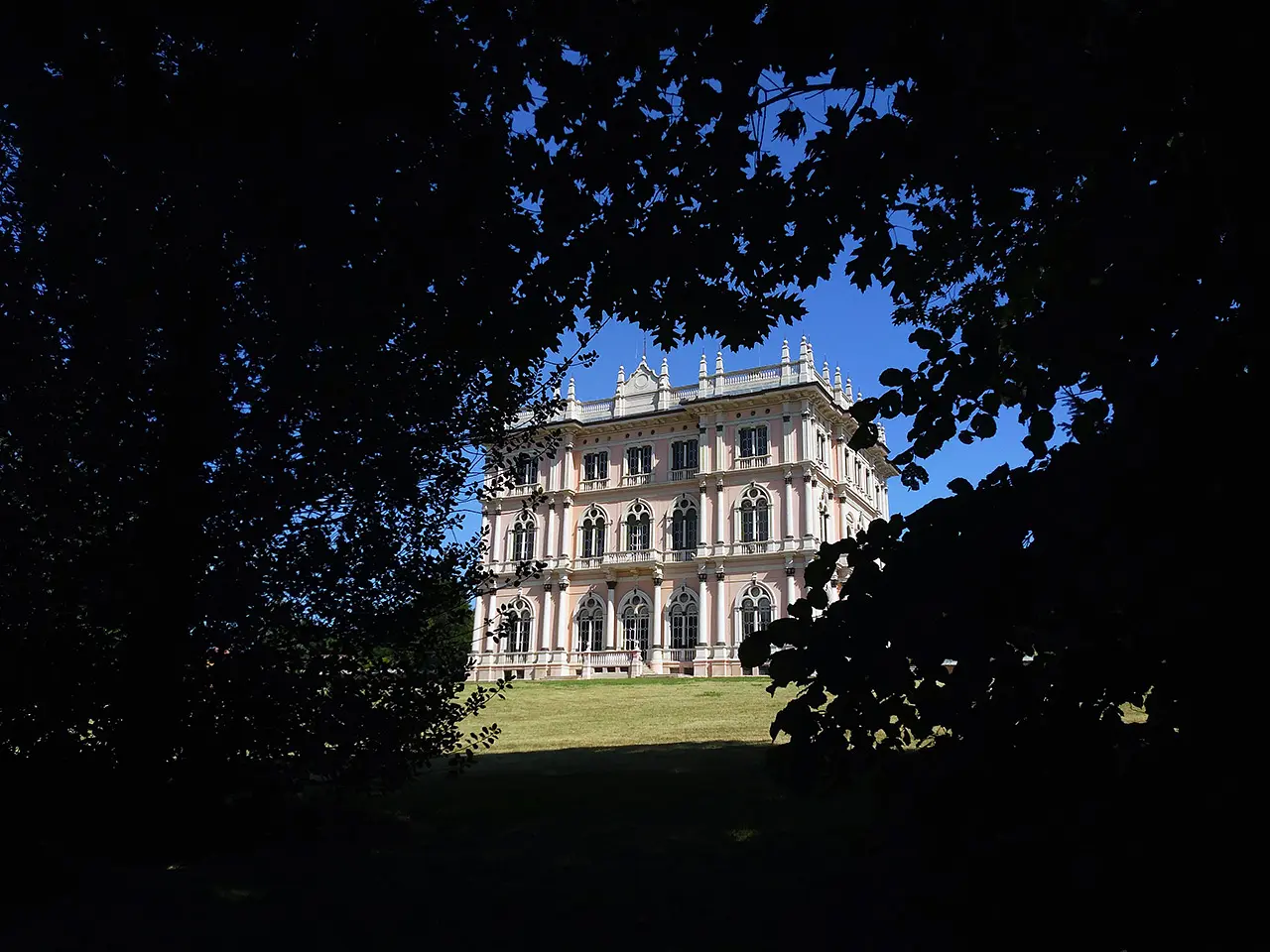 Urban trekking from park to park
A walk among the greenest and most secret views of Varese


Automatically translated page.
Discovering the secrets of Varese
The Municipality of Varese proposes an easy itinerary that enhances its heritage, from park to park and in the heart of the township, enlivening curiosity and inviting the discovery of beauty. It then climbs towards the Colle di Biumo, towards the ancient Castellanza, through large avenues and almost hidden paths, stopping to observe green corners and majestic villas, in a pleasant walk through the Ponti Park or discovering the union between the architecture of the eighteenth/eighteenth century and Contemporary Art in Villa Panza, finally returning towards the beauties of the old town, with its fascinating and picturesque crossroads of narrow streets. We continue along the streets of the old heart, between San Martino Street, Cortile Perabò and Piazzetta Battistero. So, comfortable shoes, water and camera in hand ready to embark on the simple path of urban trekking in Varese, which can be walked anytime, independently or with friends and at any time of the year; it is meant to be a slow path in nature to live and imagine a greener future.
Within everyone's reach
The entire route is suitable for everyone, about 5 km to be done in 2 hours, plus time for a break to breathe deeply the scent of flowers in the parks, to discover the tree essences of the botanical trail in Ponti Park or to be fascinated by the beauty of Varese from the balcony of the second parterre of Villa Panza. The route begins and ends in the city's main square, Piazza Monte Grappa, and in particular from the Varese Infopoint, where we invite you to enter to discover how much beauty the Garden City and its magnificent surrounding landscape have to offer through the viewing of a short film inside the immersive room adjacent to the office.
A short journey of excitement and discovery
Step by step we will retrace the unfolding of history and the characteristics of the Garden City, with a keen eye on the greenery and the environmental and scenic beauties, without forgetting, however, that Varese is a reserved city: it reveals itself only to the patient guest interested in discovering it, capable of getting lost in its treasures, and so this urban trek is meant to be an invitation and a stimulus not to stop at appearances but to go beyond them, to observe the passage of history and the offerings of a rich city that just has to be told.
That's it, now let's backpack and set off....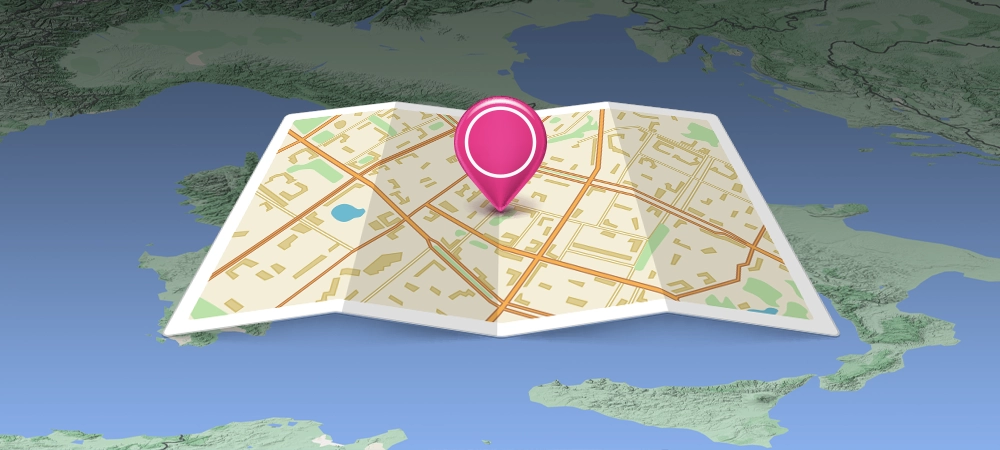 To make travel arrangements
Collections
Discover places and related research
The Map thanks:
Collections
Discover places and related research