6243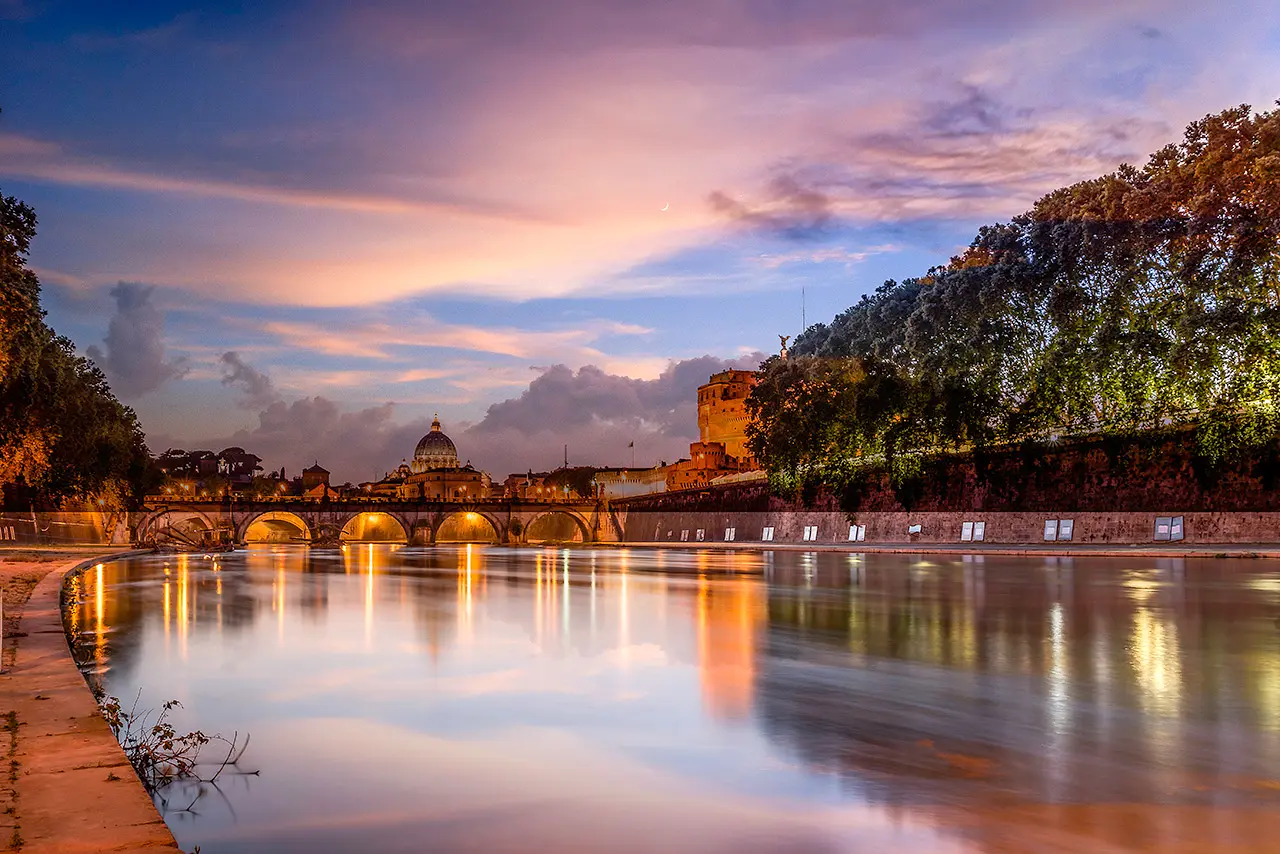 The Tiber from Todi to the Eternal City
The flow of the river from north to south between history, myth and nature



Automatically translated page.
The Tiber from Todi to Rome: wonderful experience
One of the protagonists of the ancient history of Italy: the Tiber River hides along its course historical and naturalistic jewels of rare beauty. The heterogeneity of its landscapes is able to amaze the visitor's eye, making him curious and eager to discover even the most hidden corners. From ancient villages to rolling hills, passing through wonderful naturalistic oases, the Tiber knows how to amaze and please just about everyone: lovers of photography, lovers of villages and history, those in search of adrenaline and outdoor sports.
Along its course, sometimes slow and sometimes impetuous, one breathes the air of history. Todi, Corbara, Alviano, and Nazzano are just some of the stops that will accompany the protagonists of an itinerary designed to make people more aware, aggregate and learn. One of the goals of this trip is definitely sustainability, combined with the search for greater awareness of the importance of the historical-natural heritage.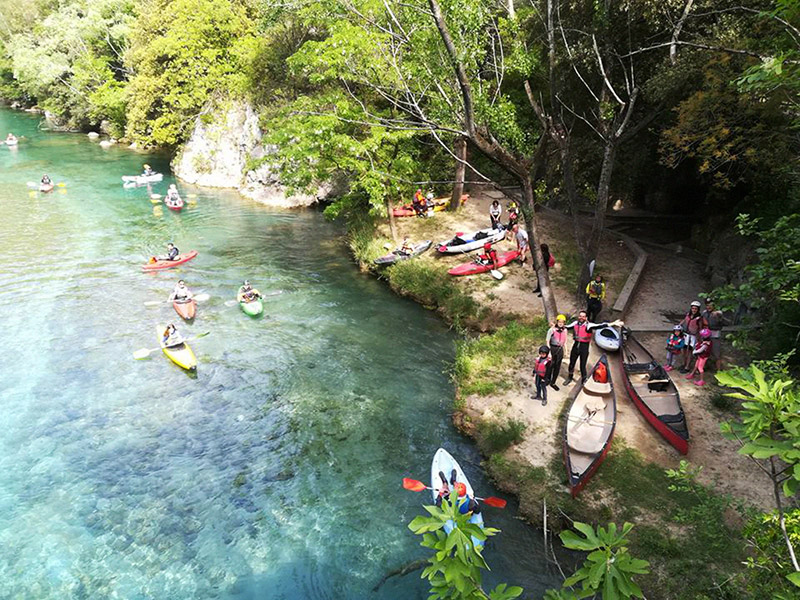 Canoeing on the Tiber
We will have fun, but leaving few traces and reducing our "ecological footprint" as much as possible. Our means of transportation will be among the most varied and all good friends of the environment. In short, bucolic landscapes and small towns will be the set of a seven-day event full of surprises, ending in one of the most beautiful and ancient cities in the world. Rome, the capital of Italy and the cradle of Roman civilization, where the Tiber represents not just a simple river but the sap and soul of the Eternal City.
Collections
Discover places and related research
The Map thanks:
Index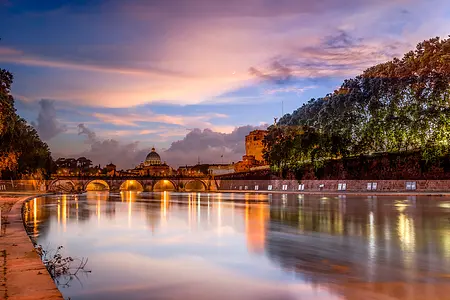 INTRODUZIONE
The Tiber from Todi to the Eternal City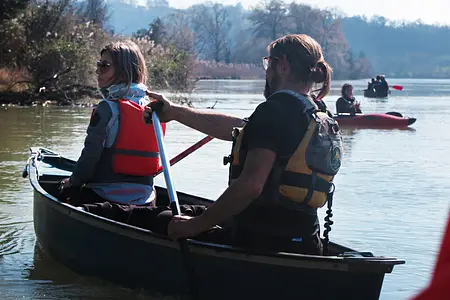 1 di 7
From Todi to Lake Corbara, in the Tiber River Park
2 di 7
From Lake Corbara to Baschi, between nature and archaeology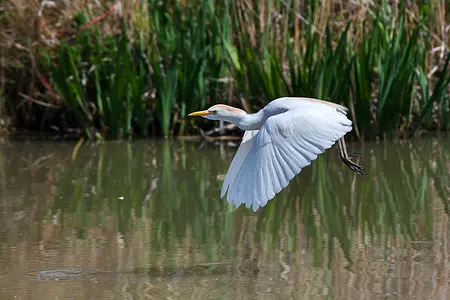 3 di 7
From Baschi to the WWF Oasis of Alviano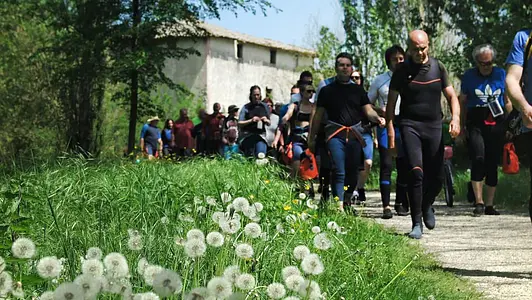 4 di 7
From Alviano to Attigliano, an up and down between Umbria and Lazio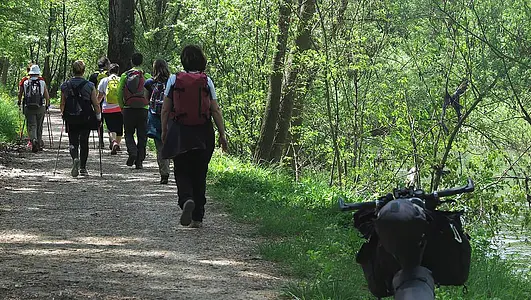 5 di 7
From Attigliano to Civita Castellana, via Orte.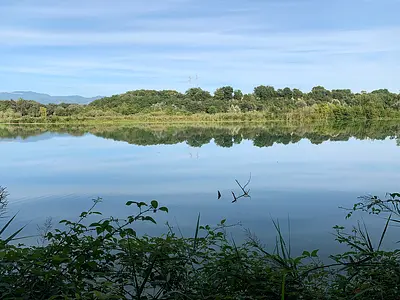 6 di 7
From Civita Castellana to Nazzano, stories and secrets of the river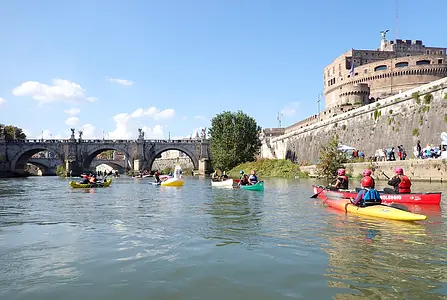 7 di 7
From Nazzano to Rome, where it all began
Collections
Discover places and related research